Their practical orientation and the wide array of topics they cover, make the SMTconnect conference and tutorials outstanding opportunities to gain further knowledge.
The entire value chain, covered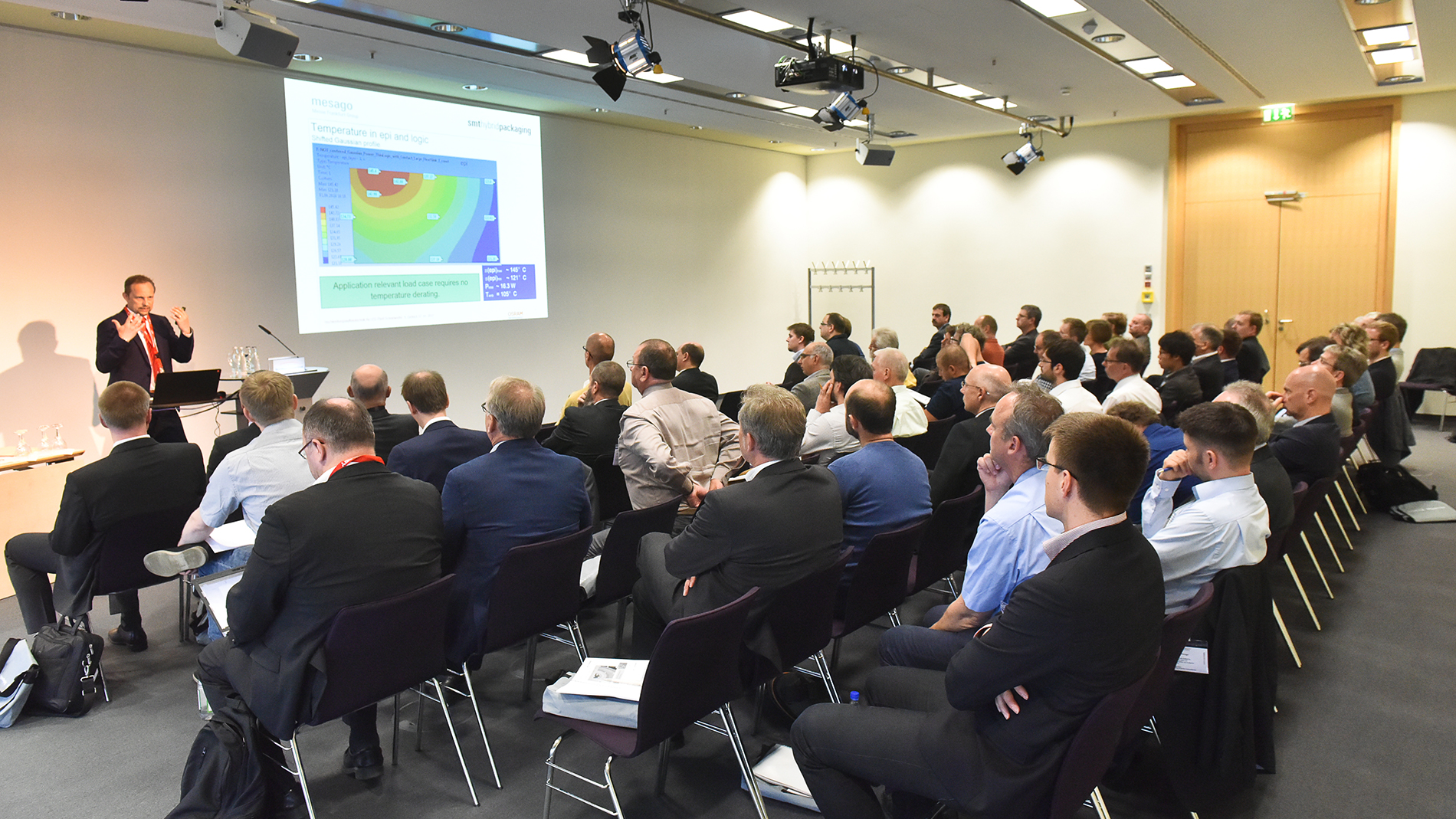 The SMTconnect and its conference committee are putting together a first-rate conference program that will explore every angle of electronic assembly production from a holistic perspective. The conference presentations will be held in German, and the tutorials will be offered in German and English.
Impressionen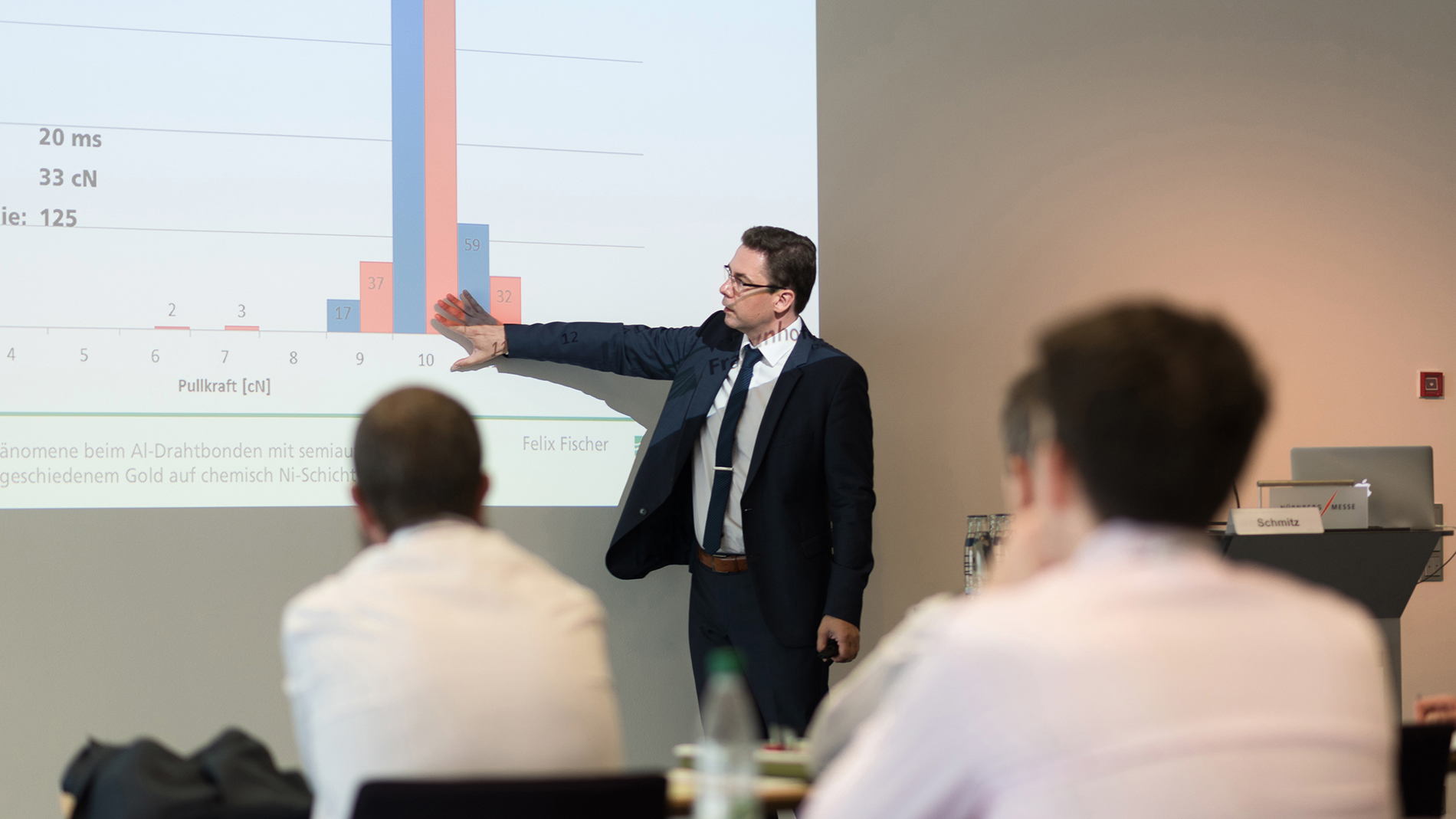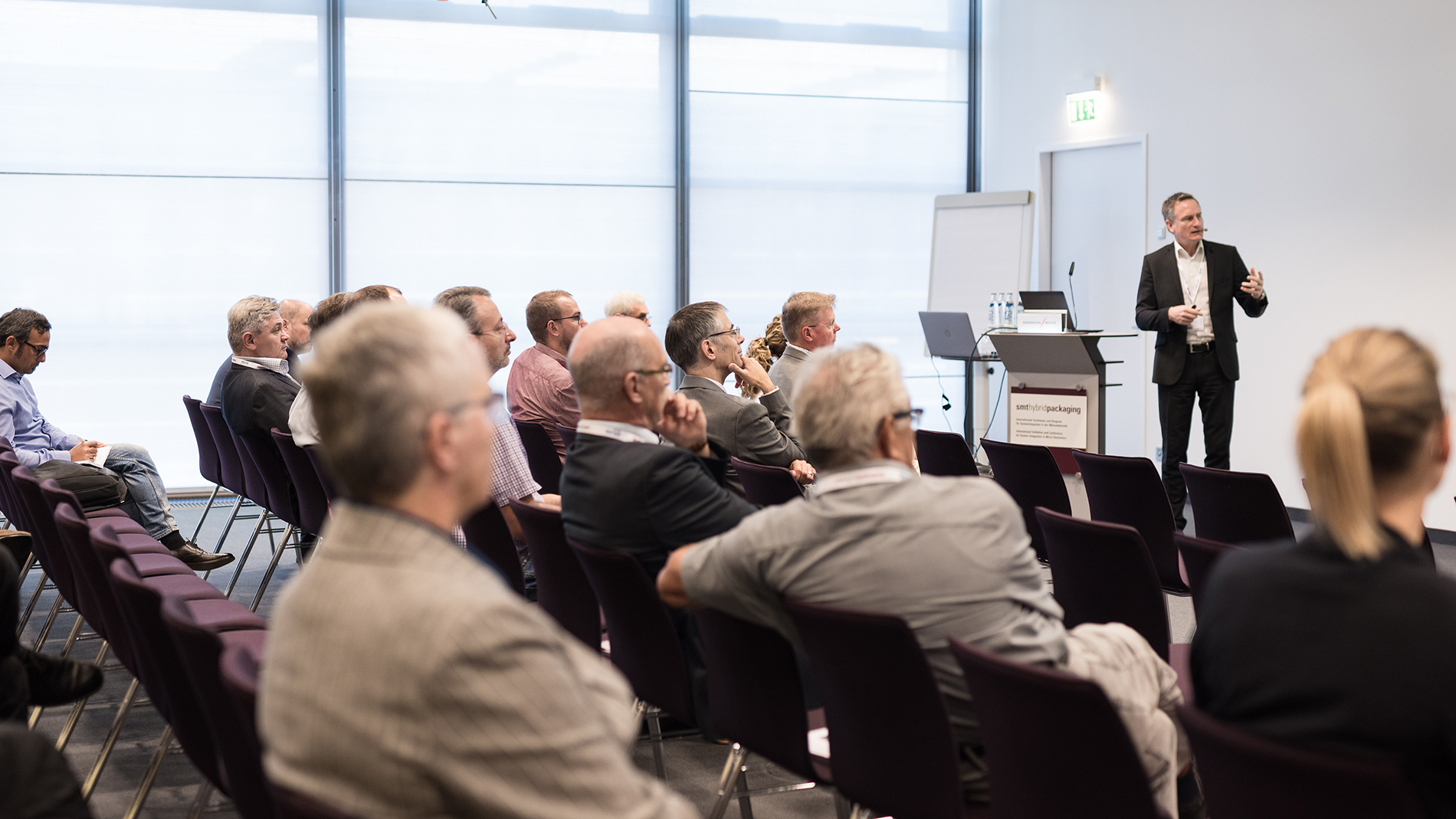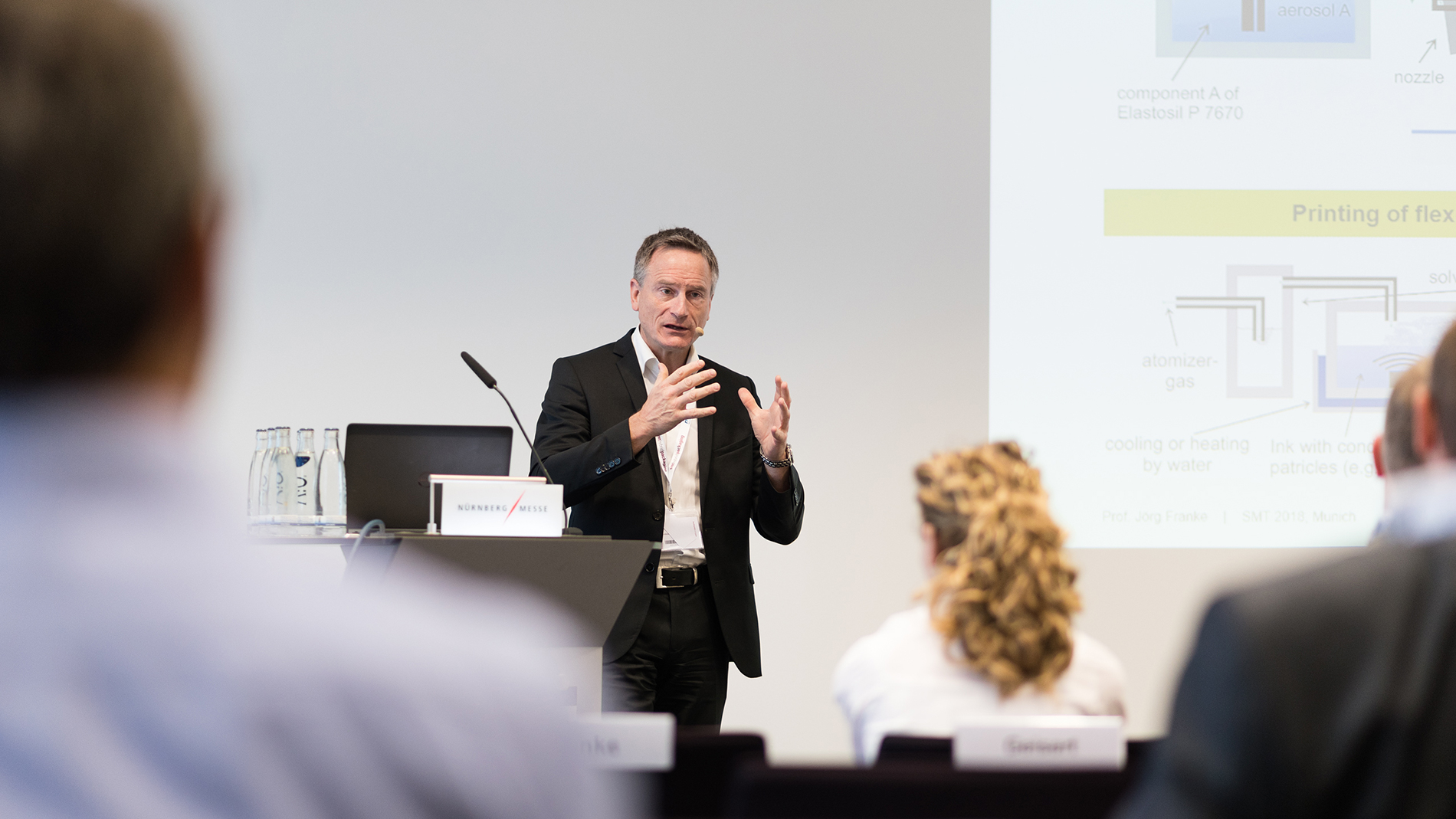 Why participate?
Make international contacts
First-hand practical expertise
Beneficial links to the exhibition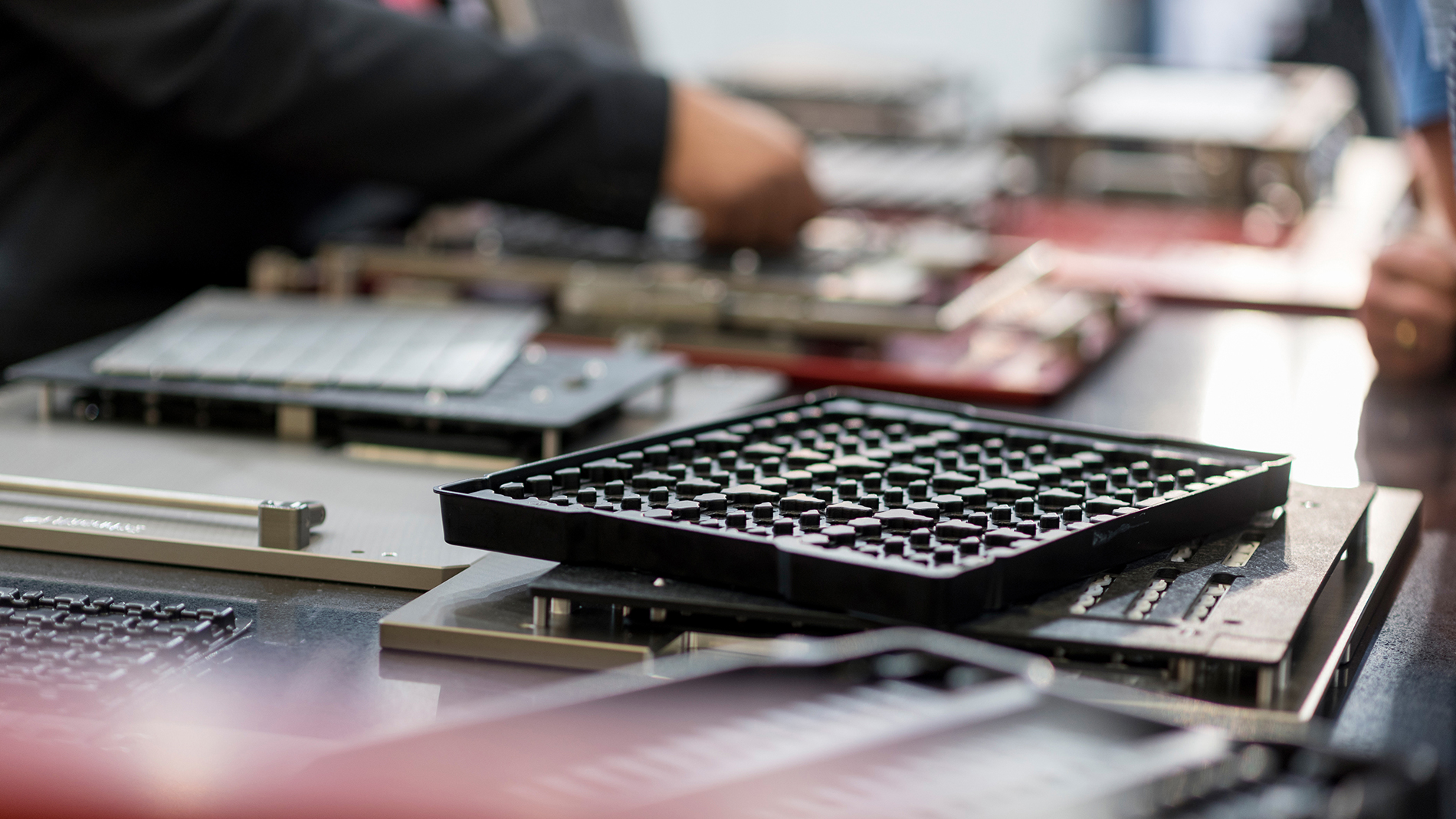 Excellent event, interesting topics, and high-quality speakers