The SMTconnect conference offers participants an ideal platform for acquiring the latest industry expertise. As a speaker, you can share your practical expertise and generate new impetus for the industry. 
What awaits you
As a speaker, you can bring your expertise to a highly qualified, engaged audience. Your talk could spark innovation and start an extended dialog with the surrounding industry.
Call for tutorials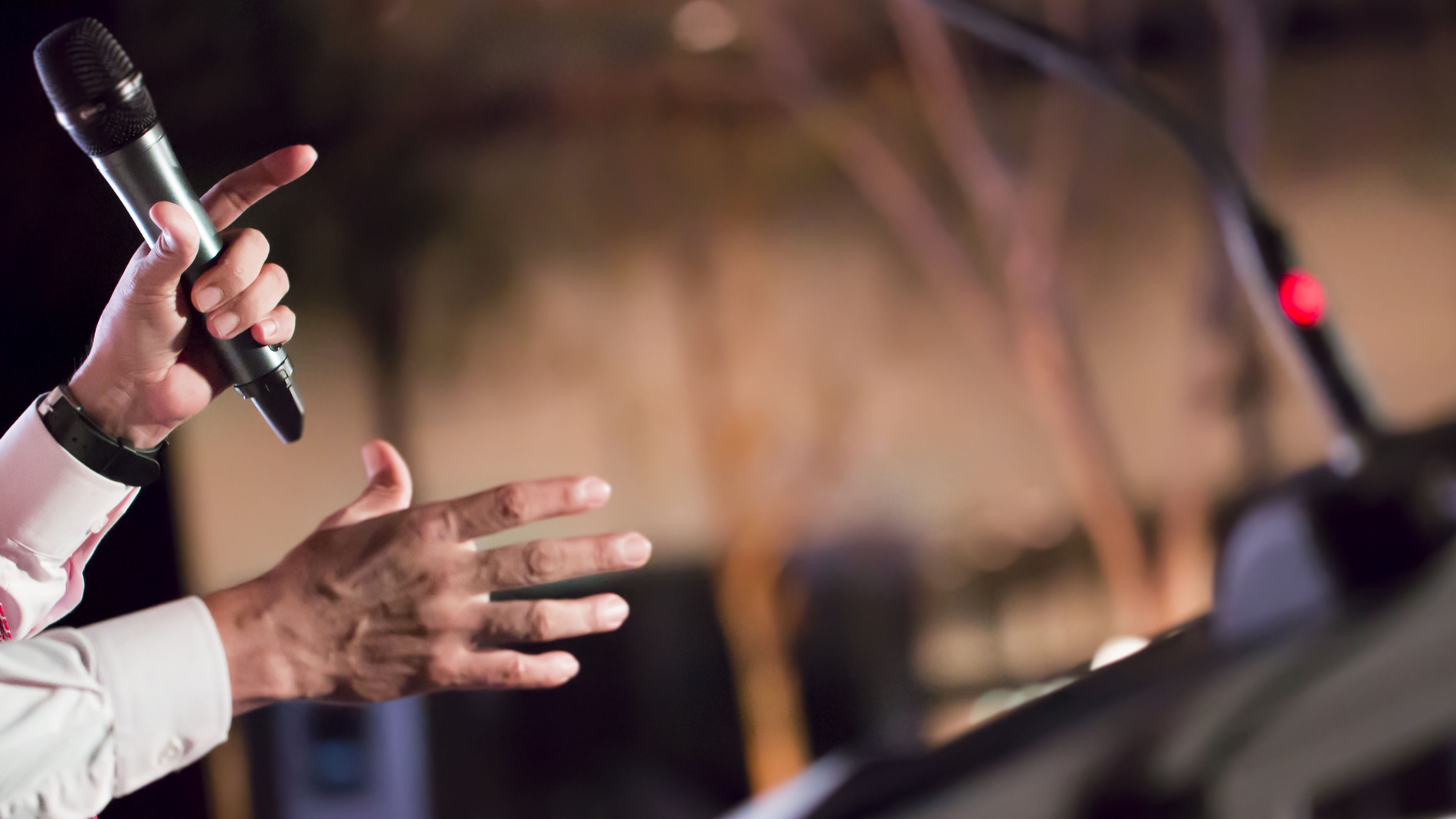 The Call for tutorials is expected to start in October 2018.
Why become a speaker?
Chance to make valuable contacts
Unique industry overview
Publication of your contribution
Includes access to the accompanying exhibition
"The tutorials and conference are a great way to advance your knowledge in the topic areas featured. Plus, having the chance to meet with specialists after the conference talks helps you identify problems in your processes and find corresponding solutions."