At the SMTconnect, you'll meet experts offering solutions tailored to your particular needs all in one place with a focus on specific technical subjects. Find out about participating exhibitors and the entire product range in advance.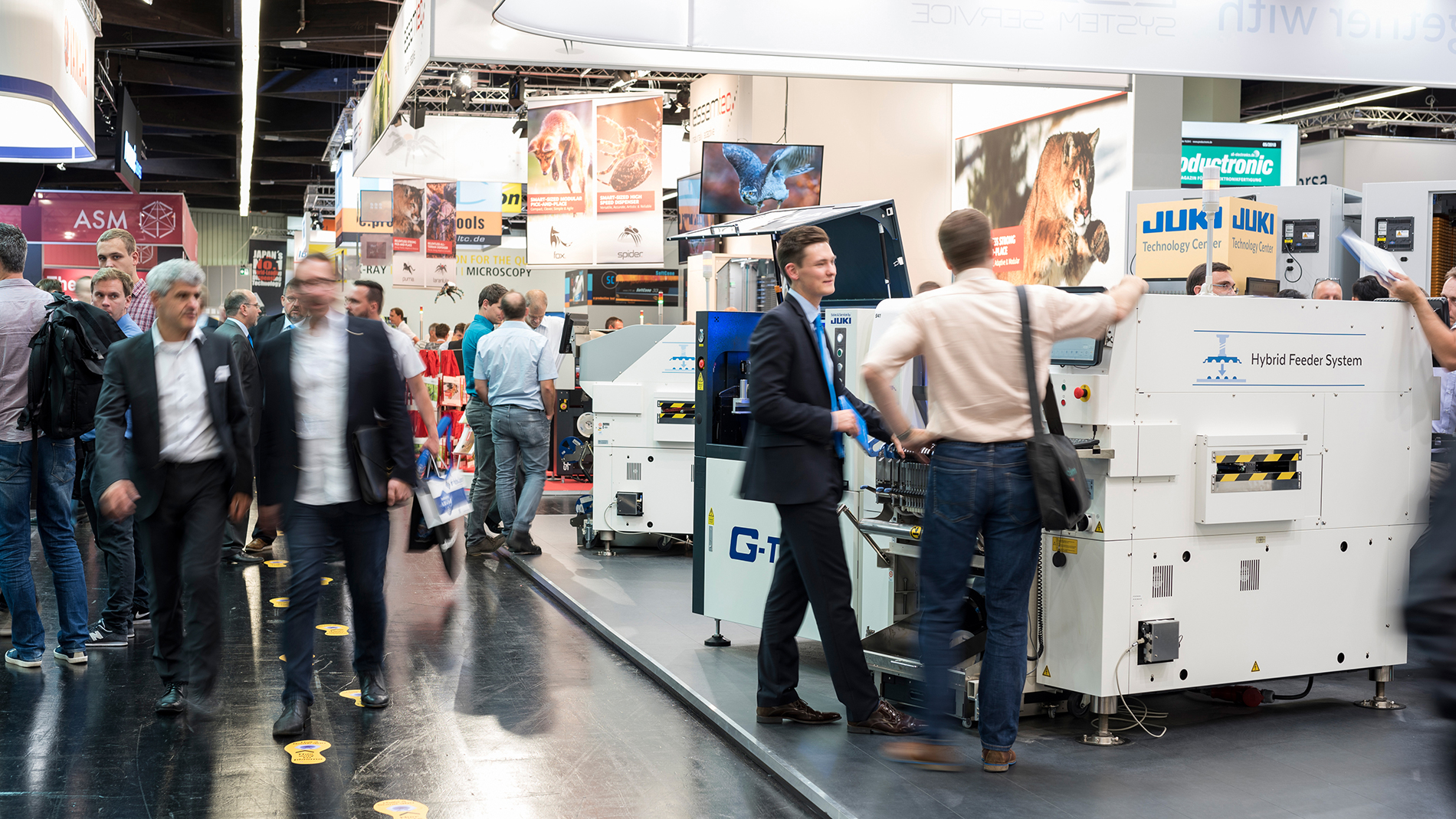 The list of exhibitors for the SMTconnect 2019 is scheduled to be released in December 2018. In the meantime, you can refer to the list of exhibitors from the SMT Hybrid Packaging 2018.
Save the dates now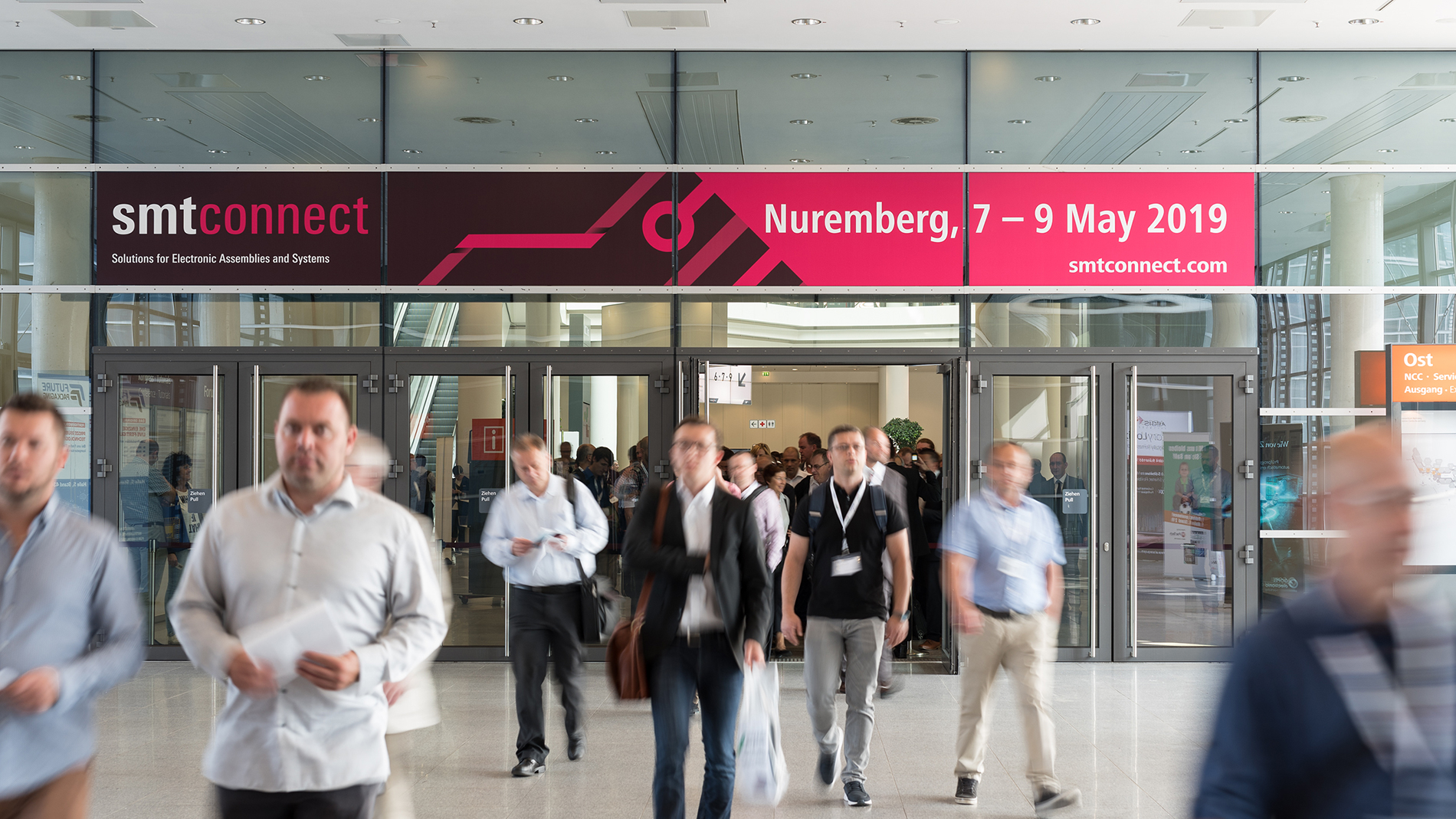 Add the dates for the upcoming SMTconnect to your appointment calendar: May 7 – 9, 2019.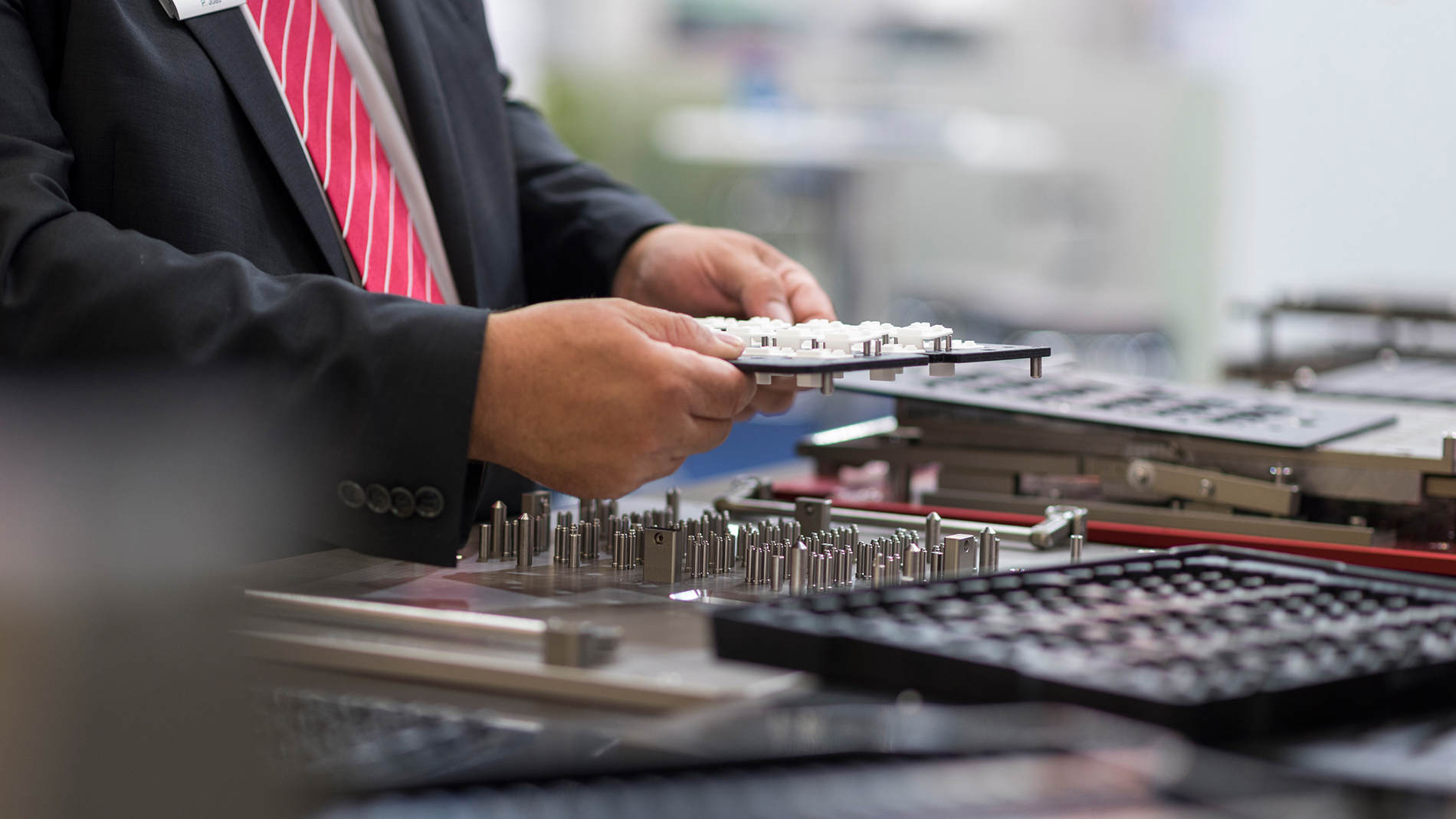 This show gets better every year. I strongly recommend every production engineer to visit this event, see the technological advancement with their own eyes and talk to the experts. In short: feel the whole electronic production there.