SMTconnect is the only event in Europe that brings together people and technologies from the areas of development, production, services, and applications in connection with microelectronic assemblies and systems.
Topics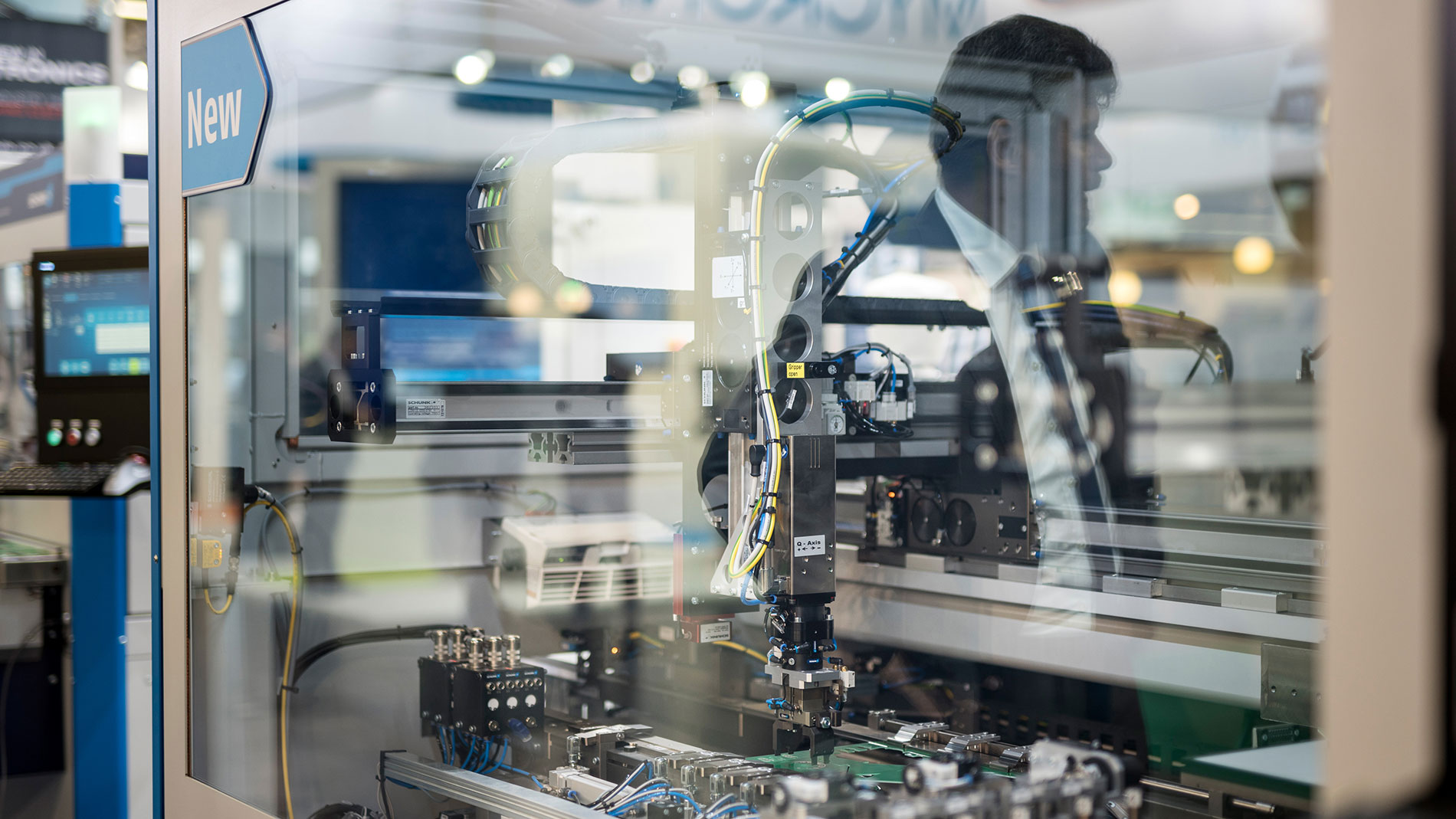 The SMTconnect offers a space for the expert community to gather and exchange ideas. The event strives to be a meeting place for all the areas involved in microelectronic production, including electronic manufacturing services (EMS). In doing so, the exhibition and conference focus on the following subjects:
System development and production preparation
Materials and components
Processes and manufacturing
Reliability and test
Software and production control
EMS Park: Home of Electronic Manufacturing Services
On the newly staged special show area EMS Park you will meet exactly the right people for your business success in a familiar atmosphere when it comes to contract manufacturing. With its close-to-nature, open design with many plants and benches, the EMS Park has been designed with a focus on relaxed, yet efficient networking opportunities. The centre of the showcase area will host an attractive Networking and Catering Area. In addition, numerous seating and charging stations are available inviting you to pause and exchange ideas. Confidential talks can be held in the private meeting spaces. There will also be a small Speakers' Corner providing exhibitors with the chance to present their topics and solutions.