Would you like to showcase your solutions at the SMTconnect? Here, you can find lots of useful information on participating. 
Getting involved could hardly be easier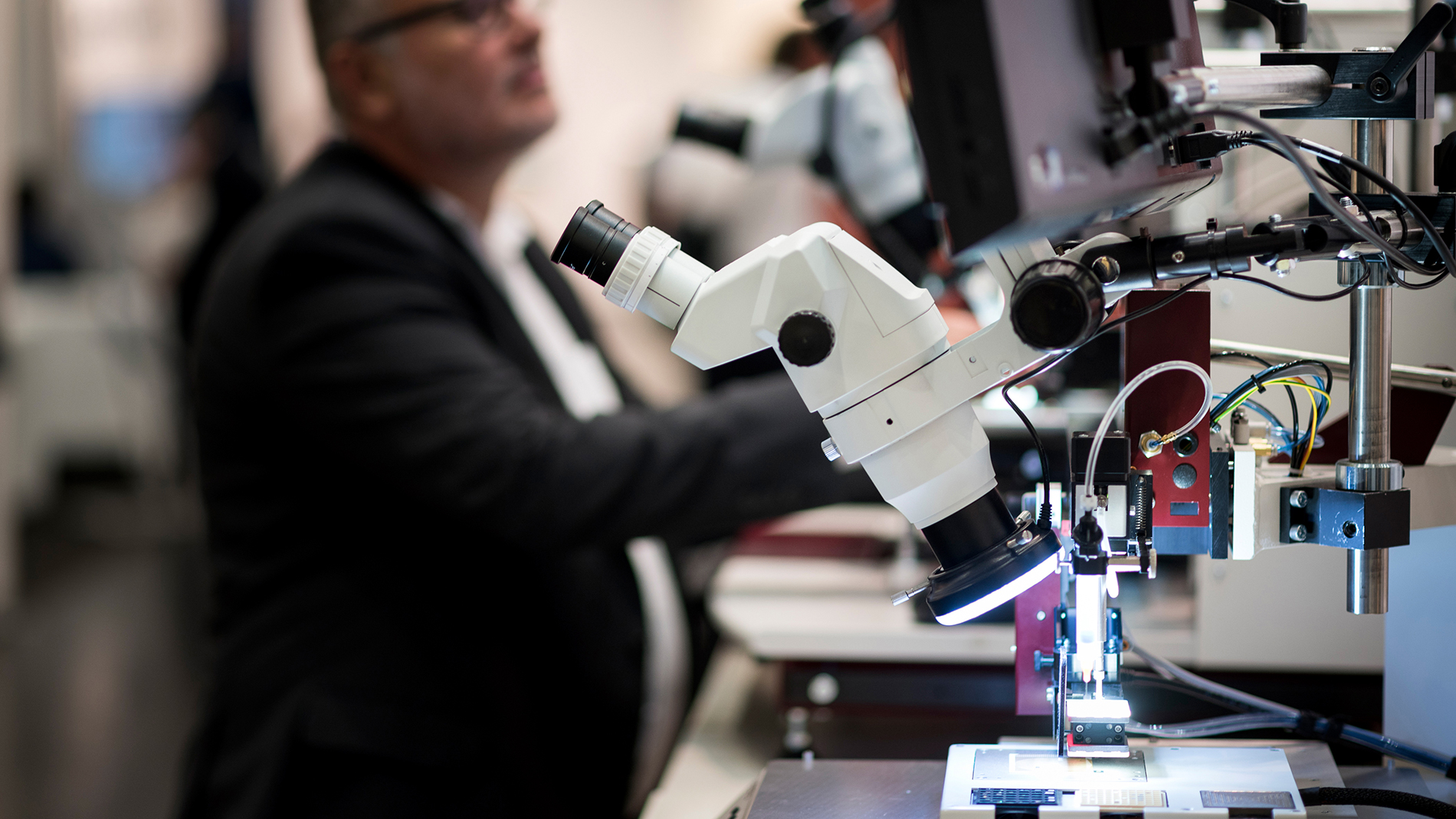 Request a registration form by phone, by e-mail to smt@mesago.com or under "Registration documents".

 Complete the form, sign and stamp it, and send it on its way. Feel free to note your preferences – a particular hall or booth, for example – on the form, as well. We'll do our best to accommodate you whenever possible.
You will receive an acknowledgment of receipt from us.
Please note the early bird prices, which are valid until 15 July 2019 – for more information, please contact us.
| | | |
| --- | --- | --- |
| Row booth | 213 Euro/sqm |   |
| Corner booth     | 232 Euro/sqm (from 60 sqm: 229 Euro/sqm) |   |
| Head booth | 237 Euro/sqm (from 80 sqm: 234 Euro/sqm) |   |
| Island booth | 242 Euro/sqm (from 100 sqm: 239 Euro/sqm) |   |
Plus obligatory marketing contribution of 490 Euro plus VAT
For the Association of the German Trade Fair Industry (AUMA), an additional amount of 0.60 Euro/sqm plus VAT is charged.
The minimum booth size is 15 sqms.
Why become an exhibitor?
Highly qualified visitors
Unique networking opportunities
Key industry event
Guidelines and notes
Booth construction guidelines, technical guidelines, and other important information are included in the booth rental contract.
Unauthorized directories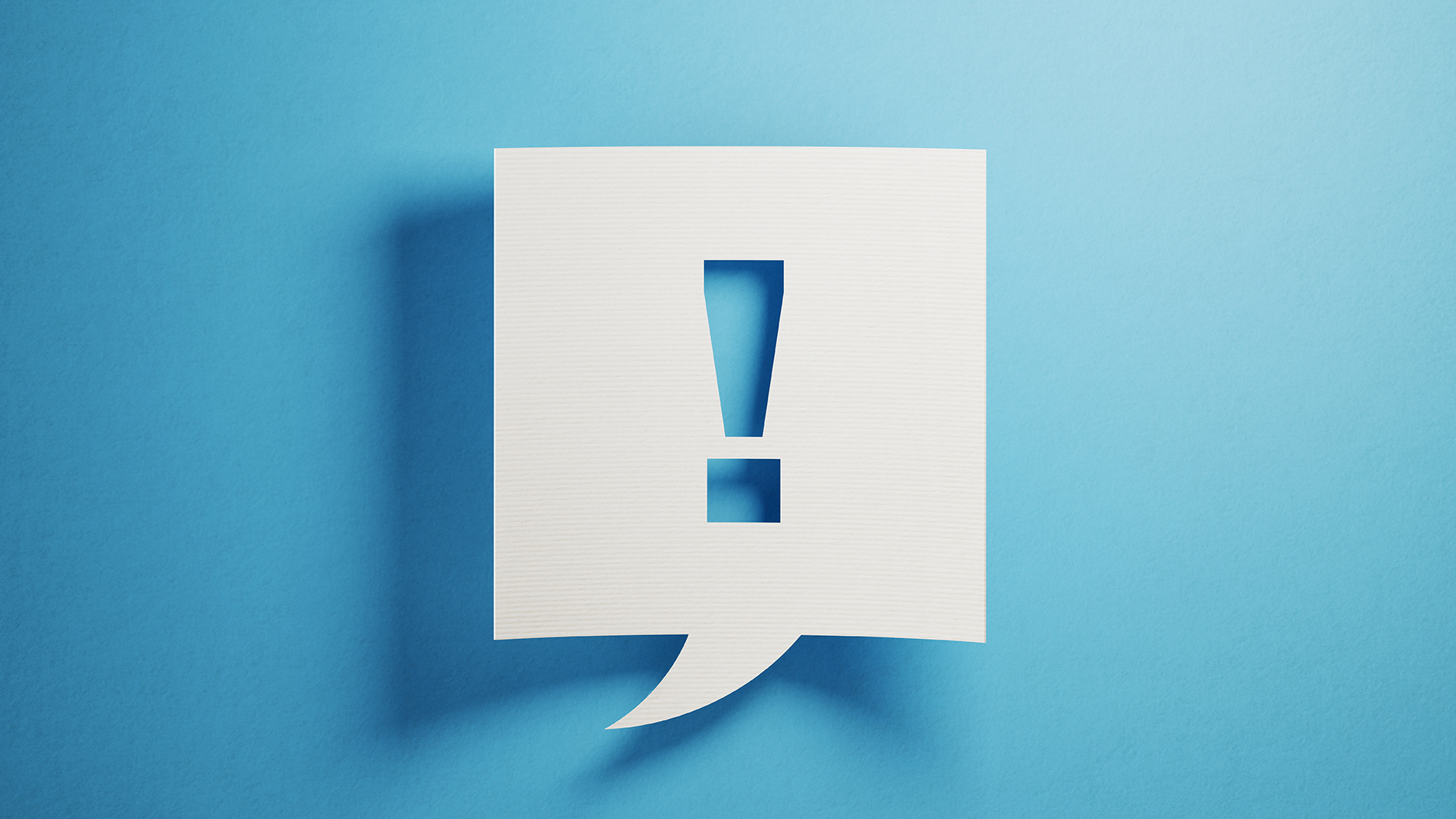 We would like to inform you that numerous service providers publish unauthorized directories. Please note the following warning notice.