SMTconnect is the only event in Europe that brings together people and technologies from the areas of development, production, services, and applications in connection with microelectronic assemblies and systems.
Topics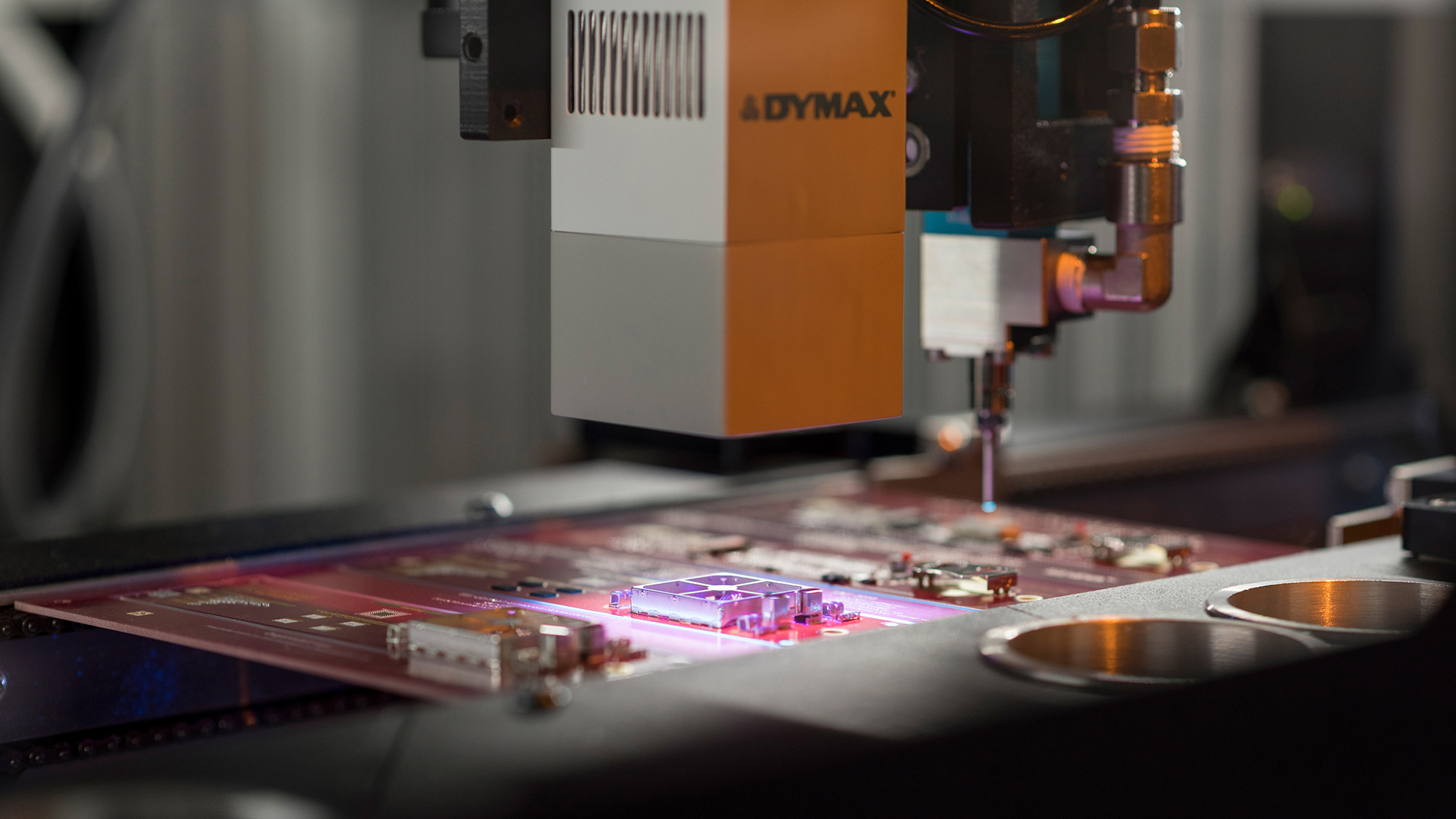 The SMTconnect offers a space for the expert community to gather and exchange ideas. The event strives to be a meeting place for all the areas involved in microelectronic production, including electronic manufacturing services (EMS). In doing so, the exhibition and conference focus on the following subjects:
System development and production preparation
Materials and components
Processes and manufacturing
Reliability and test
Software and production control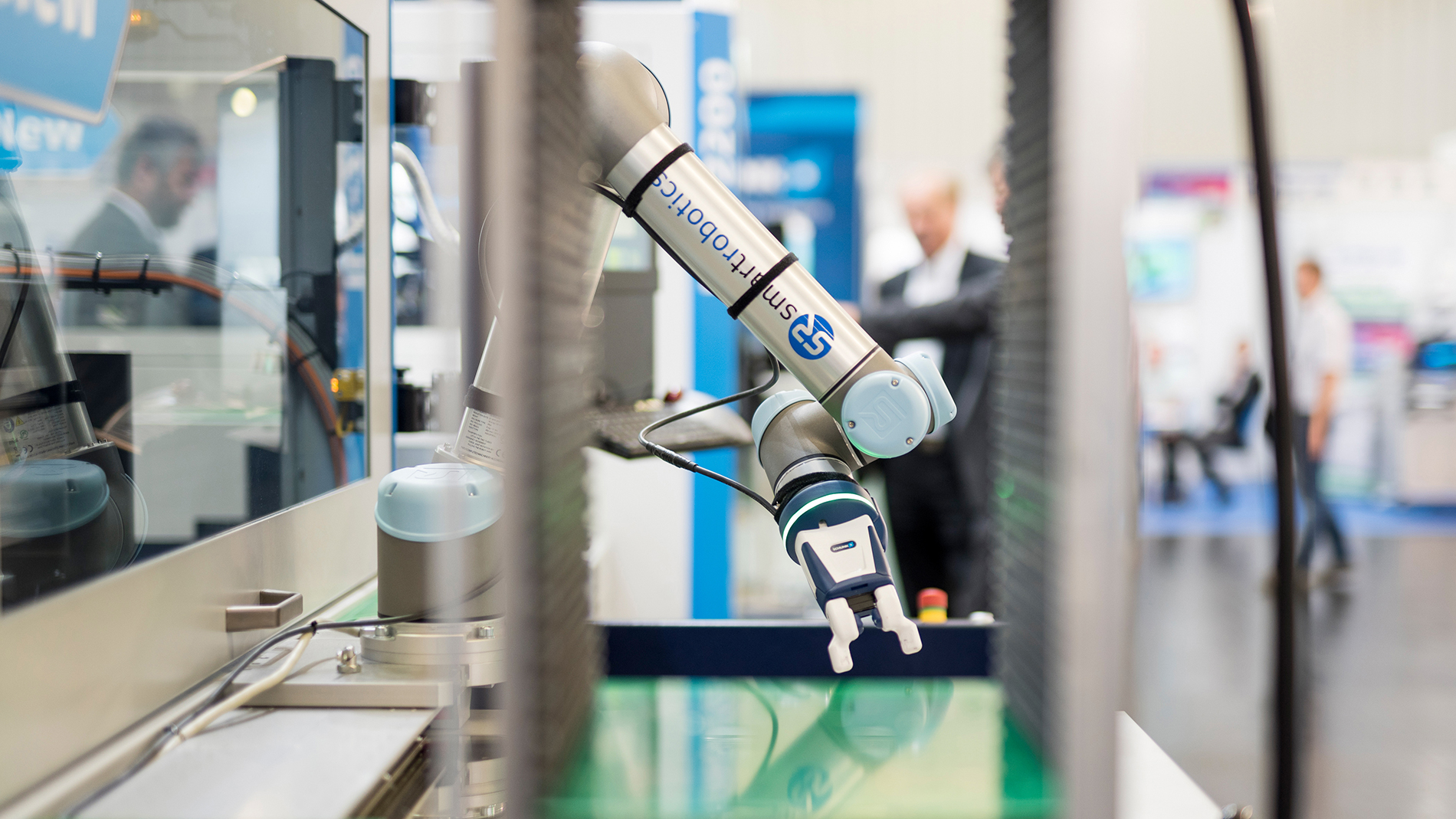 I would actually claim that if you aren't here, you aren't very successful on the market.