First class opportunities for practice-based further learning. Soldering, adhesive and substrate technologies lie at the heart of the Technology Days.
Here's what you can expect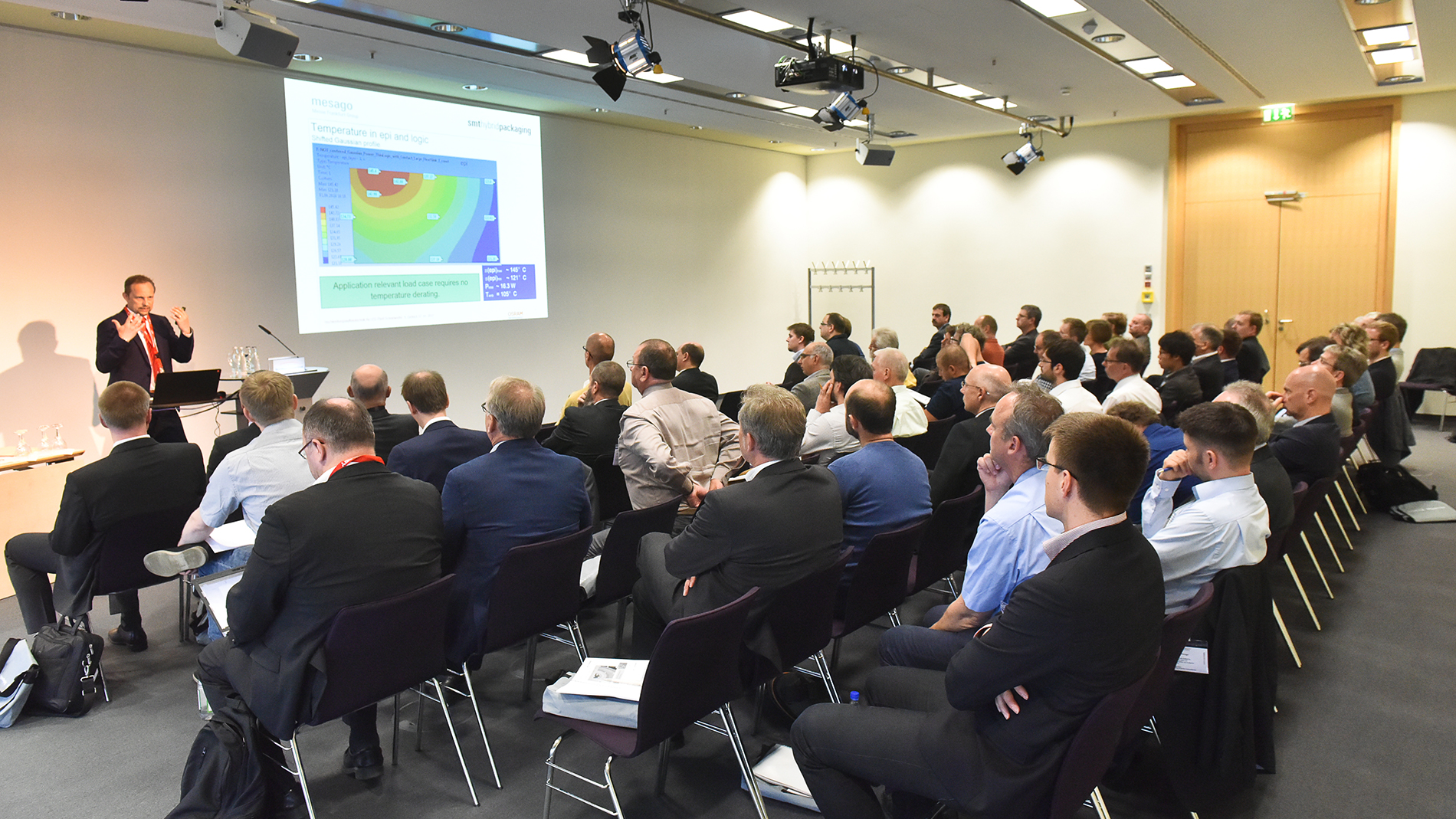 This new knowledge sharing platform will take place over three days and will be devoted to the mounting and connecting of components and assemblies. It's a chance to learn more about the latest advances in materials and technologies, potential problems and their solutions and to find out more about what particular applications require in terms of quality and reliability.
Soldering – challenges in practice (partly in German)
Substrates – important carriers for components (partly in German)
Successful adhesives in electronics (in German)
Why participate?
One day – one topic
Practical first-hand know-how
Immediately applicable in your daily work
Impressions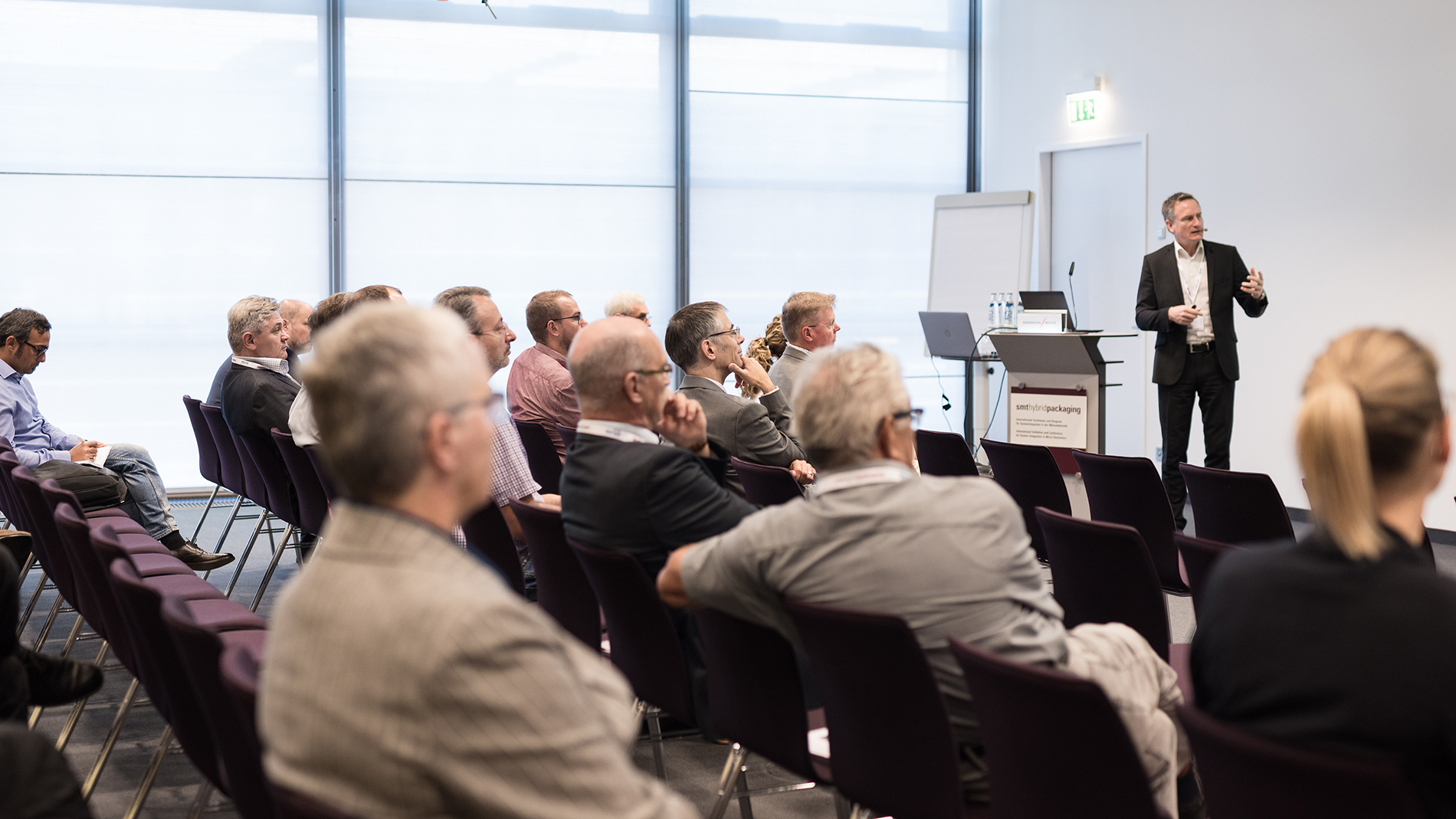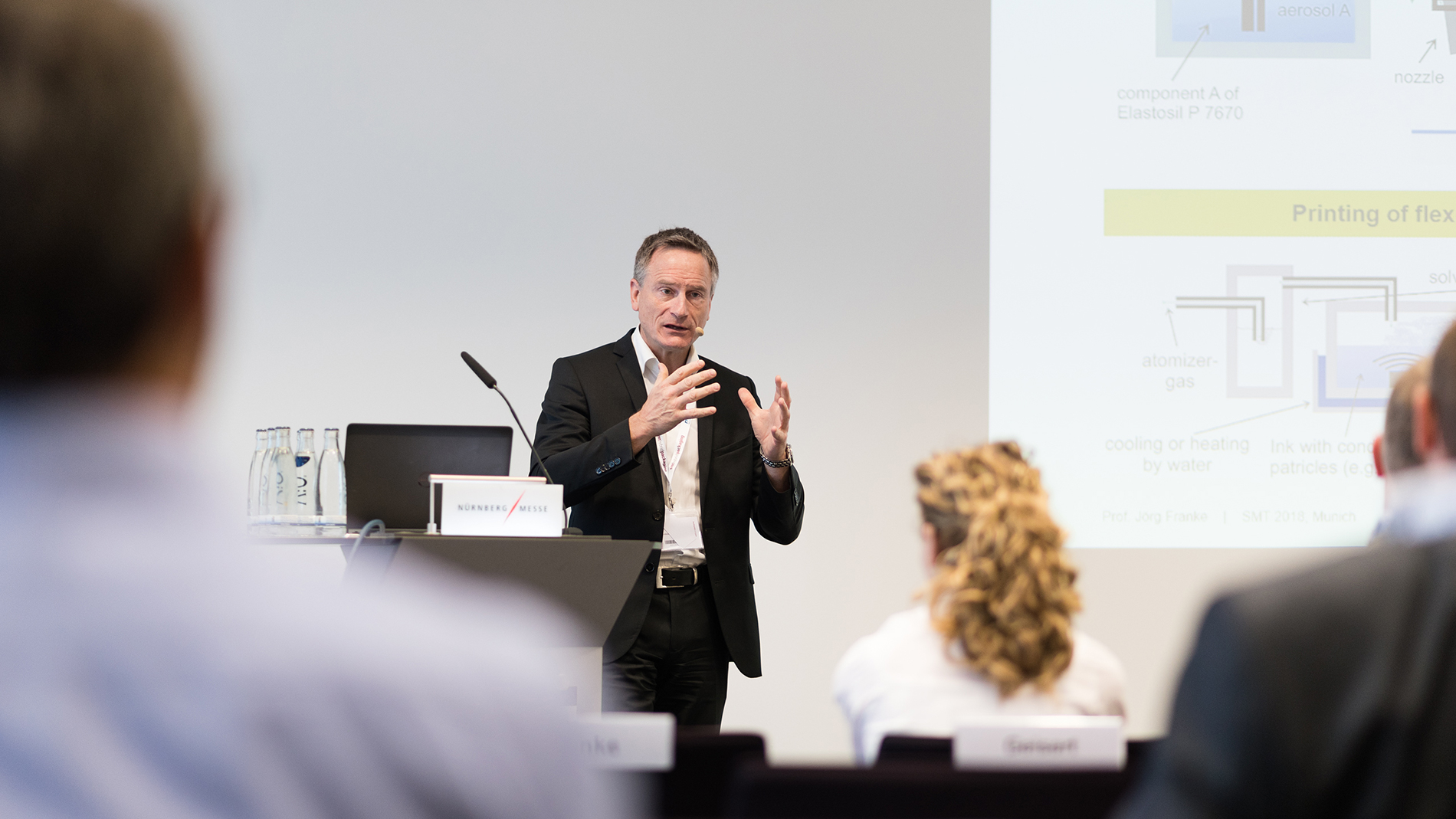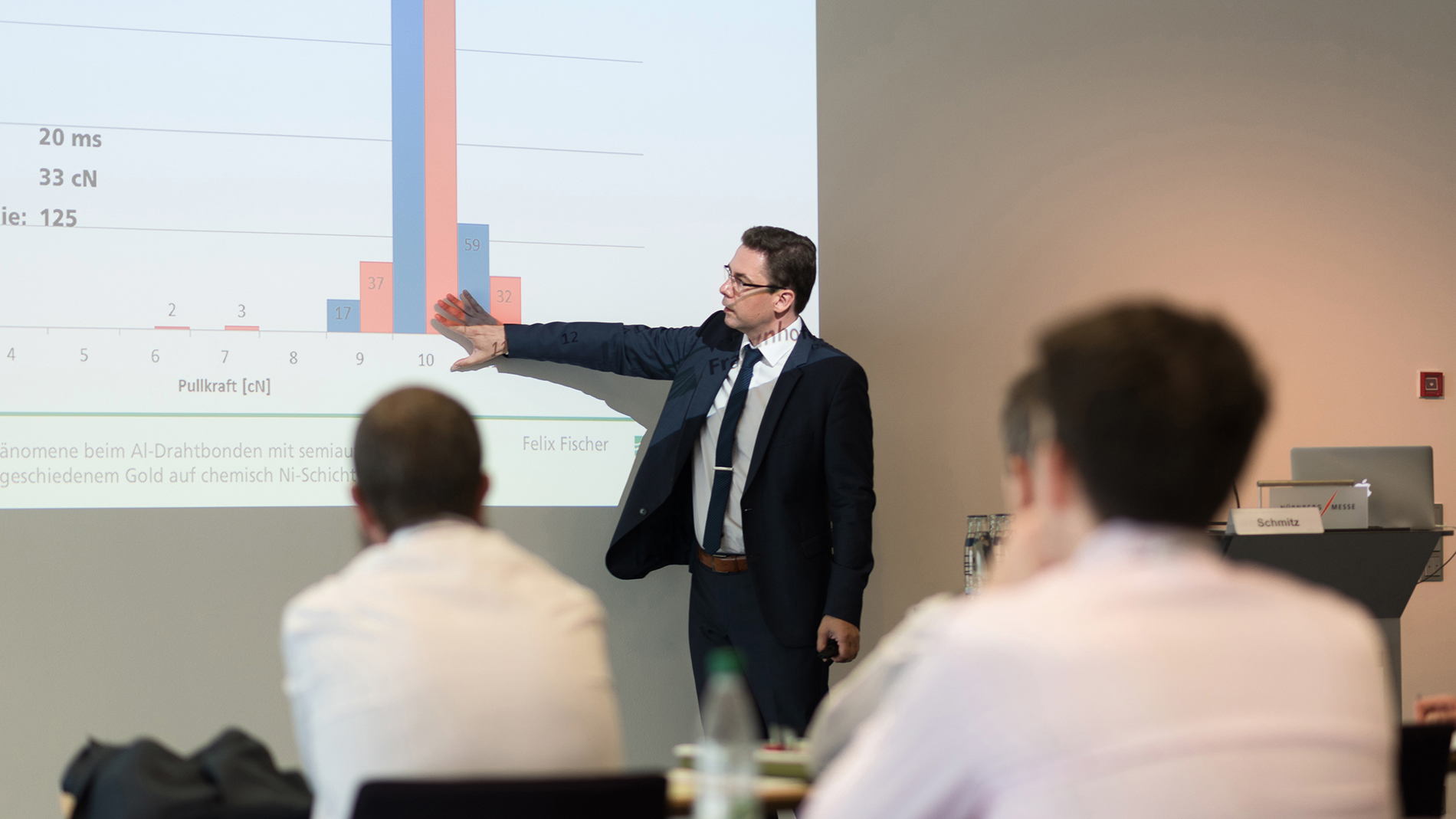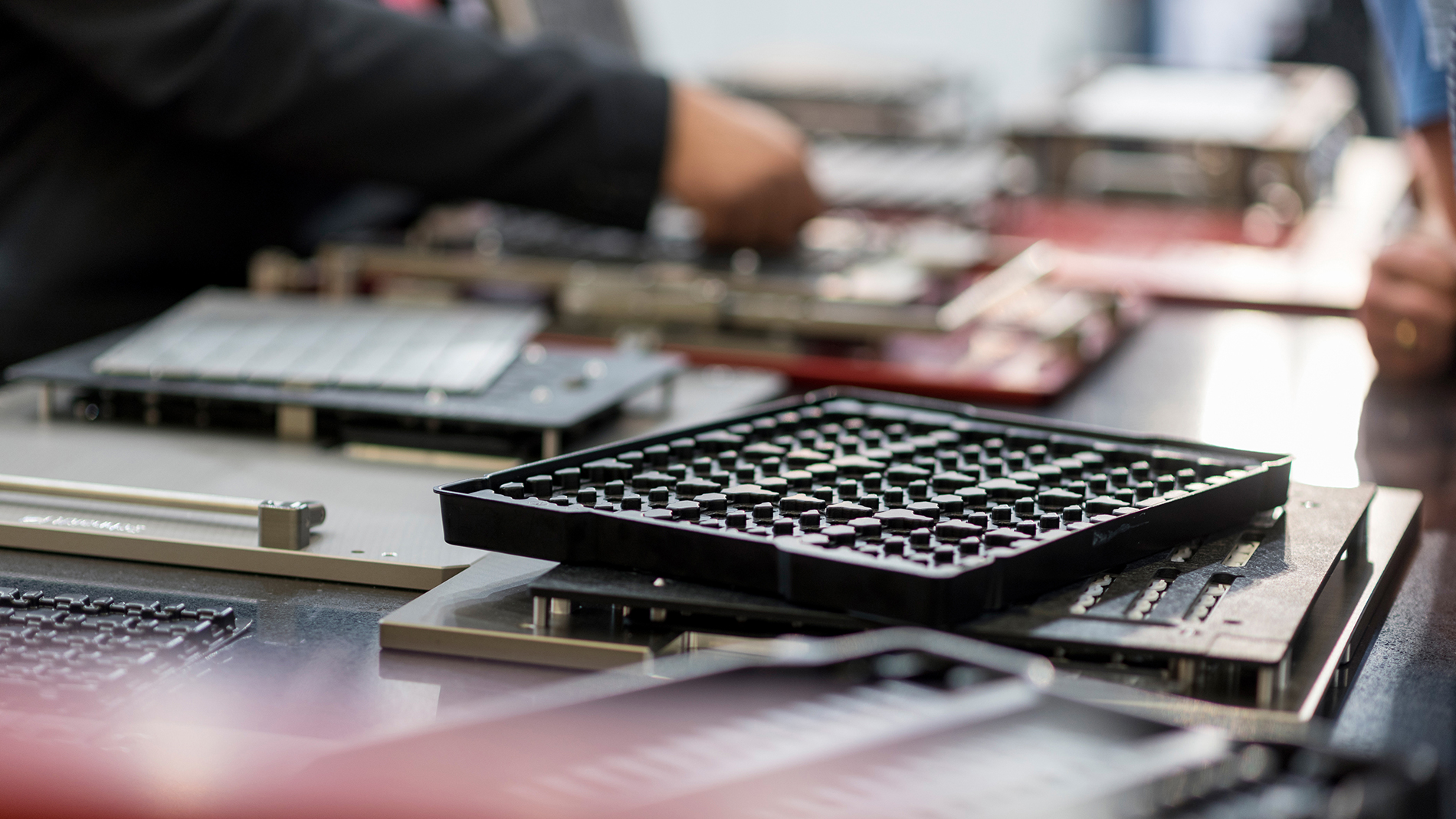 Excellent event, interesting topics, and high-quality speakers