With its unique combination of exhibition and Technology Days, the SMTconnect focuses on the user in offering solutions for electronic assemblies and systems.
Exhibition
The international SMTconnect exhibition has the field of microelectronics covered from every angle. In particular, it features system development and production preparation, materials and components, processes and manufacturing, reliability and test, software and production control as well as consulting and other services.

Technology Days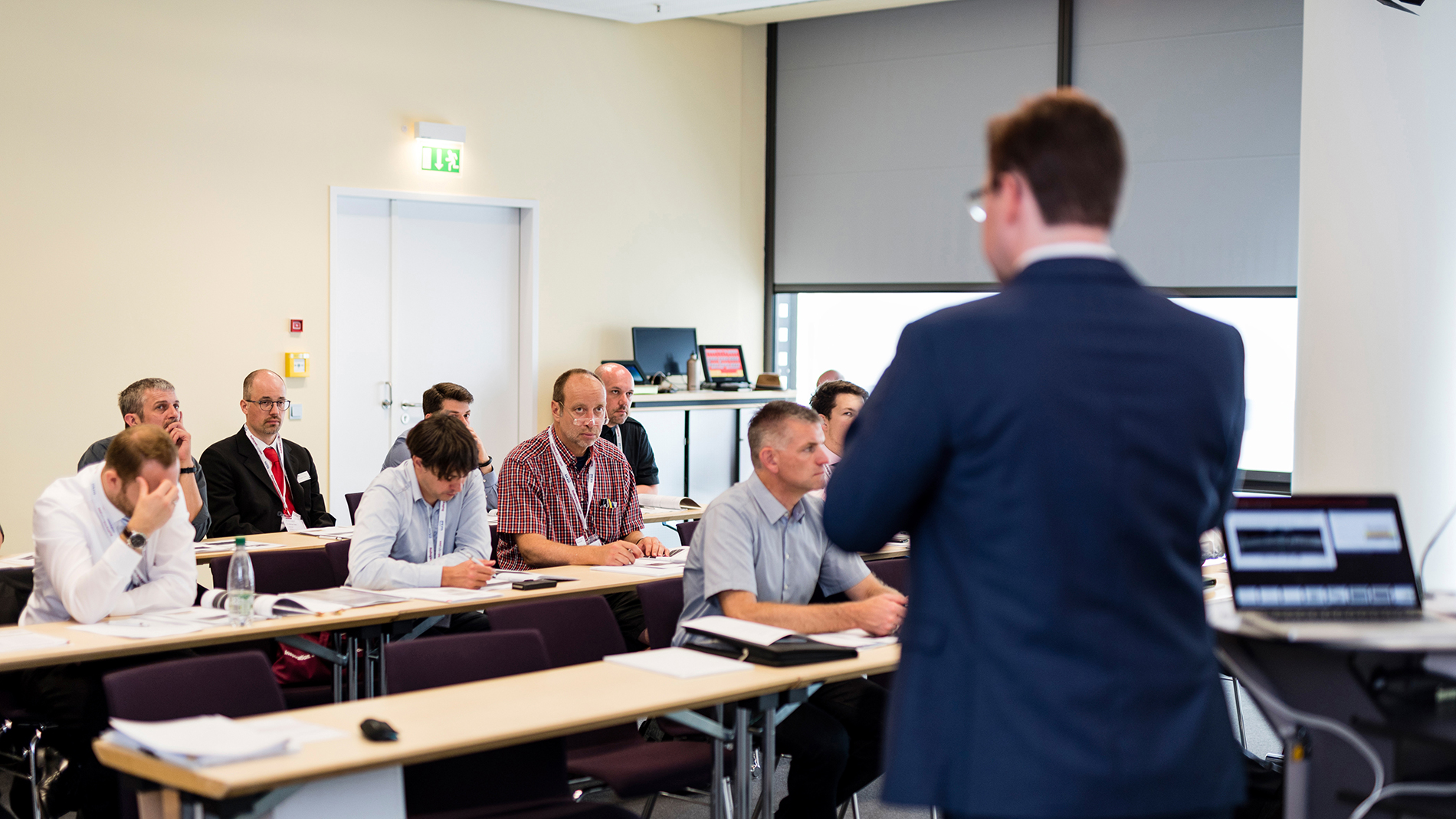 On each of the three days of the event, alongside the exhibition, specialists will showcase their extensive technical knowledge of mounting and connecting components and assemblies. Practical examples and collaboratively developed solutions are a key focus of the event.
Here, you can learn more about the SMTconnect Technology Days.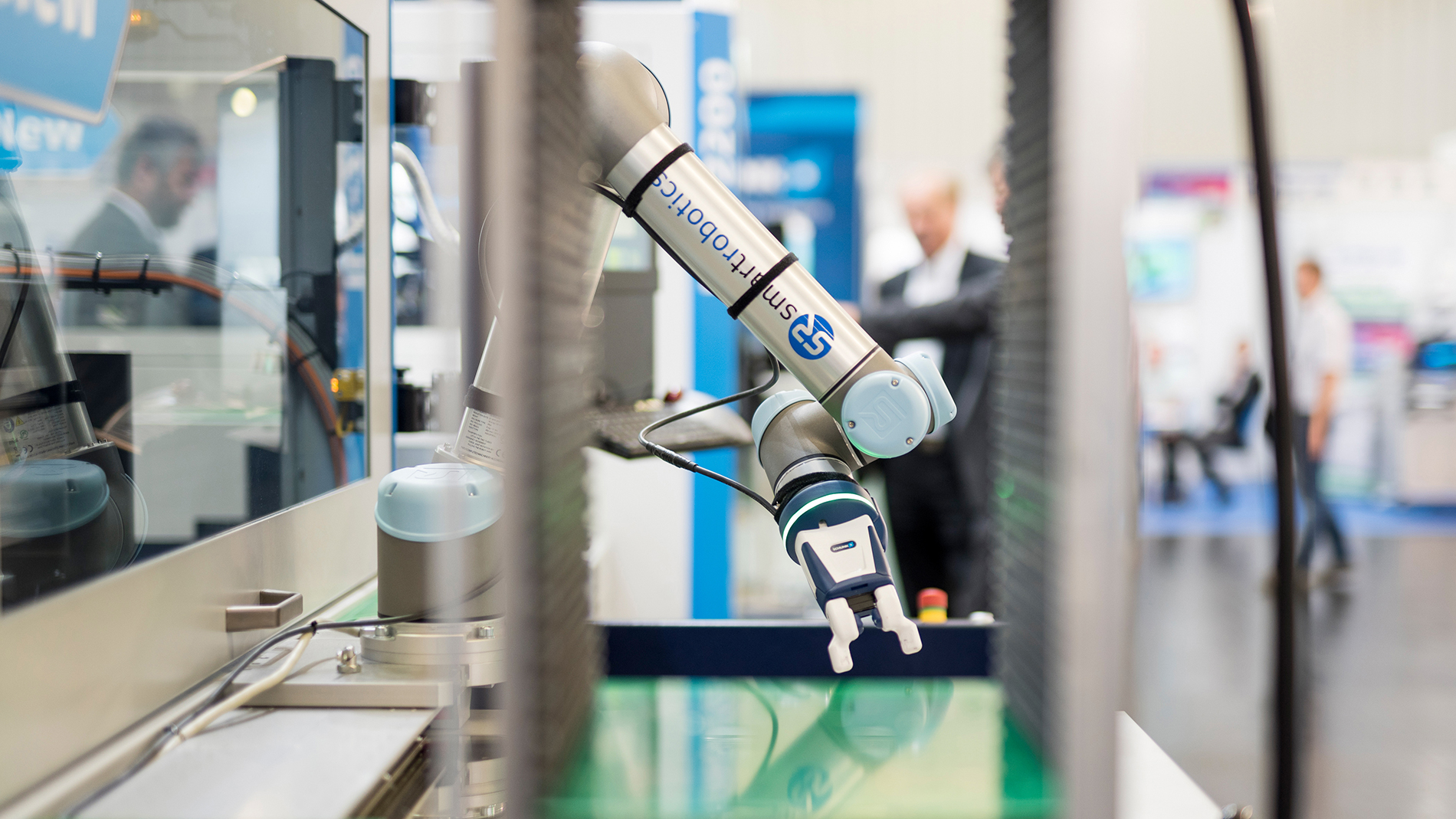 I arrived with a couple of problems and left with many ideas for some potential solutions. I spent a couple of days with fruitful meetings.