A diverse and expertly devised forum program is one of the annual highlights at SMTconnect. Enjoy podium discussions, product demonstrations, and company presentations at our forums.
Program
Exhibition forums are an integral part of the SMTconnect that offer insights into the latest trends, products, and industry developments in a highly compact format.
The program will be published in February 2022. Until then you can refer to the 2019 program.
SMTconnect forum program 2019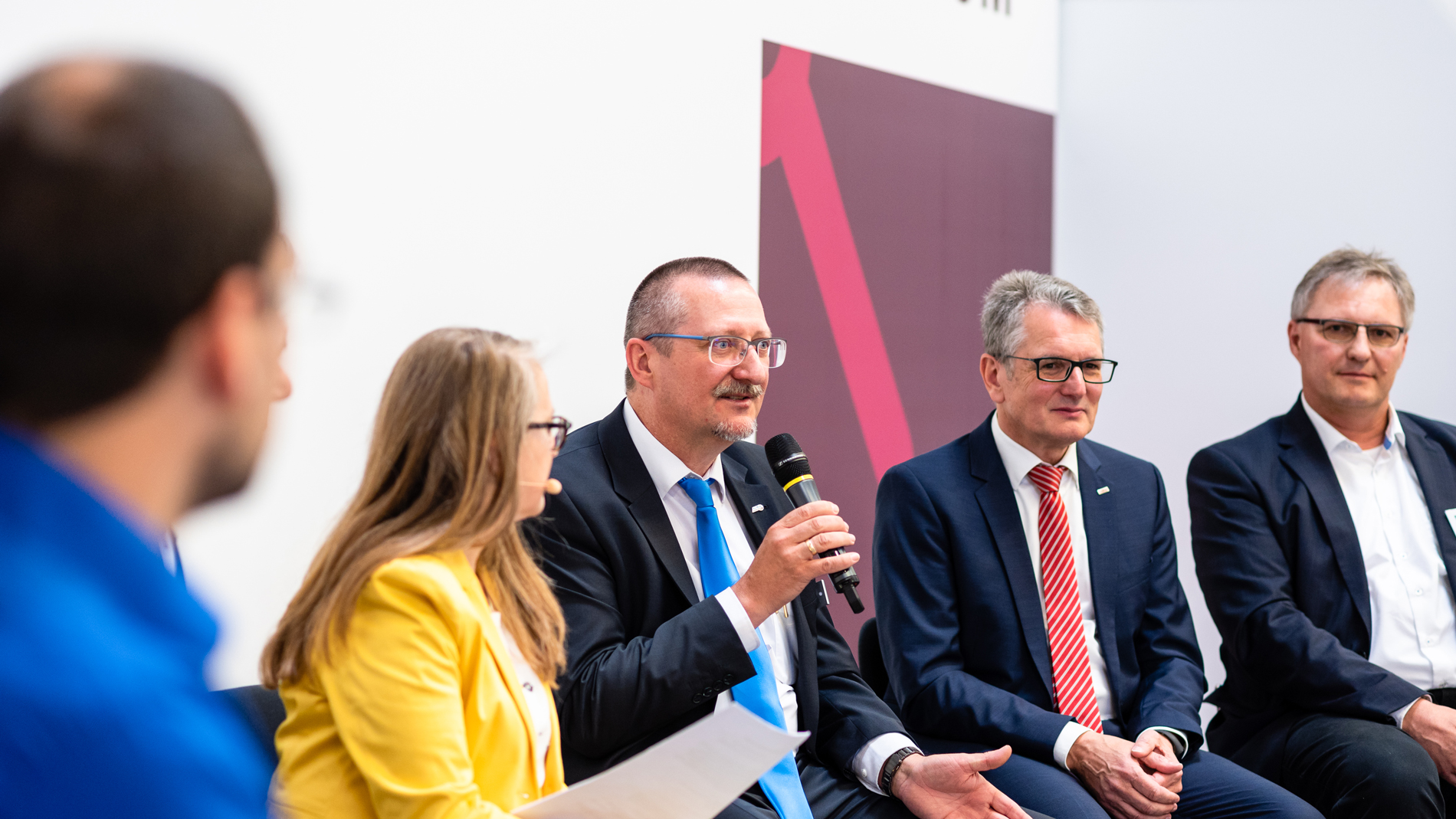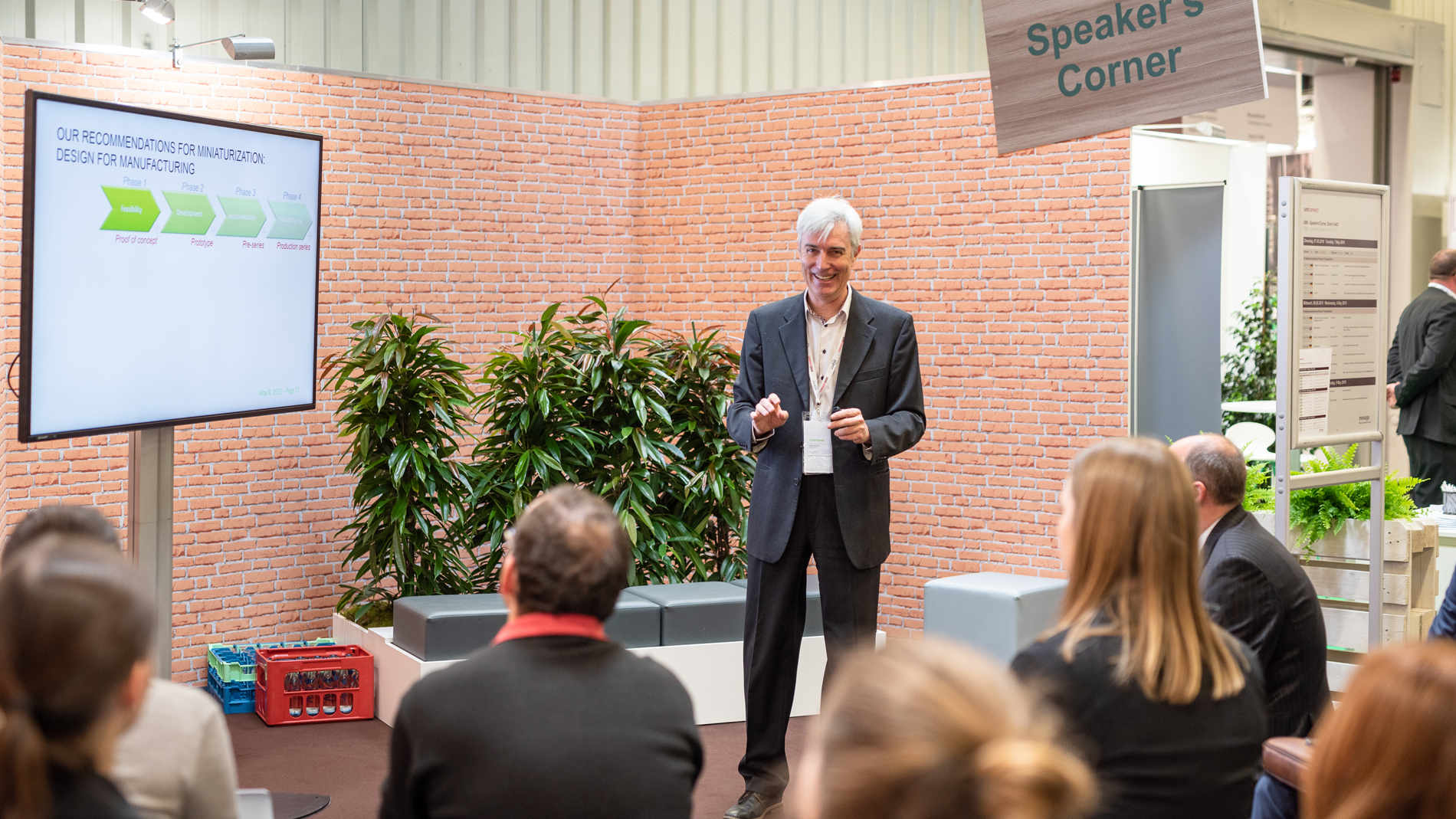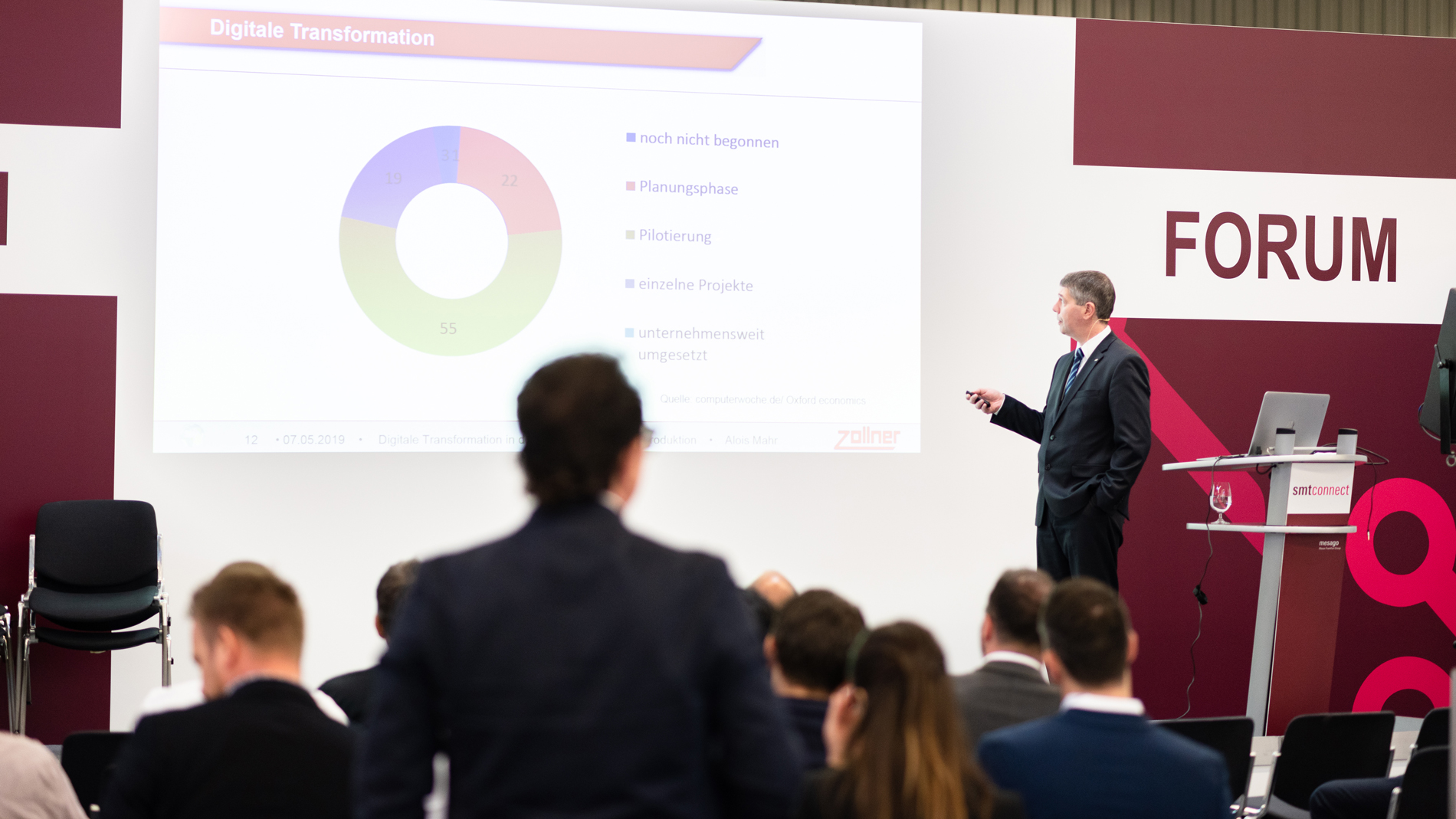 Locations and dates
10 – 12 May 2022, Nuremberg
Included in your ticket
The varied forum program is included in the ticket for visitors and exhibitors.