At the focused joint stands, companies can reach a broad specialist audience and inform visitors at attractive conditions and with special advertising. Another visitor highlight: the Fraunhofer IZM production line.
"Future Packaging" production line
In 2019 there will again be the successful "Future Packaging" live production line organized by the Fraunhofer IZM. The line will showcase the entire assembly process, including the subsequent test procedures. Live demonstrations will take place several times during the entire duration of the exhibition. Visitors can inform themselves about technologies, ask their questions and discuss challenges with experts within the framework of the annual thematic focuses.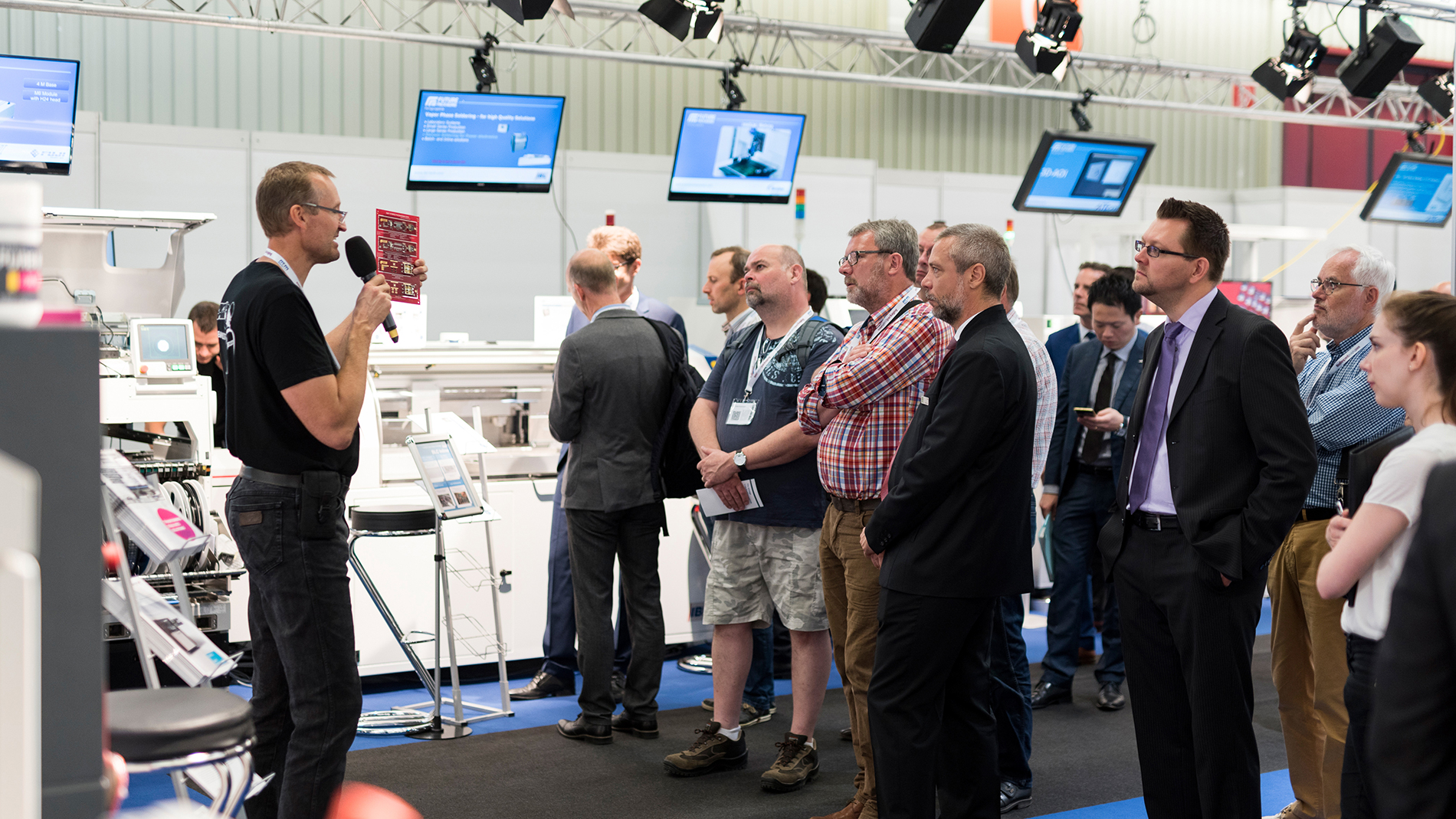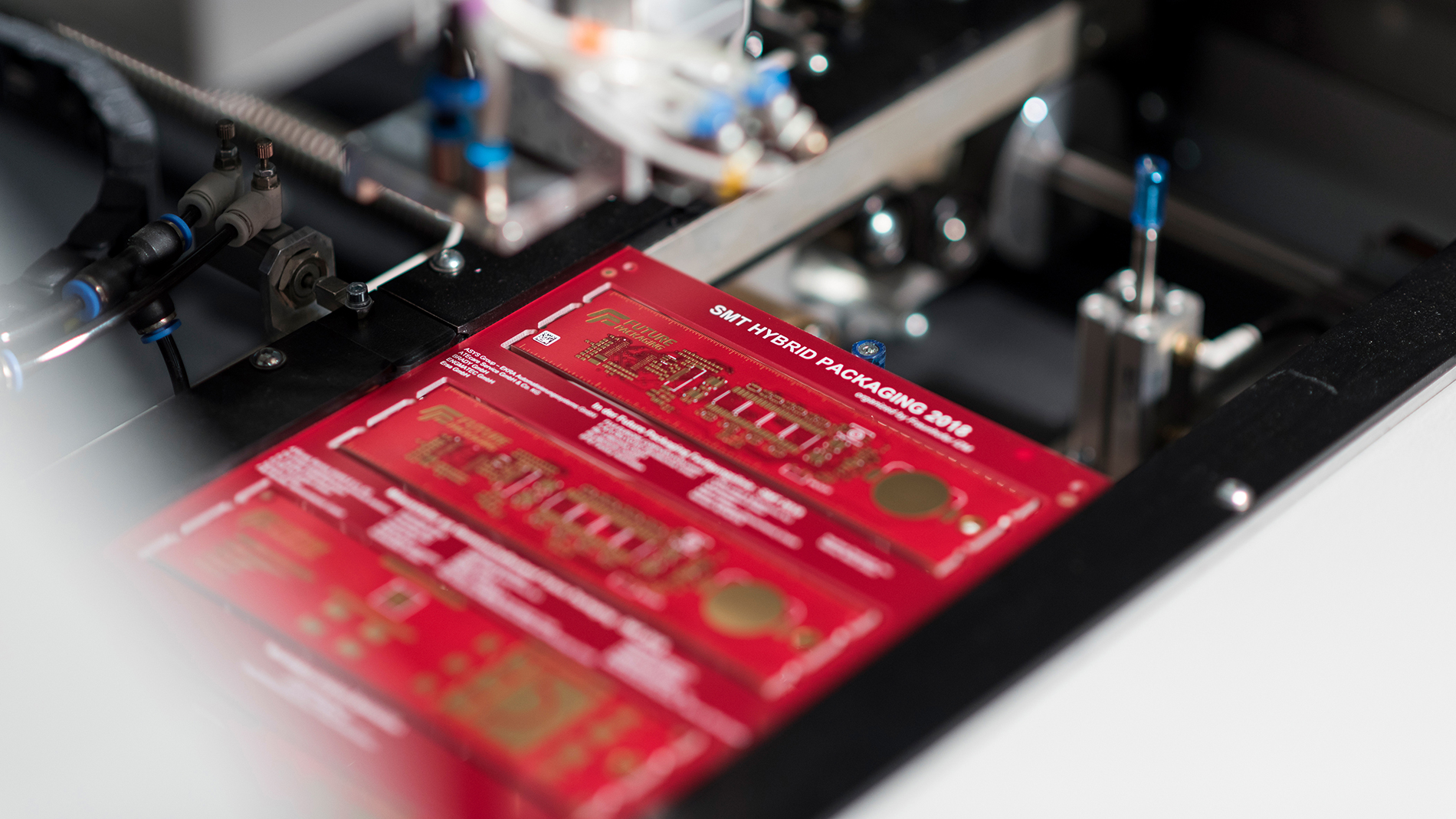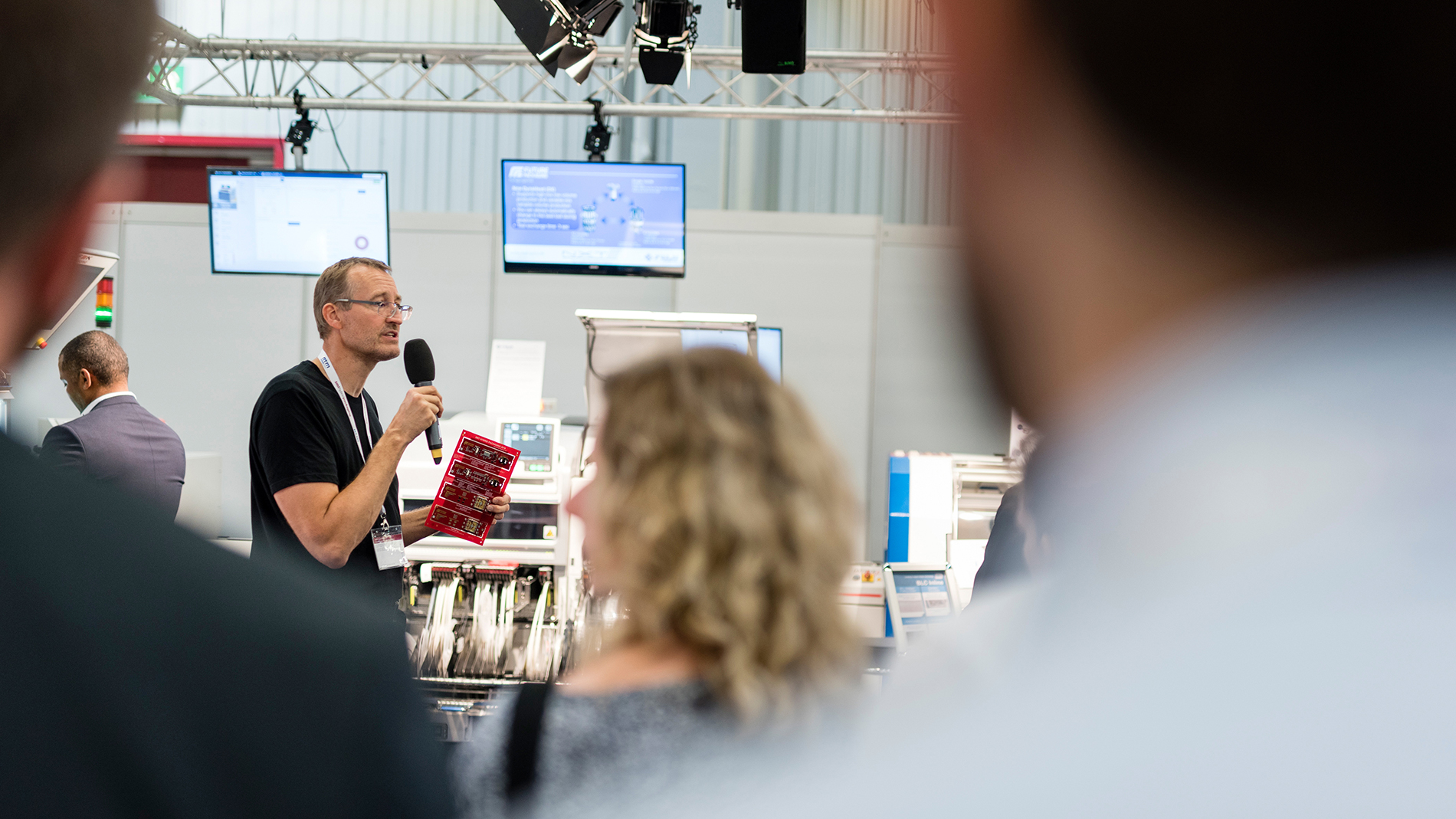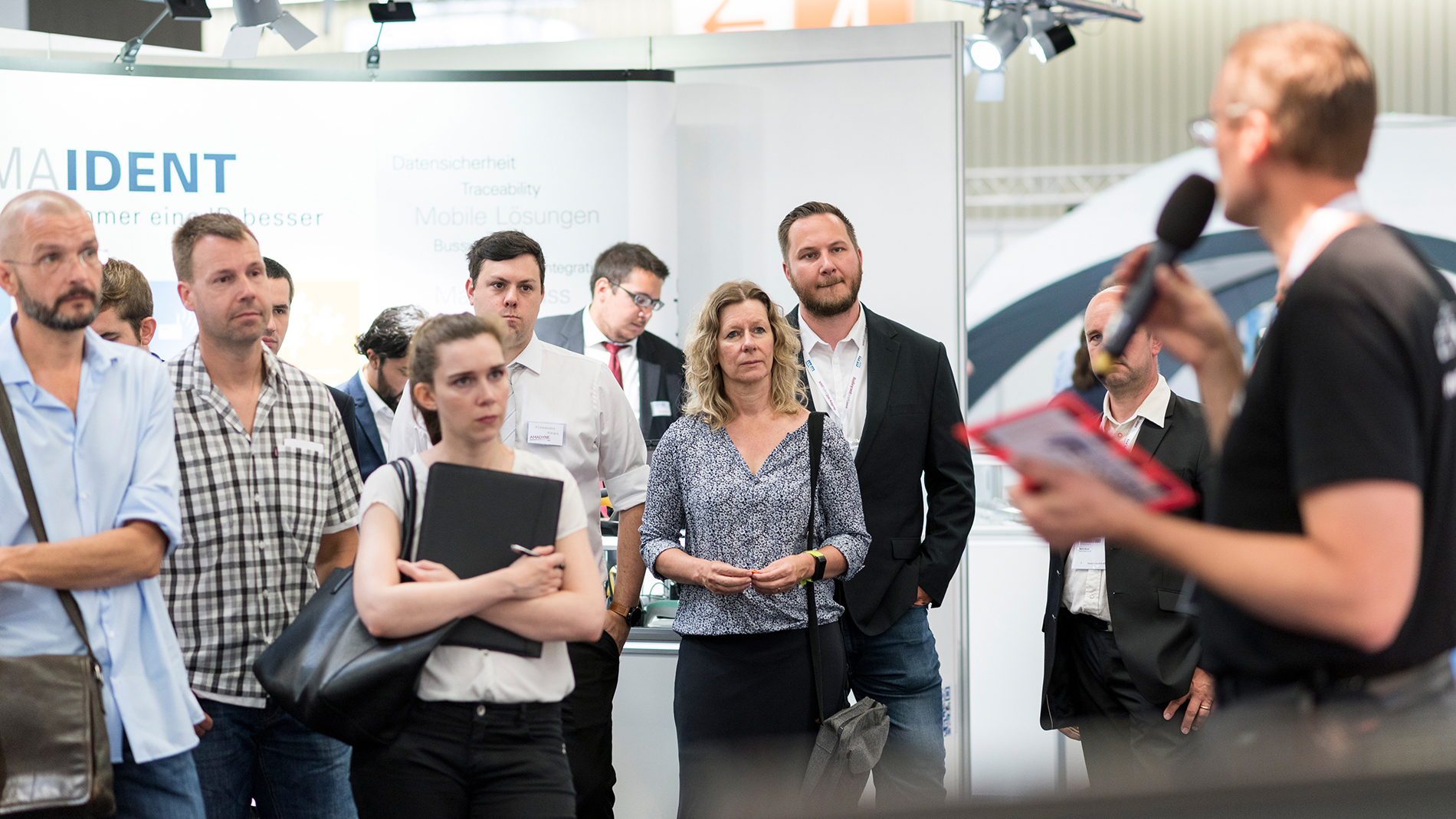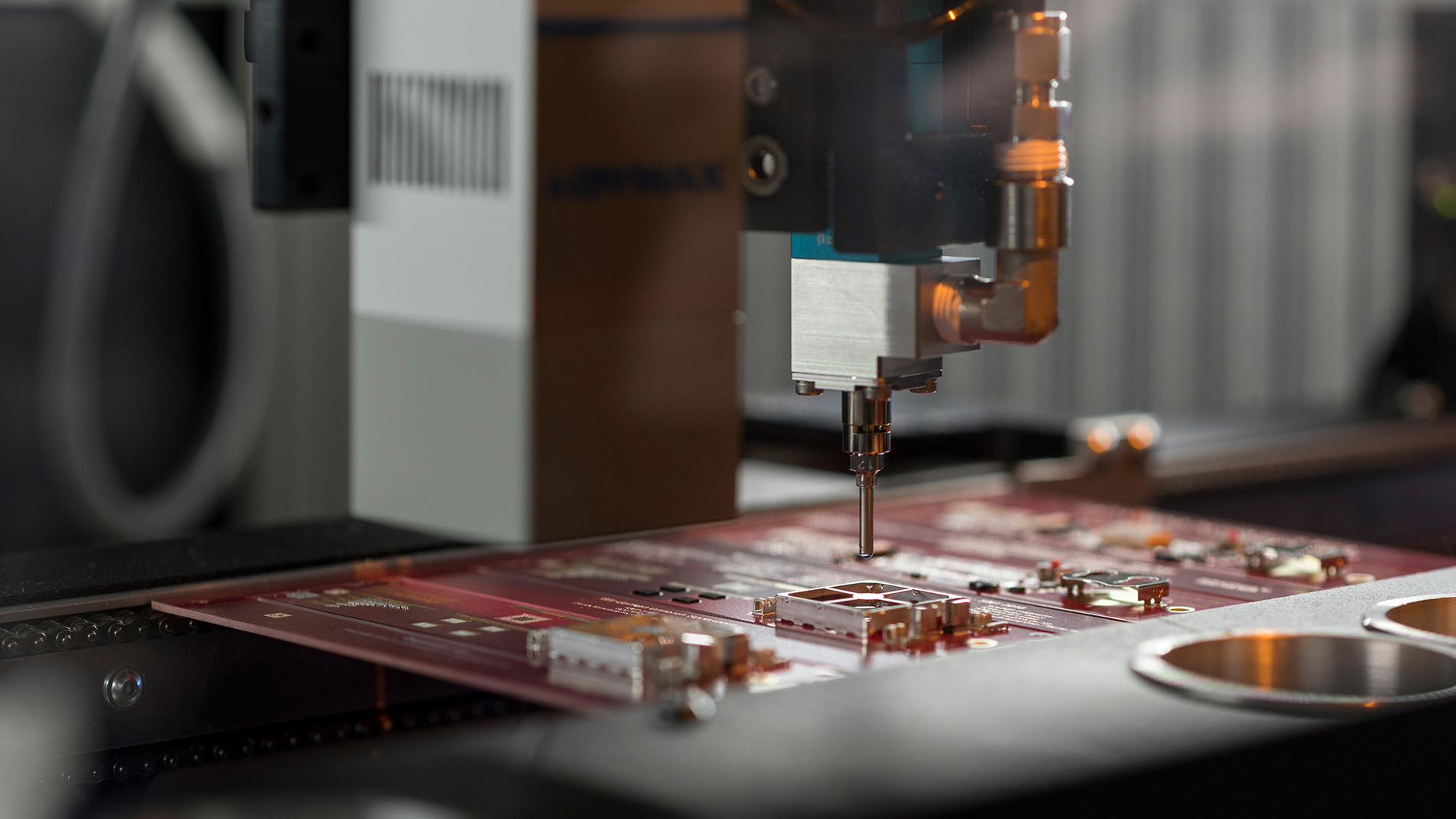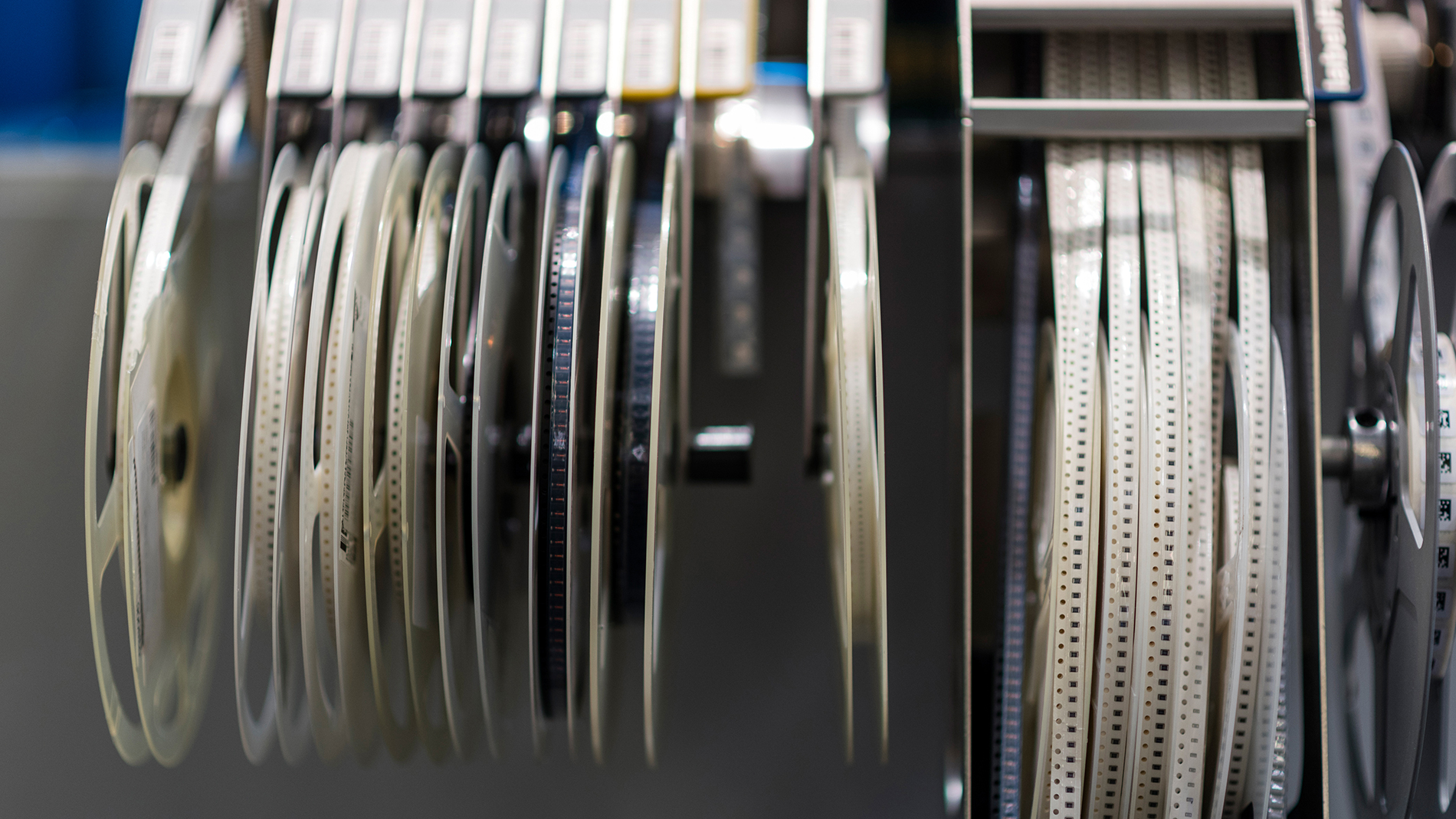 Special showcase area "EMS Park"
On the newly staged special show area EMS Park you will meet exactly the right people for your business success in a familiar atmosphere when it comes to contract manufacturing. With its close-to-nature, open design with many plants and benches, the EMS Park has been designed with a focus on relaxed, yet efficient networking opportunities. The centre of the showcase area will host an attractive Networking and Catering Area. In addition, numerous seating and charging stations are available inviting you to pause and exchange ideas. Confidential talks can be held in the private meeting spaces. There will also be a small Speakers' Corner providing exhibitors with the chance to present their topics and solutions.
AIM Specialty Solders 
Akrometrix, Inc. 
Coronex Electronic GmbH 
Epro electronic GmbH 
Hewa GmbH 
Leesys - Leipzig Electronic Systems GmbH
Microtronic Microelectronic Vertriebs GmbH
Microtronic Produktions GmbH 
SMT ELEKTRONIK GmbH 
Sonix Inc. 
Tremol SMD Ltd. 
Weytronik GmbH 
"Newcomer Pavilion" joint stand
The Newcomer Pavilion gives companies a platform to present their products and solutions for the first time as exhibitors at the SMTconnect. Get an overview of various industry or event newcomers and make valuable new contacts here.
5N Plus Inc.
Accumold
Armida B.V.
EDINS Co., Ltd.
Froeb Verpackungen GmbH
ISP SYSTEM SA
MEK Europe B.V.
Projektron GmbH
RPtec Leiterplattentechnologie
SMD-Service-Fuchs 
"PCB meets Components" special interest area
Are you interested in printed circuit boards, components and materials? In the special interest area "PCB meets Components" you will find suitable solutions and products. Thanks to the thematic concentration on this area, you will find the right contact persons in no time at all.
DP Patterning AB
DYCONEX AG 
E & K Leiterplatten GmbH
E & K Printpanelen B.V. 
EIPC European Institute of Printed Circuits
HOYOGO Electronic Technology
ixes AG
KSG Leiterplatten GmbH
Maxfeld Stanzbiegetechnik GmbH & Co. KG 
RTF Technology Corp.