The SMTconnect is an exclusive chance to experience the production line of Fraunhofer IZM, Berlin. At topic-specific joint stands, featured in the event's advertising, companies can present targeted information to a wide audience of experts at attractive conditions.
"Future Packaging" production line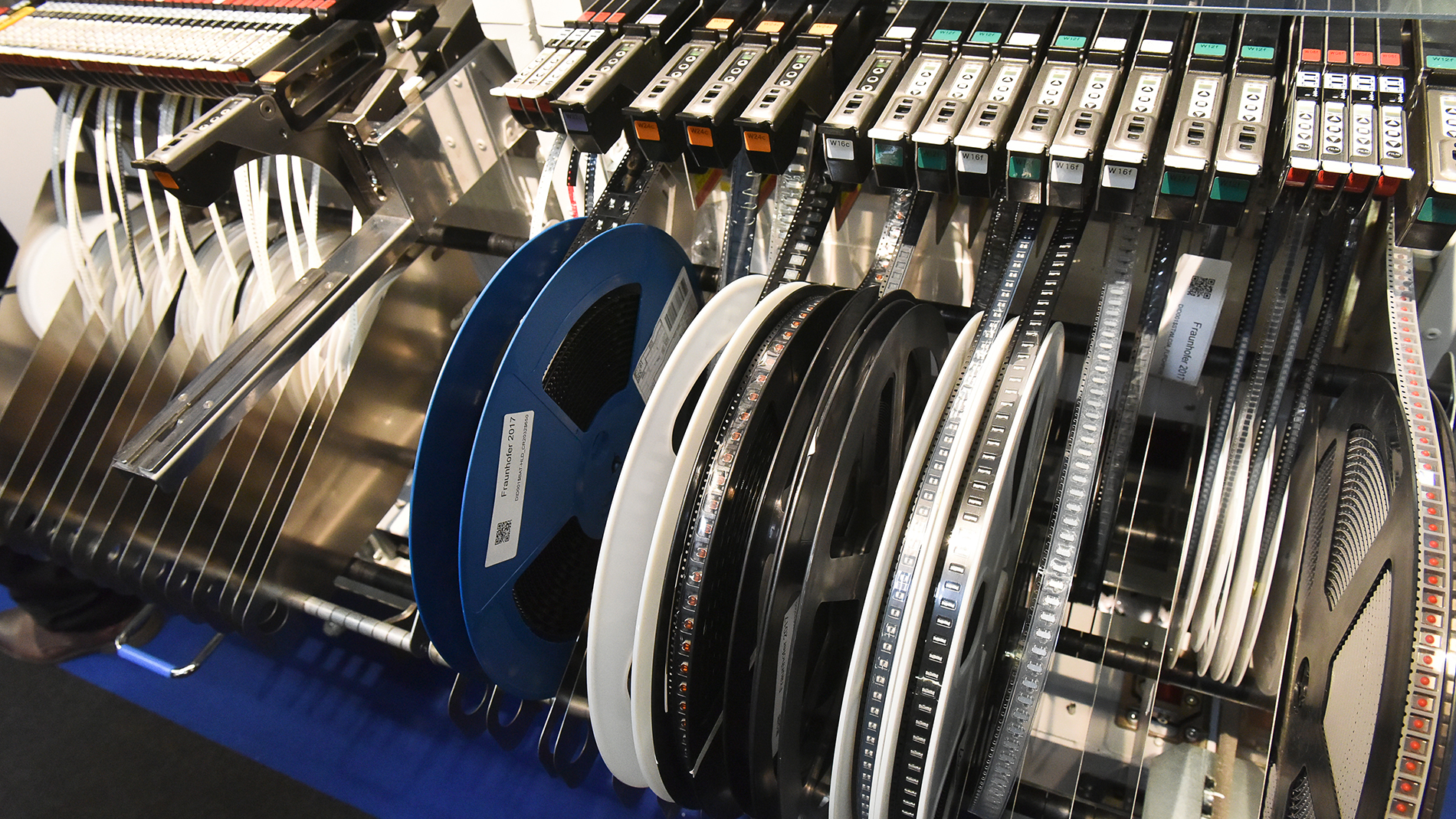 The live production line "Future Packaging", organized by Fraunhofer IZM, will return to SMTconnect in 2019. In mapping an entire production process in real time throughout the event, it offers an experience like no other in the world. The specialists in attendance can also learn more about technologies related to the year's topics of focus and discuss issues and challenges with other experts.
Joint stands
Information on joint stands at the next SMTconnect is scheduled to be released in July 2018.