Along with its main attractions, the SMTconnect offers plenty of exciting and informative program elements that enable attendees to get involved, make new contacts, and gain further skills while engaging in in-depth discussions with other members of the community.
Hand soldering competition
One of the annual highlights at the SMTconnect is the Hand Soldering Competition, which is hosted by IPC – Association Connecting Electronic Industries of the United States. It gives soldering pros the chance to face off against one another and show off their skills on all three days of the exhibition. A similar competition is also held for young professionals based on the same guidelines as the pro edition, but with a circuit-board assembly portion that is appropriate for beginners.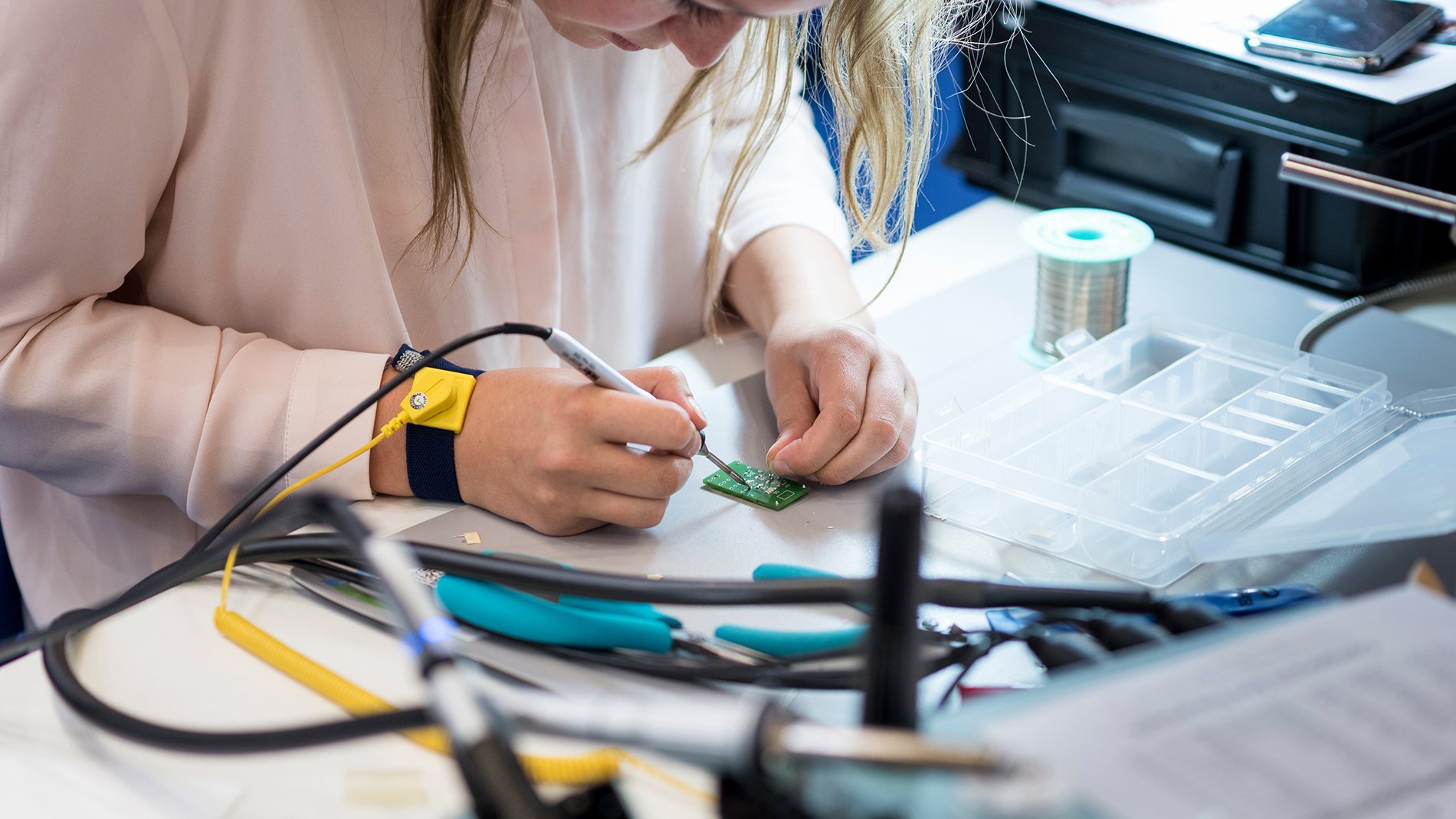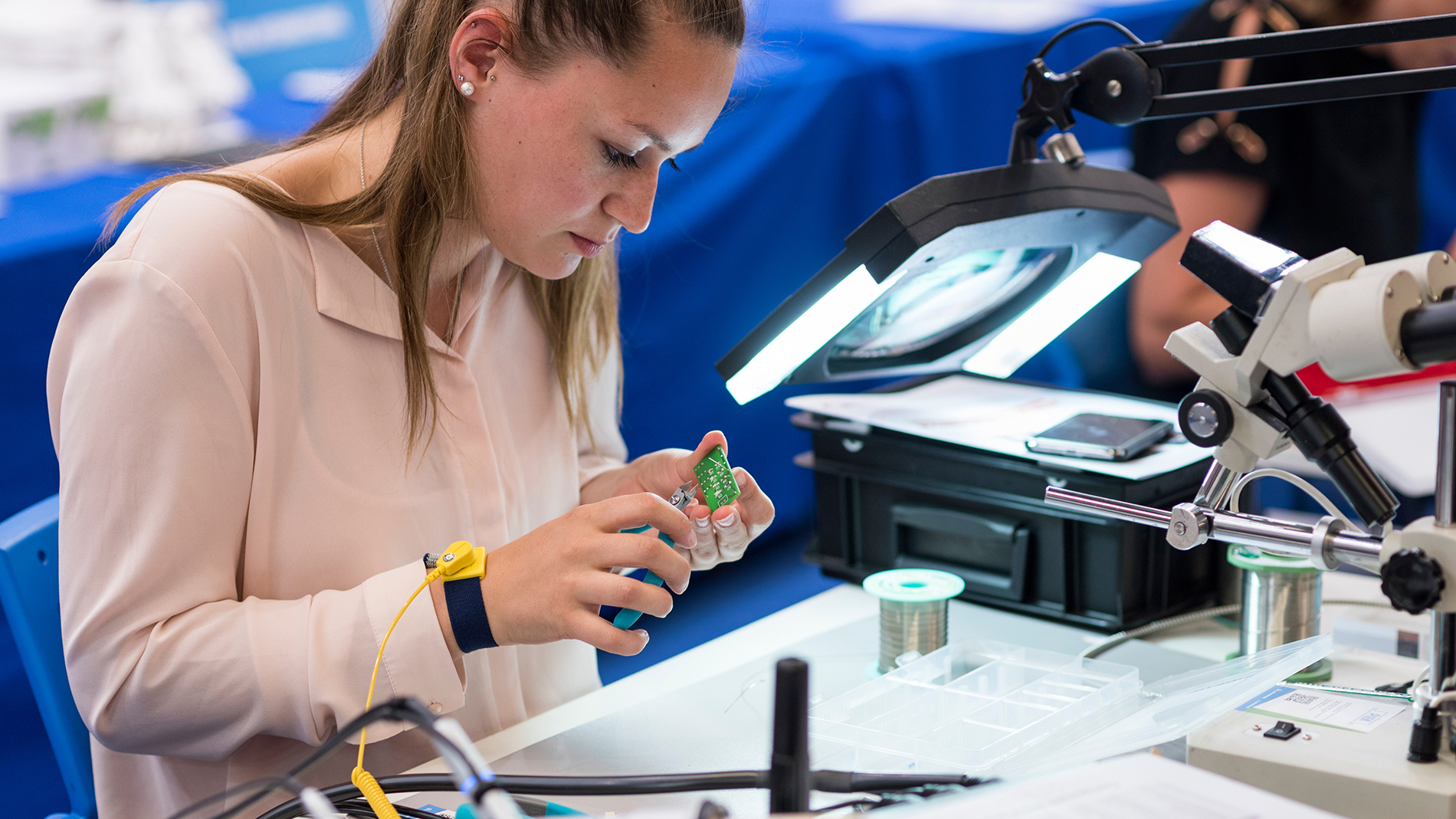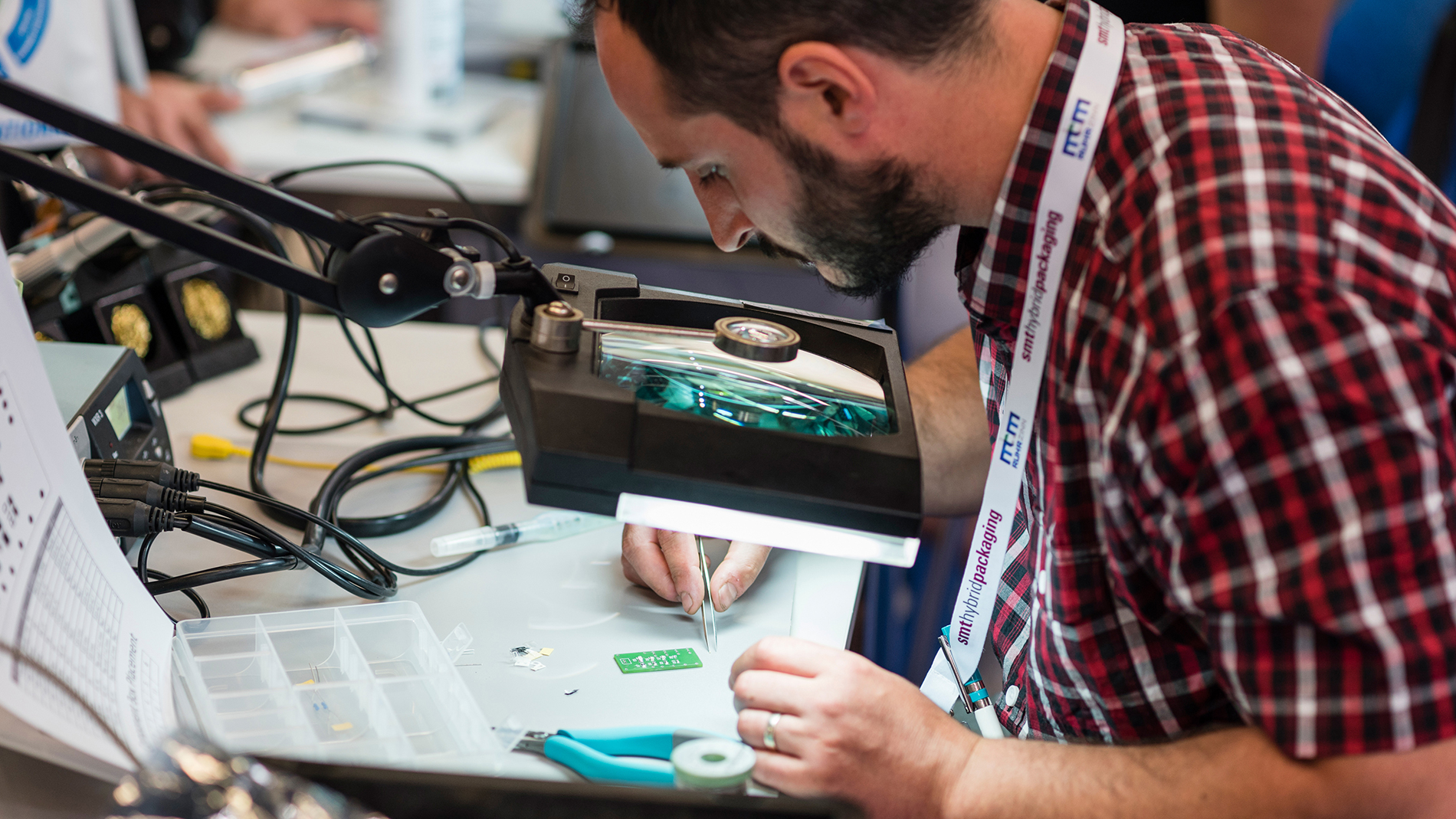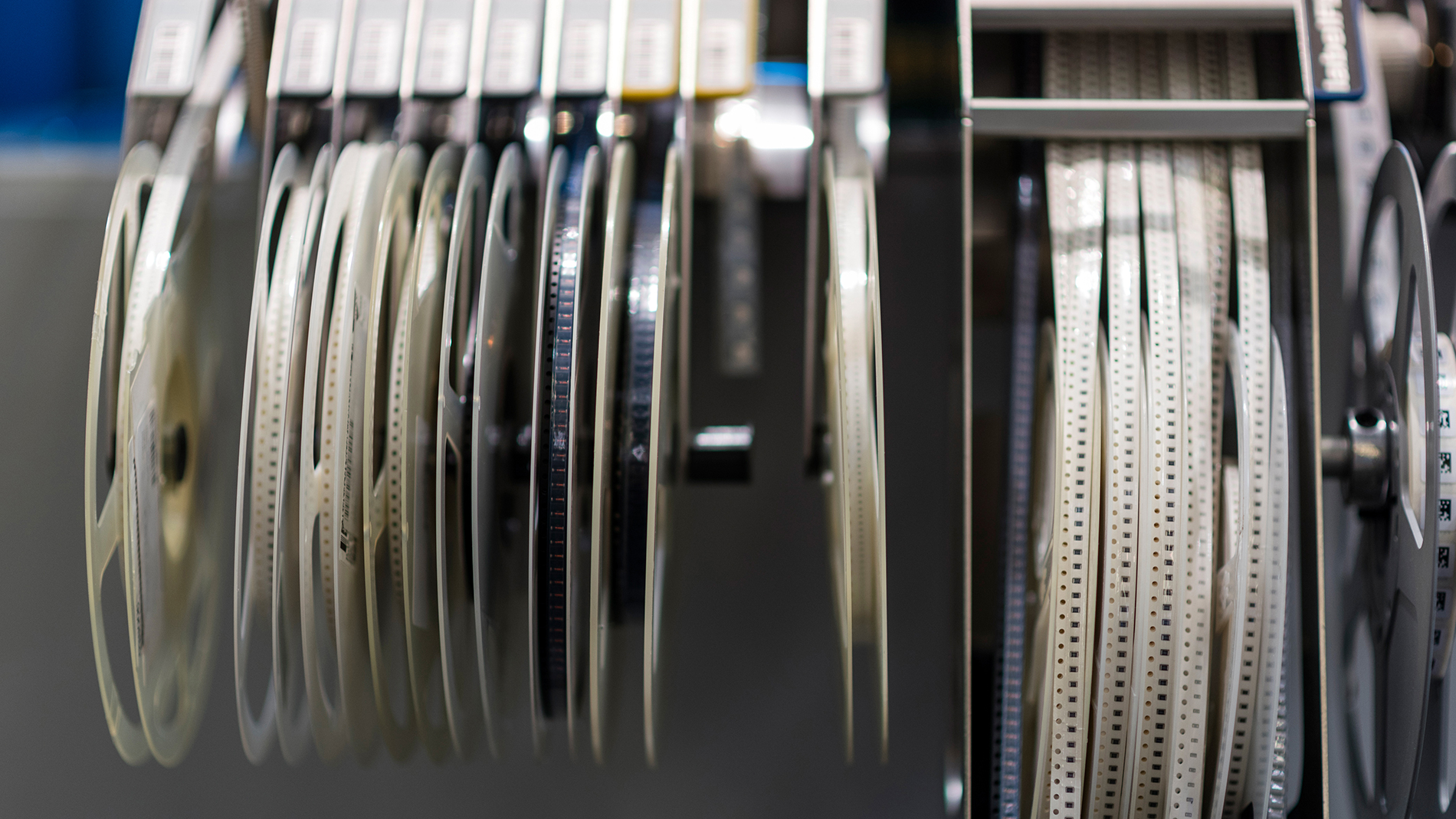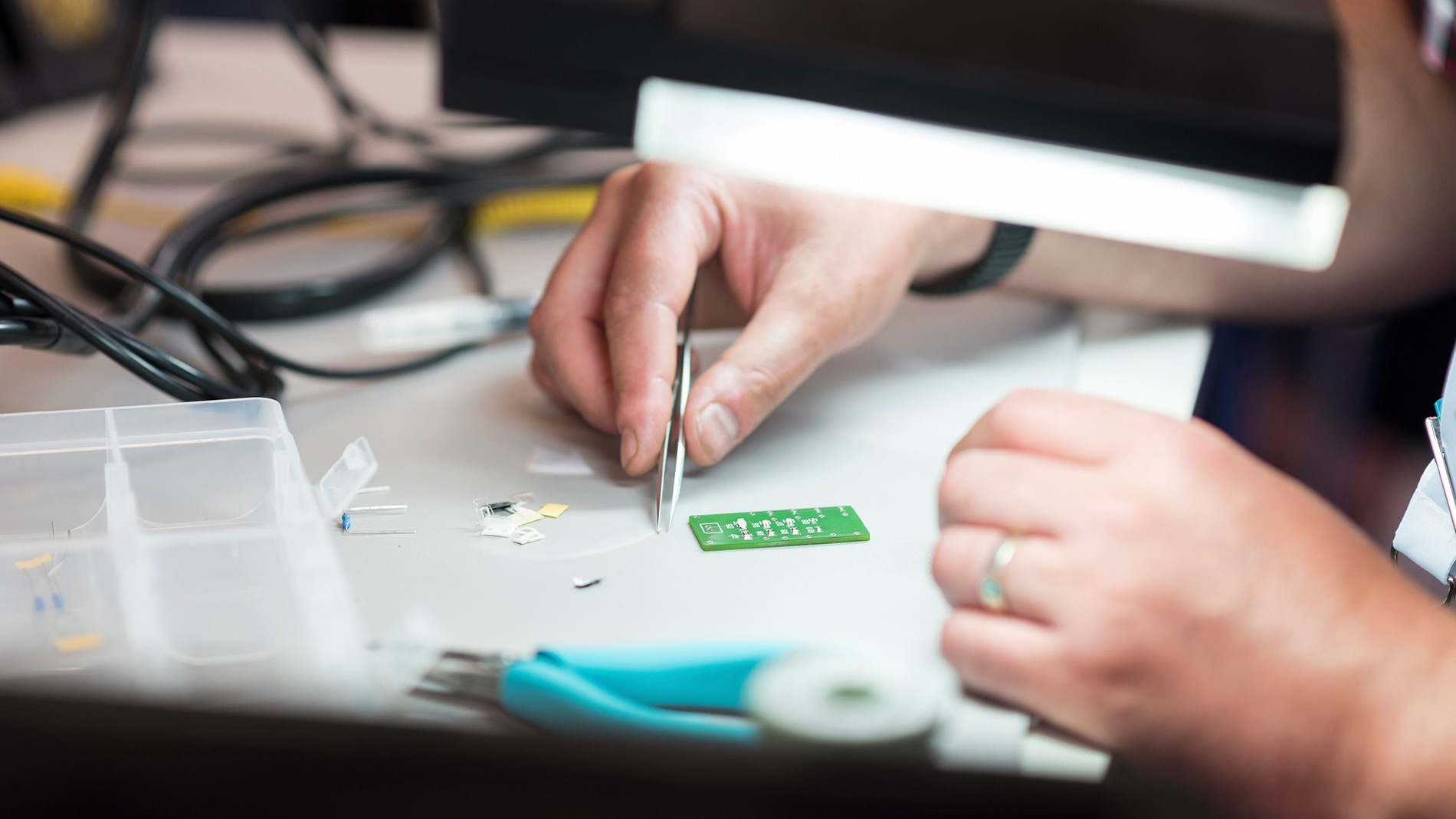 IPC Hand Soldering Competition
Hand Soldering is becoming a "scarce resource" in the electronic industry.
Join IPC in identifying best talents and celebrating premium skills.
The IPC Hand Soldering Competition is a unique opportunity for the industry to recognize its best talents & promote specific skills that are becoming more and more scarce.
The competition is used by many key players in the electronics industry to demonstrate their know-how to their customers as well as to champion and reward their best experts and more skilled workers internally, thus fostering a dynamic and successful work dynamic, fully compliant with stringent IPC requirements, on their manufacturing floor.
IPC Hand Soldering Competition participants compete to build a functional electronics assembly within a given time (around 1 hour). Assemblies are judged on their soldering quality in accordance with IPC-A-610E Class 3 criteria, the speed at which the assembly was produced and the overall electrical functionality of the assembly. IPCA-610 Master Instructors are serving as independent judges for this championship.
The event is the perfect place to discover all new talents of the industry and celebrate best skills and professional achievement for manufacturing floor' workers.
Hand soldering talent – can you win at hand soldering?
There will be two competitions at SMTconnect this year:
one for the professionals (skilled experts)

and one for students (beginners)
Demonstrate and evaluate your skills in soldering a printed circuit board assembly:
Cash prize for professionals
1st place = 300 €

2nd place = 200 €

3rd place = 100 €
The winner (PRO) will also win a trip to the World Hand Soldering Championship to take place in Munich 2019.
Cash prize for students/beginners
1st place = 30 €

2nd place = 20 €

3rd place = 10 €
Find the registration form here.
Technology breakfast
The team of the production line offers visitors a technology breakfast, each day from 9.15 a.m. – 9.45 a.m. Discuss efficient production solutions and trends with experts over coffee and hearty snacks.
Process overview and technology consulting
Special: Wednesday, 8 May 2019, 3.30 p.m.
Discussion with representatives of Fraunhofer IZM and SAP about the following topic:
Impacts of data mining, data warehousing, and networking on the future of manufacturing (in German).
Further information about the production line is available here.
Welcome party
In 2019, speakers, attendees, and exhibitors will once again be invited to the Welcome Party on May 7 (the first evening of the event) for networking and conversations in a laid-back atmosphere away from the bustling booths.
Jobs and careers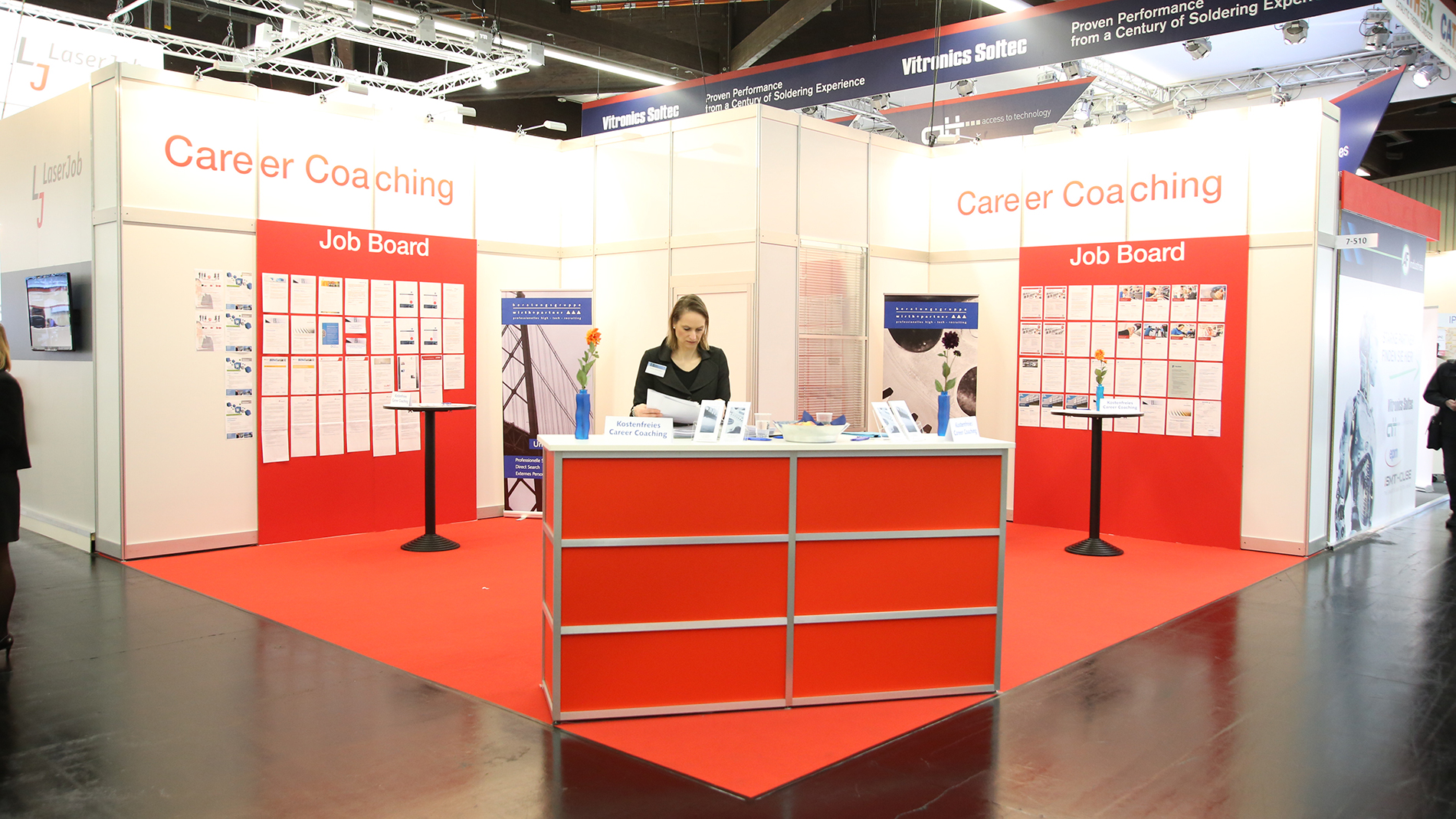 The SMTconnect is an excellent career-planning platform that offers assistance to anyone interested in working in microelectronics, including a job board where exhibitors can publish their current openings and the chance to obtain advice from HR experts. The consulting group, wirth + partner, will be on hand to offer industry-appropriate answers to your particular questions.

You can find more information about it here.