Here you will find the most important information for perfect exhibition preparation at a glance: Registration, opening hours, travel, hotel recommendations and much more.
Buy your ticket now
Buy your ticket or redeem your (VIP) voucher for the exhibition now.
All information about the different ticket categories as well as the prices can be found here.
Short instructions for Online Ticketing for Visitors can be found here.
This year, tickets can only be purchased via the online ticket shop. There is no ticket sale at the cash desks on site. Need help purchasing your ticket?
Visitor hotline
For all questions about your trade fair login and the ticket shop
Phone +49 711 61946-828
tickets@mesago.com
Stay up-to-date
Sign up for our newsletter and be the first one to know about tickets, novelties and trends.

Opening hours for trade visitors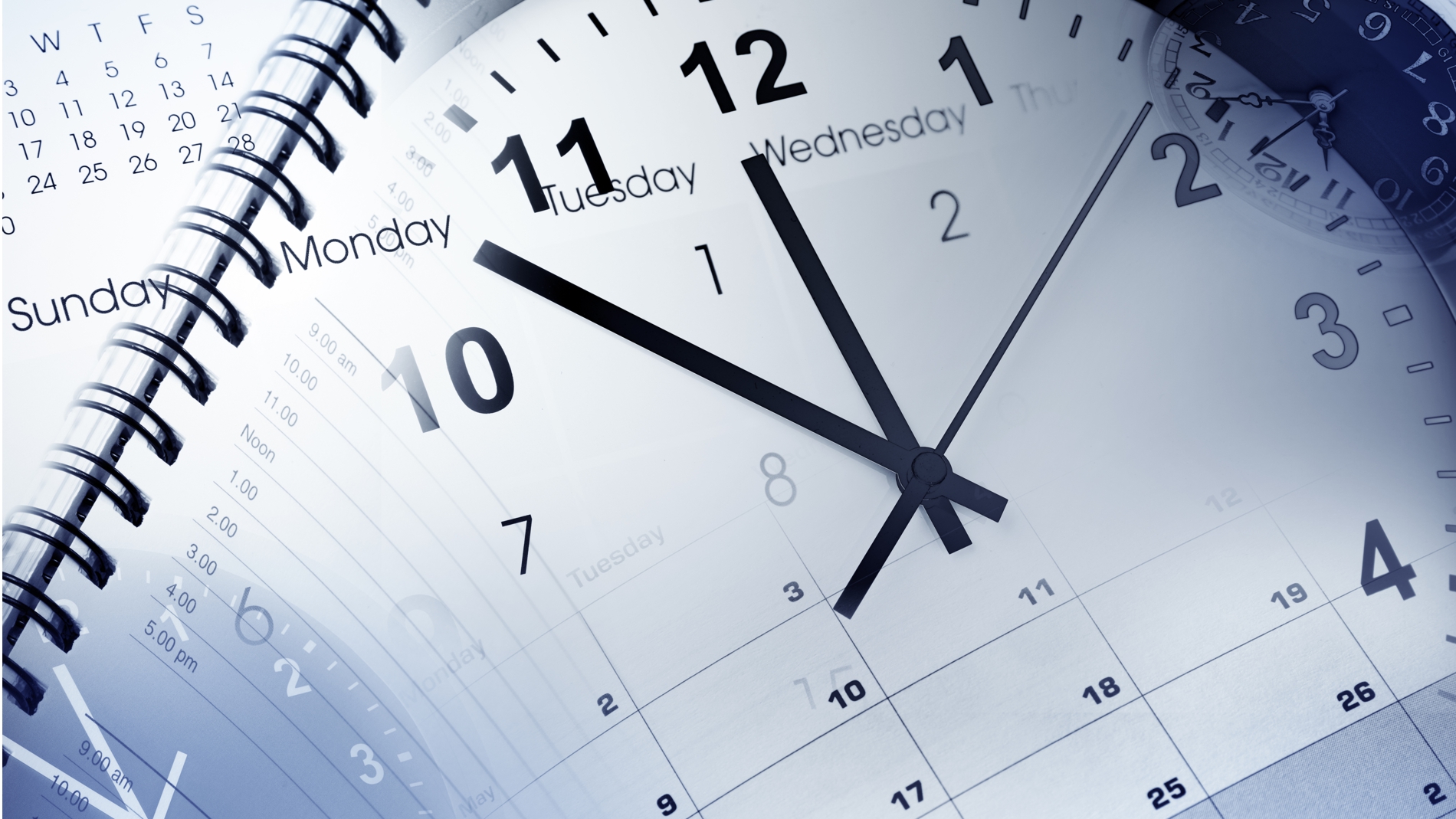 The exhibition is open to trade visitors at the following times:
Tuesday, 9 May 2023, 9 a.m. – 5 p.m.
Wednesday, 10 May 2023, 9 a.m. – 5 p.m.
Thursday, 11 May 2023, 9 a.m. – 5 p.m.

Further opening times and dates can be found here.
This app knows its way around
With its interactive floor plan, exhibitor list and event calendar, the Navigator app guides you around the on-site exhibition with lots of practical information and news. The app is available for Apple-Products on the App Store and Android on Google Play Store free of charge.