Here, at a glance, is all the key information you need to be perfectly prepared: registration, entry prices, opening hours, travel, and much more.
Registration
Registration for the exhibition is possible from January 2023.
Stay up-to-date
Sign up for our newsletter and be the first one to know about tickets, novelties and trends.

Entry prices
The trade fair is open to trade visitors only. Your ticket is also valid for the parallel PCIM Europe. You will find the admission prices for visitors here from autumn 2022.
Opening hours for trade visitors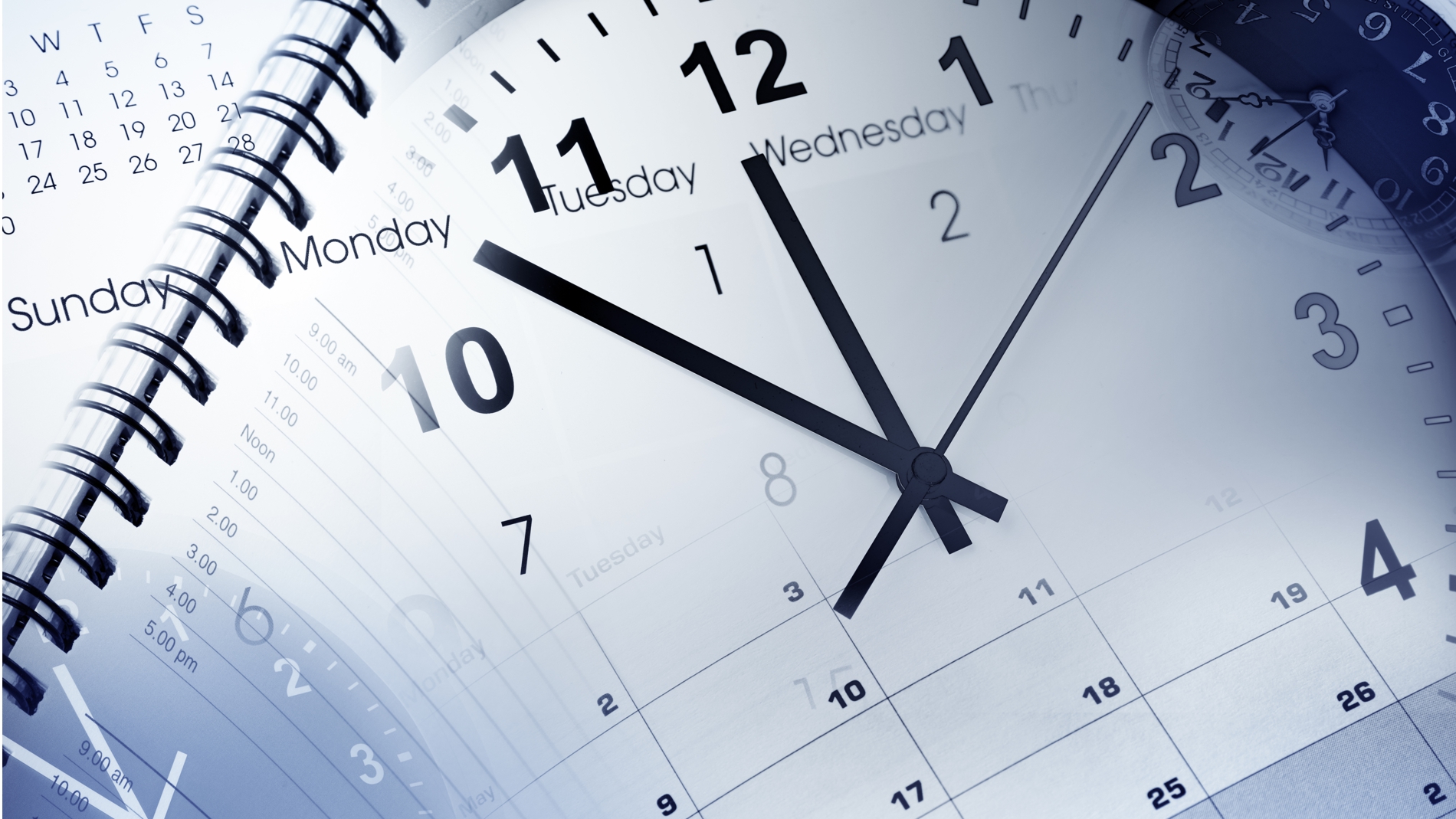 The exhibition is open to trade visitors at the following times:
Tuesday, 9 May 2023, 9 a.m. – 5 p.m.
Wednesday, 10 May 2023, 9 a.m. – 5 p.m.
Thursday, 11 May 2023, 9 a.m. – 5 p.m.

Further opening times and dates can be found here.