SMTconnect is the only event in Europe that brings together people and technologies from the areas of development, production, services, and applications in connection with microelectronic assemblies and systems.
Profile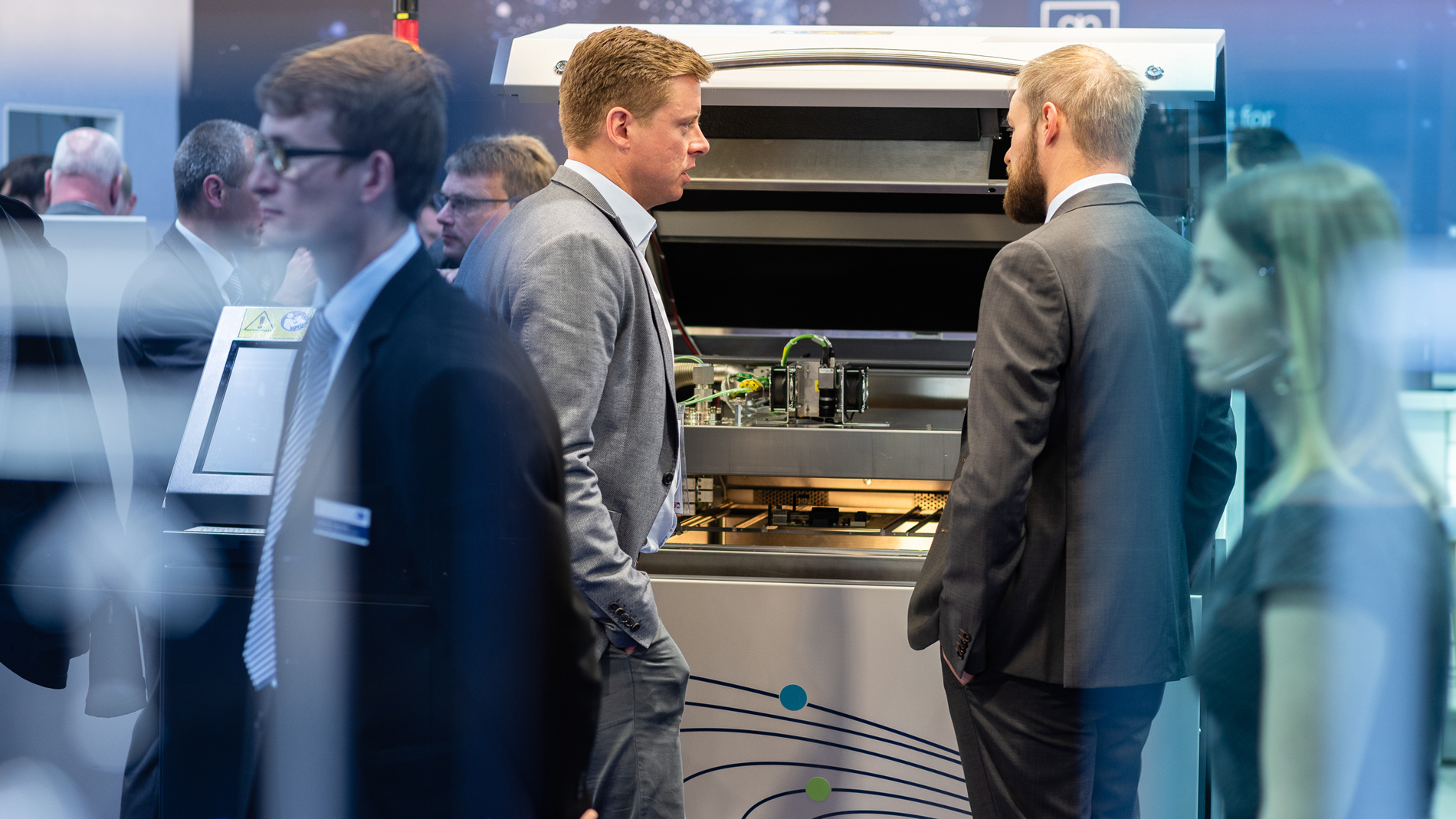 This event follows the motto "Manufacturing together" and provides an ideal setting for sharing ideas within the electronics community, developing tailored solutions for electronic assemblies and systems, laying the groundwork for business deals, and honing your expertise.
Topics
The event focuses on the following subjects:
System development and production preparation
Materials and components
Processes and manufacturing
Reliability and test
Software and production control


Special showcase area "EMS Park"
Do you offer EMS services and are looking for a suitable platform to present? Then a stand at the special showcase area "EMS Park" at the SMTconnect is the ideal solution for you. With its close-to-nature, open design with many plants and benches, the EMS Park has been designed with a focus on relaxed, yet efficient networking opportunities. Take part with your own stand or a stand package including catering.
The centre of the showcase area will host an attractive Networking and Catering Area. In addition, numerous seating and charging stations are available inviting you to pause and exchange ideas. Confidential talks can be held in the private meeting spaces. There will also be a small Speakers' Corner providing exhibitors with the chance to present their topics and solutions.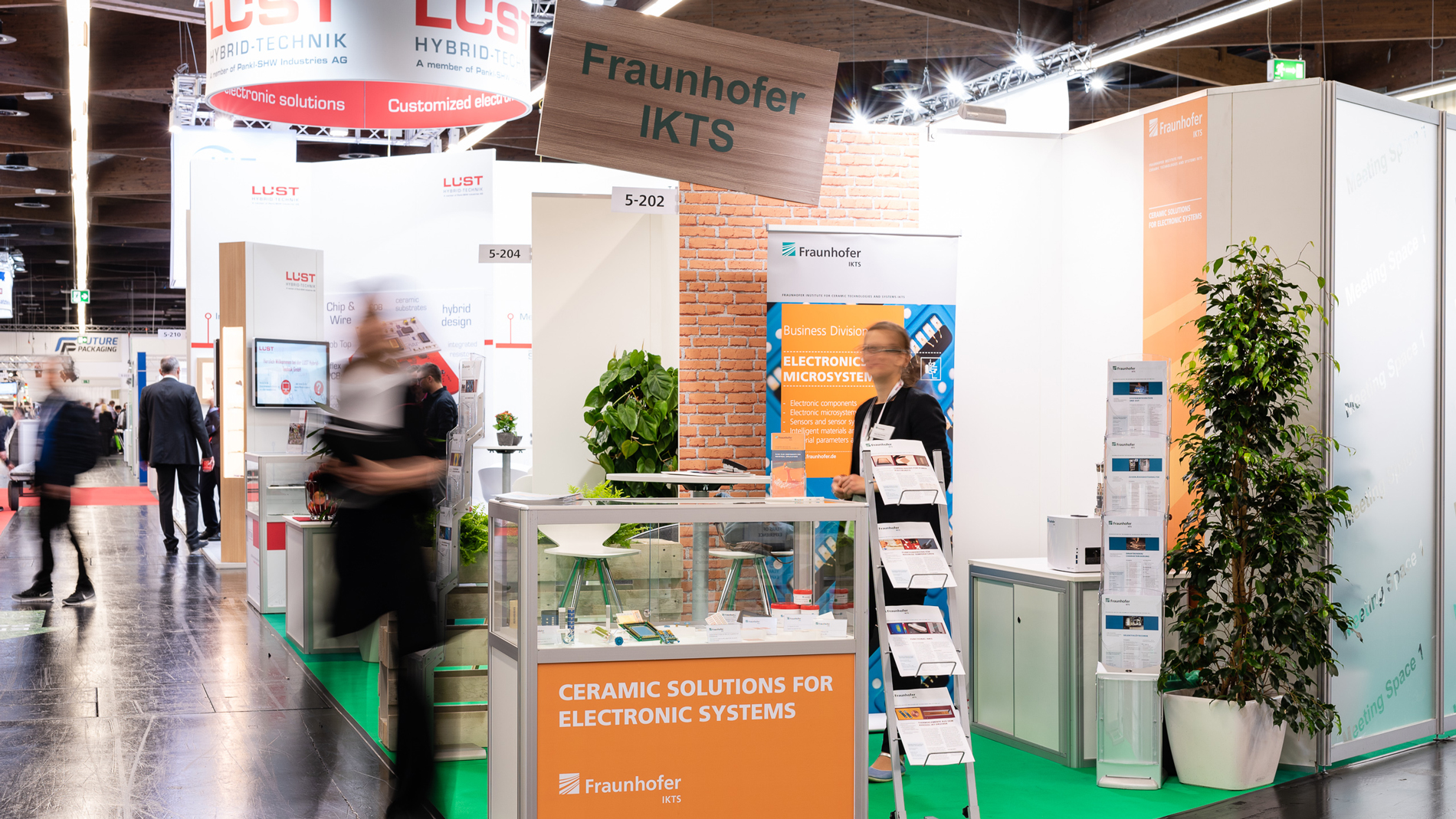 Participation as an exhibitor at the EMS Park was definitely a good investment for us. The discussions we had were very substantial and offer great potential. But we were also able to take some new impulses with us.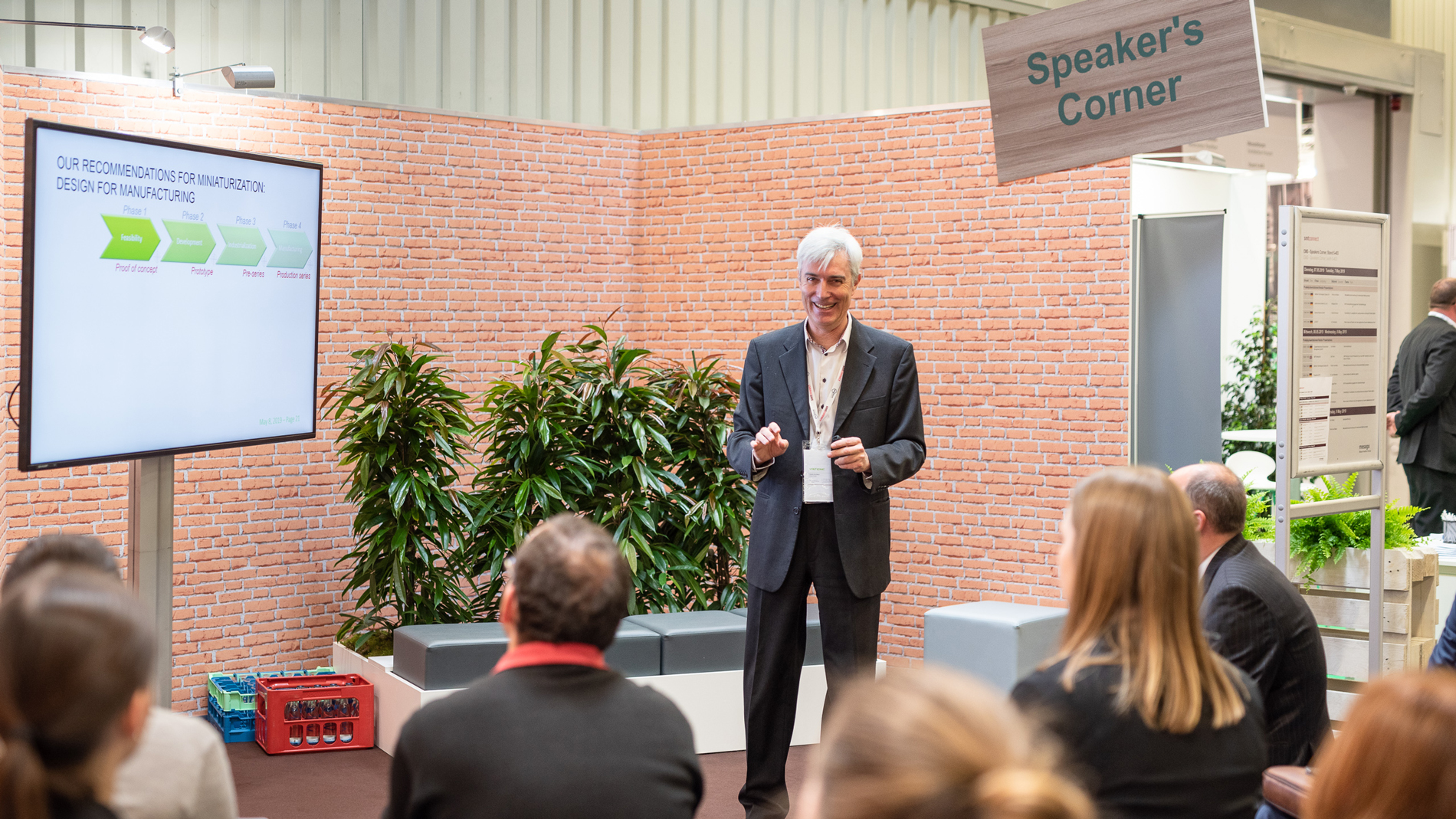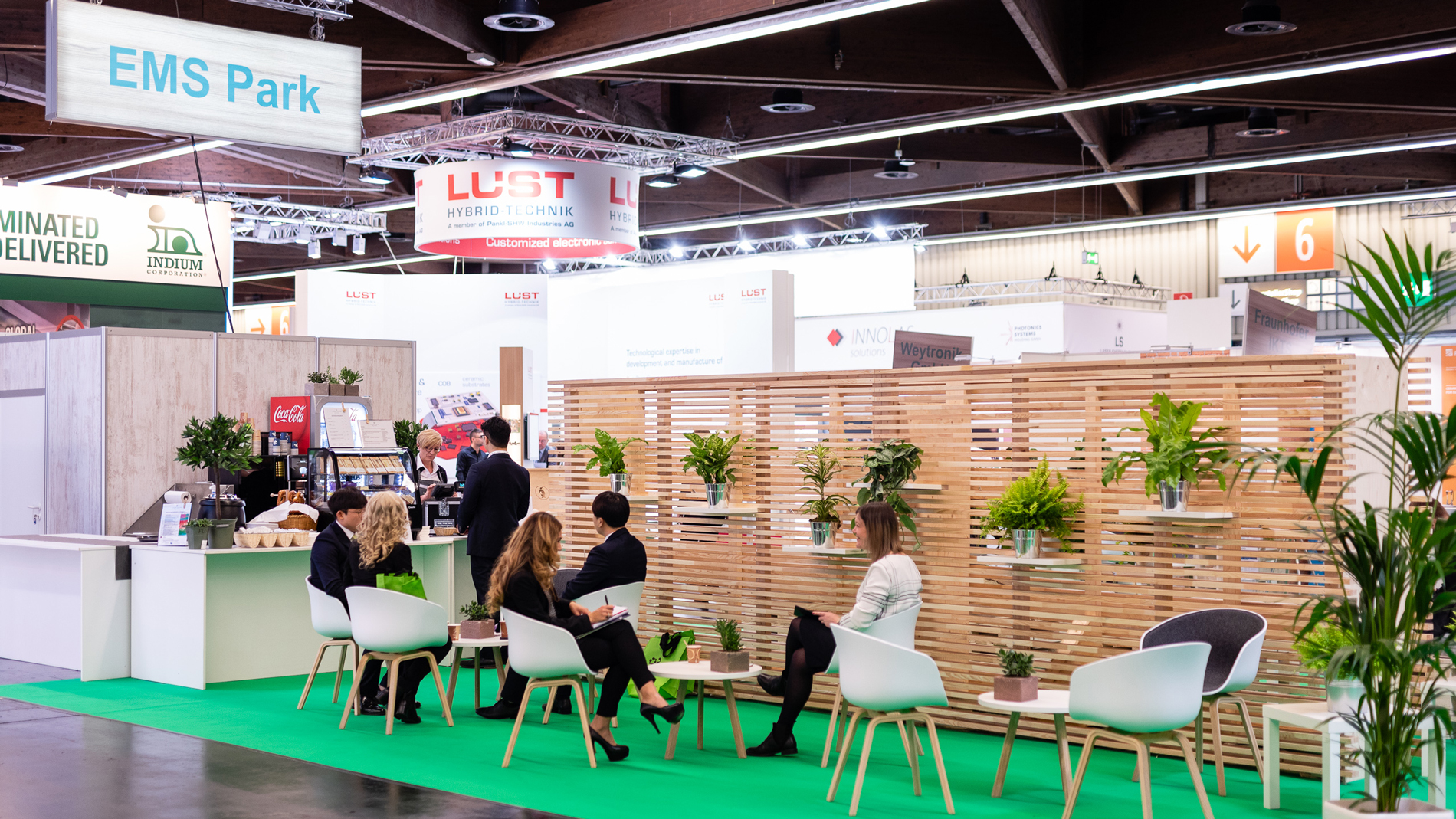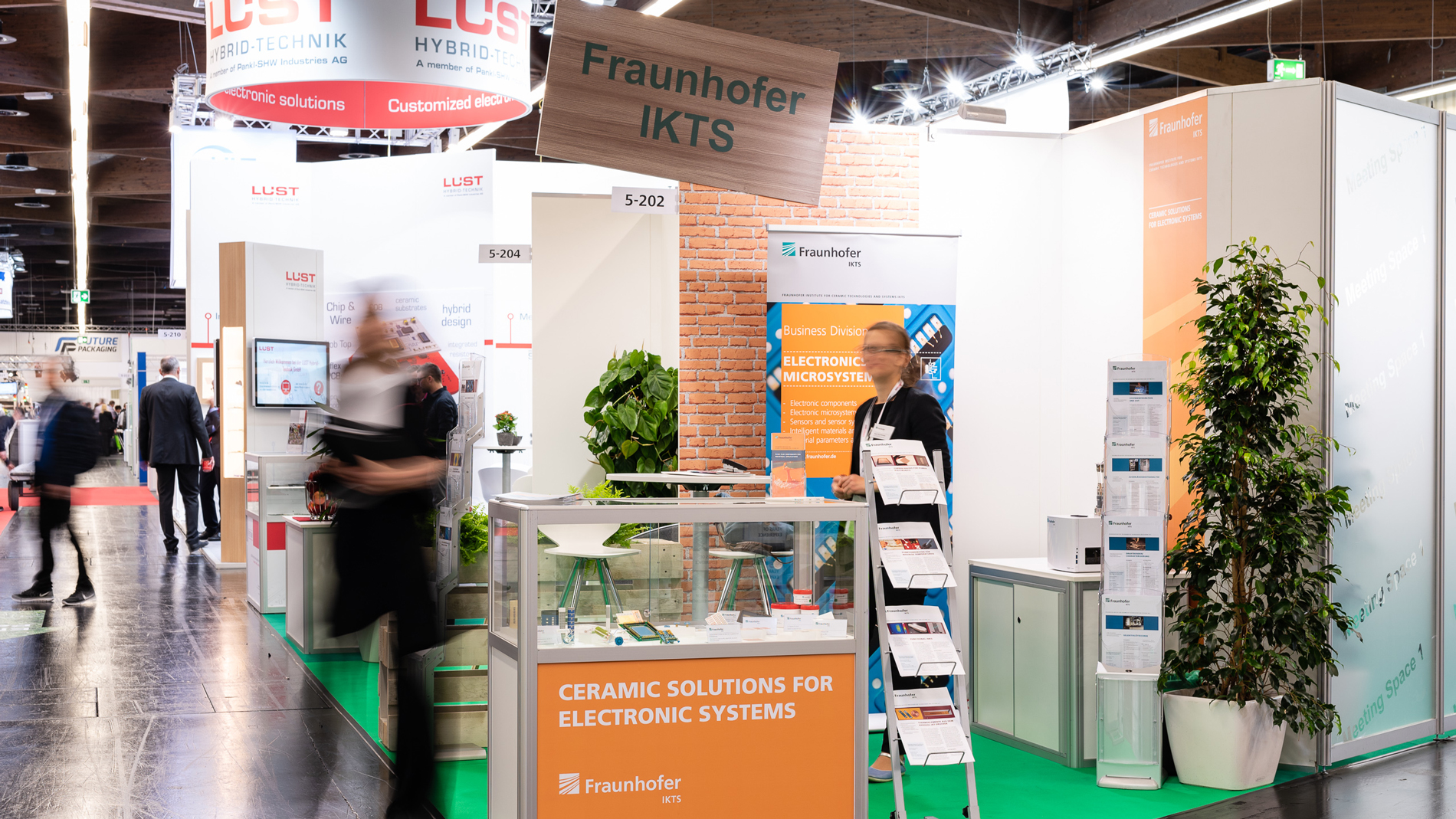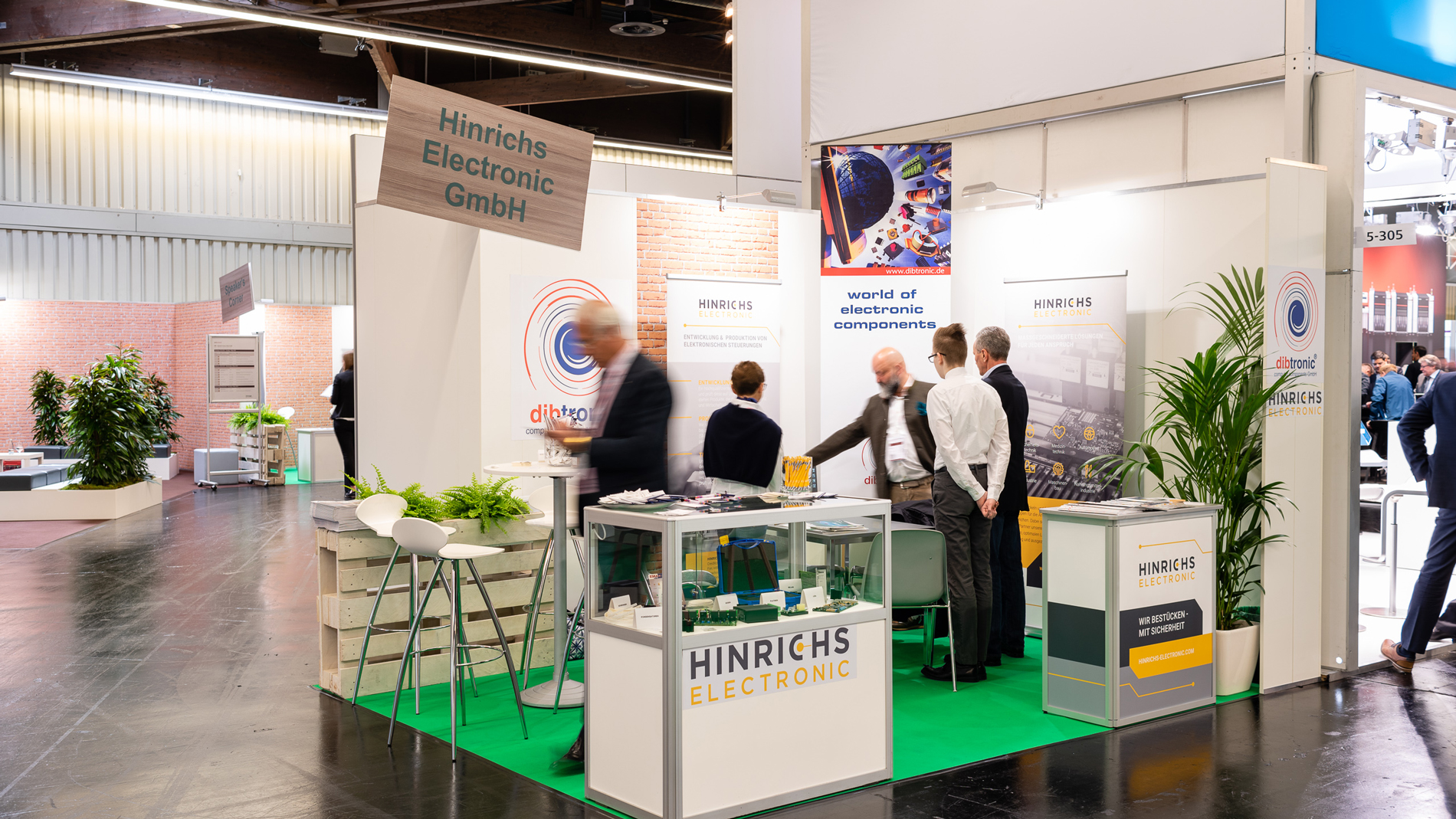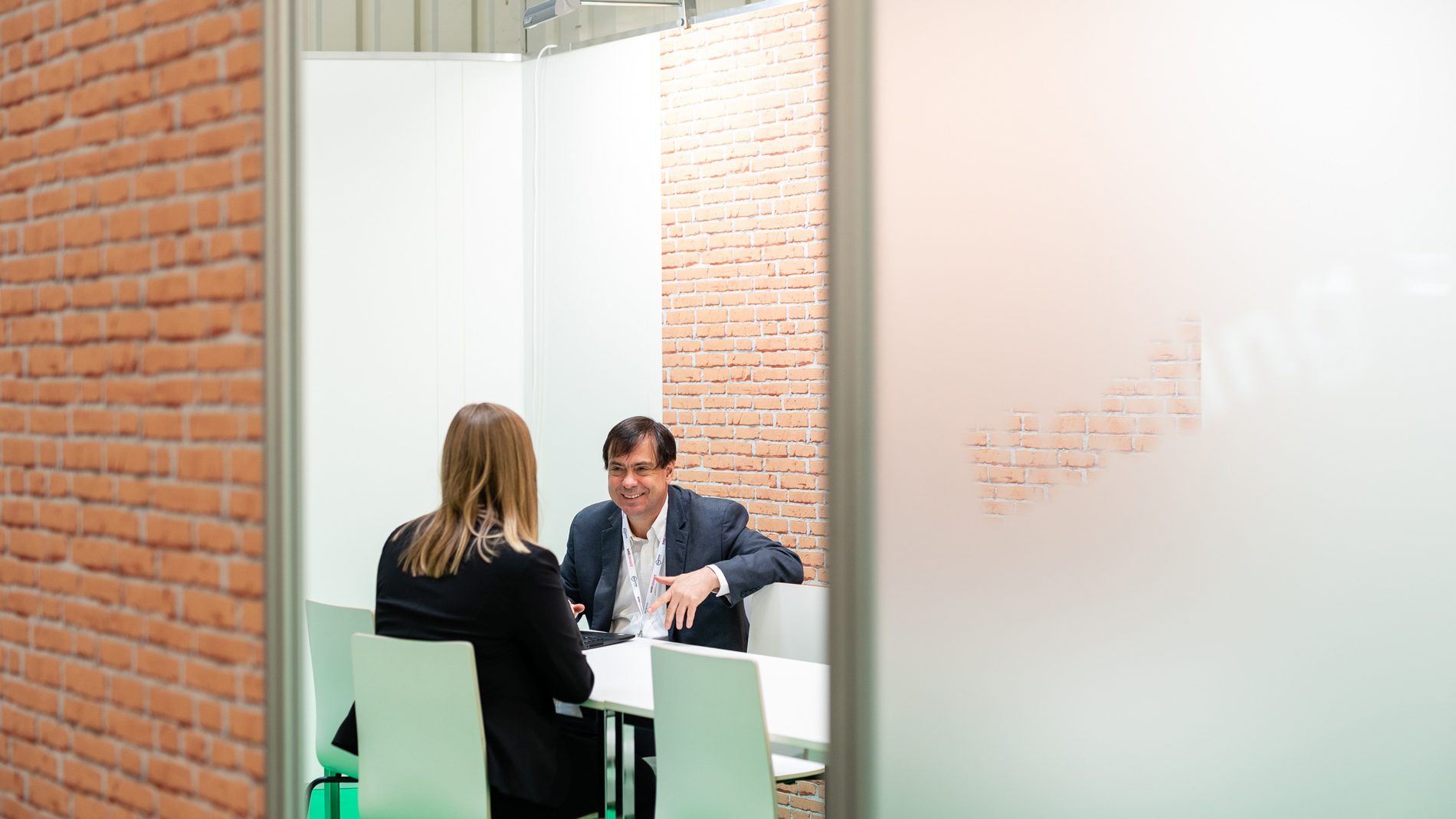 Special showcase area "PCB meets Components"
If your field of business is printed circuit boards, components and or materials, you can present your products and solutions at the PCB meets Components special showcase area. Thanks to the thematic focal point at this joint stand, there is less wastage. Book your all-round carefree package and leave your exhibition organization to us.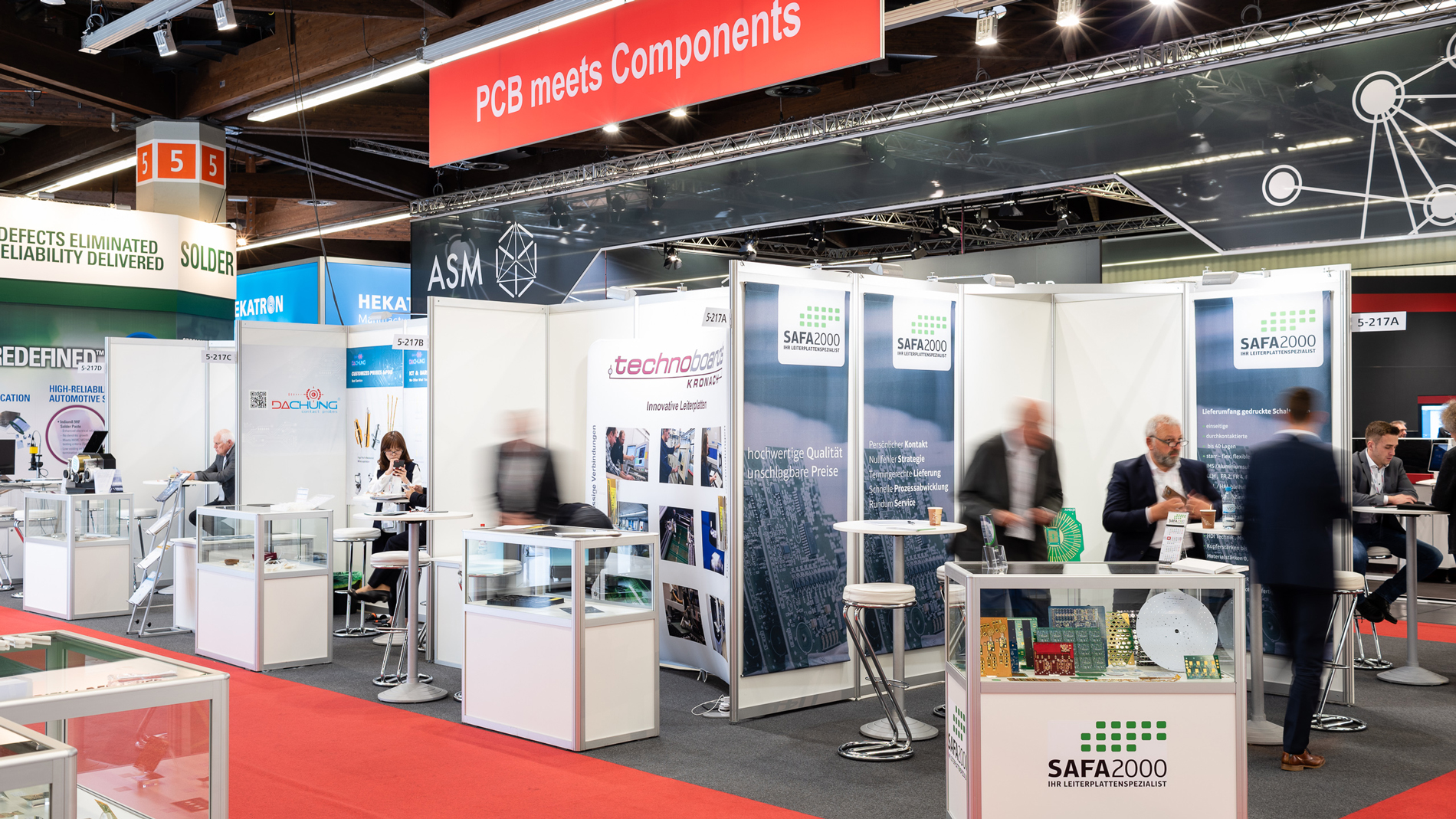 Here you can meet the electronics world: As a PCB specialist, we have had very interesting conversations with visitors from a wide variety of industries, because the topics of e-mobility, industry 4.0 and the Internet of Things are all on our agenda here at this exhibition.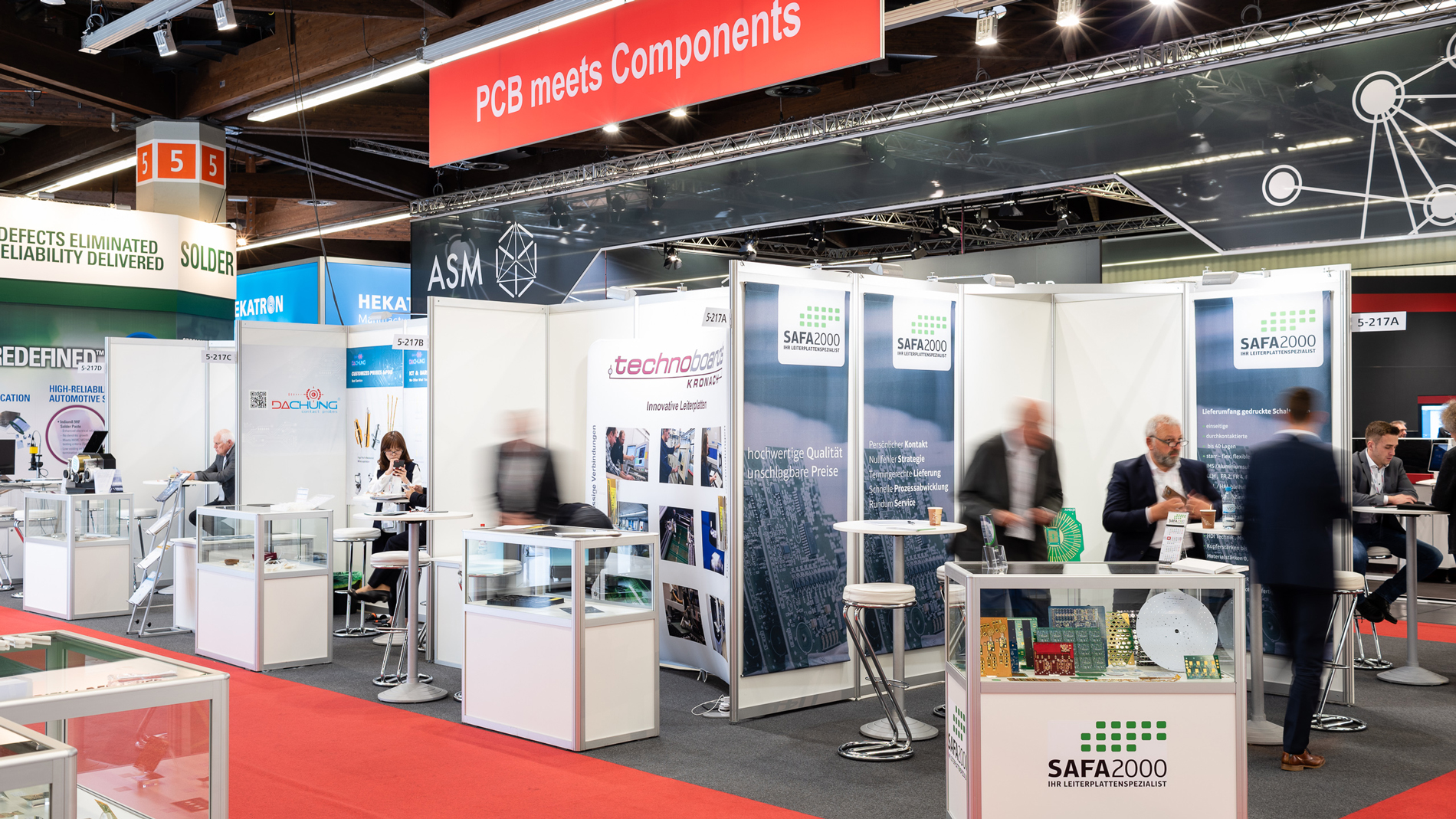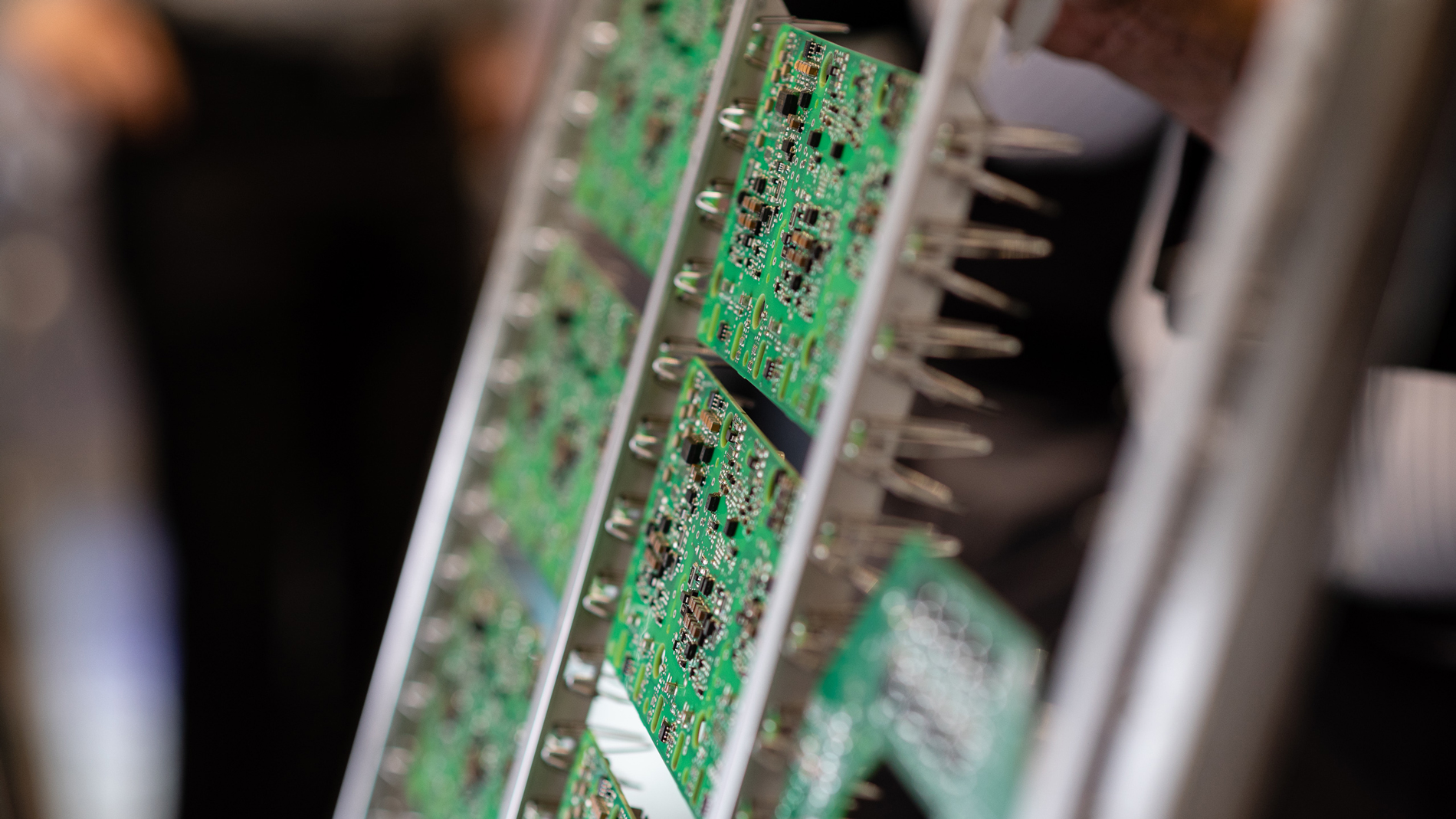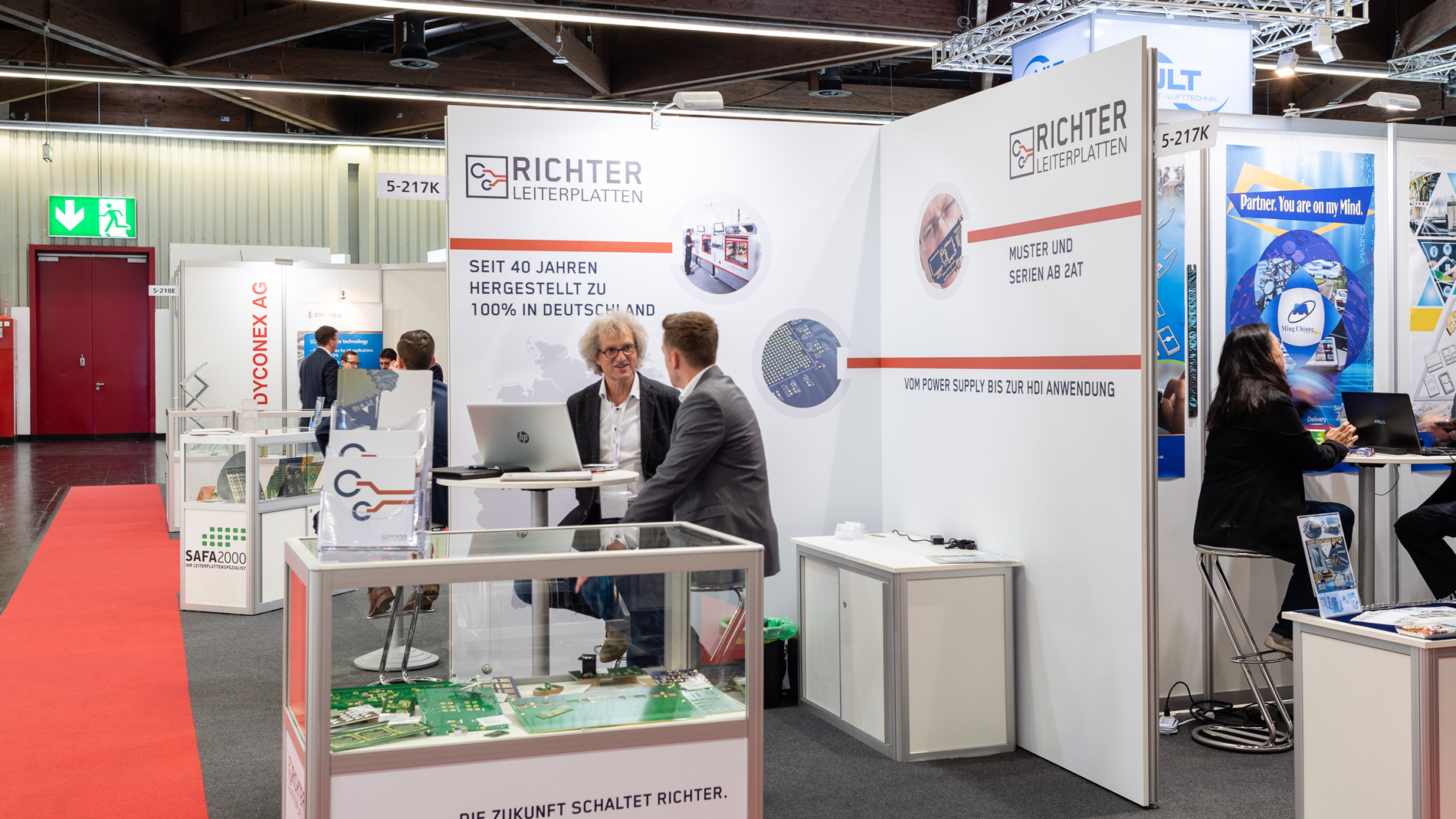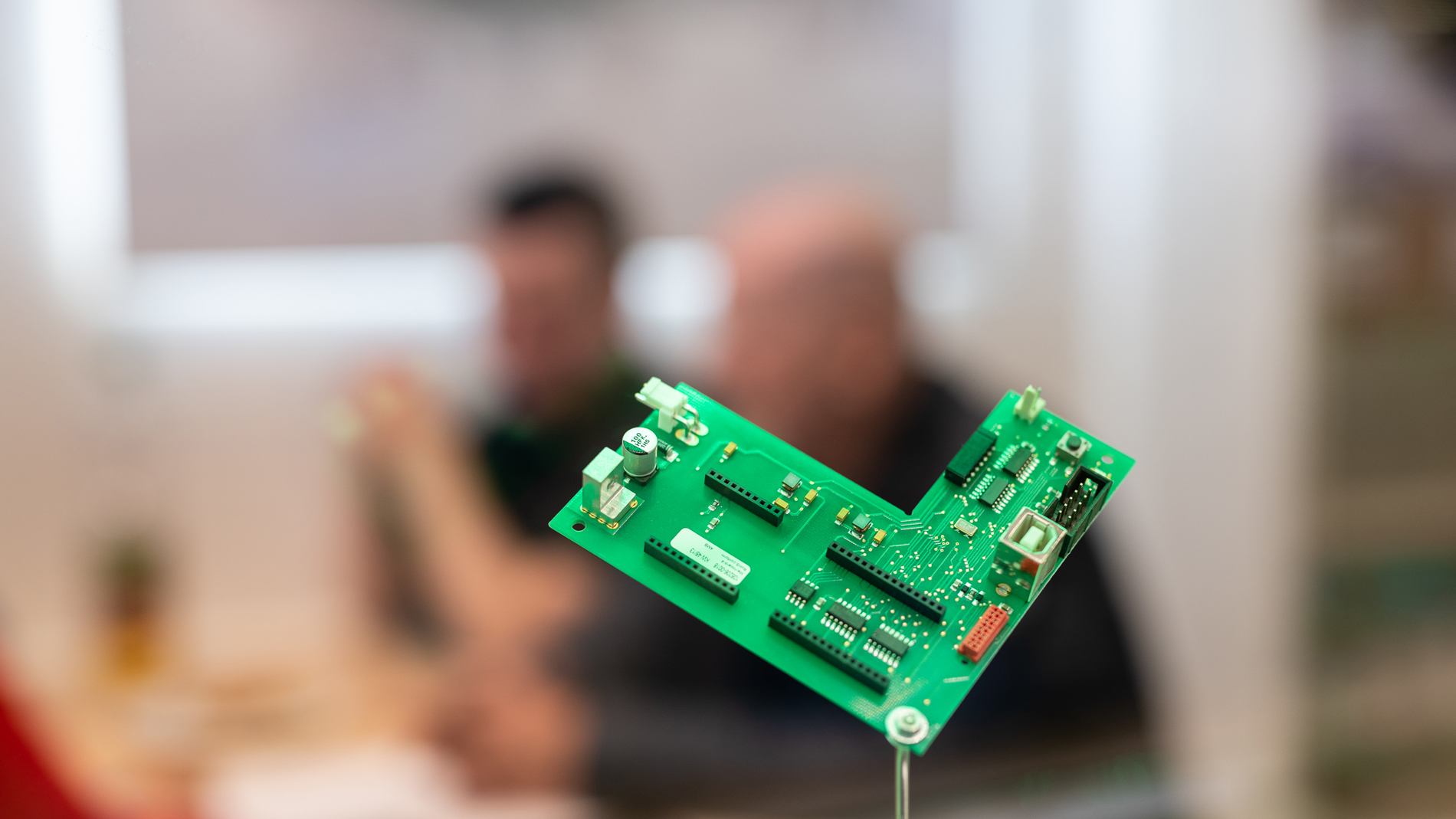 | | | |
| --- | --- | --- |
| Row booth | 213 Euro/sqm |   |
| Corner booth     | 232 Euro/sqm (from 60 sqm: 229 Euro/sqm) |   |
| Head booth | 237 Euro/sqm (from 80 sqm: 234 Euro/sqm) |   |
| Island booth | 242 Euro/sqm (from 100 sqm: 239 Euro/sqm) |   |
Plus obligatory marketing contribution of 490 Euro plus VAT
For the Association of the German Trade Fair Industry (AUMA), an additional amount of 0.60 Euro/sqm plus VAT is charged.
The minimum booth size is 15 sqms.