Are you interested in assembly and interconnection technologies with regard to soldering technologies, quality assurance or electronic systems for electric and autonomous driving? Take part in the SMTconnect Technology Days to learn more about these topics.

Application-oriented topics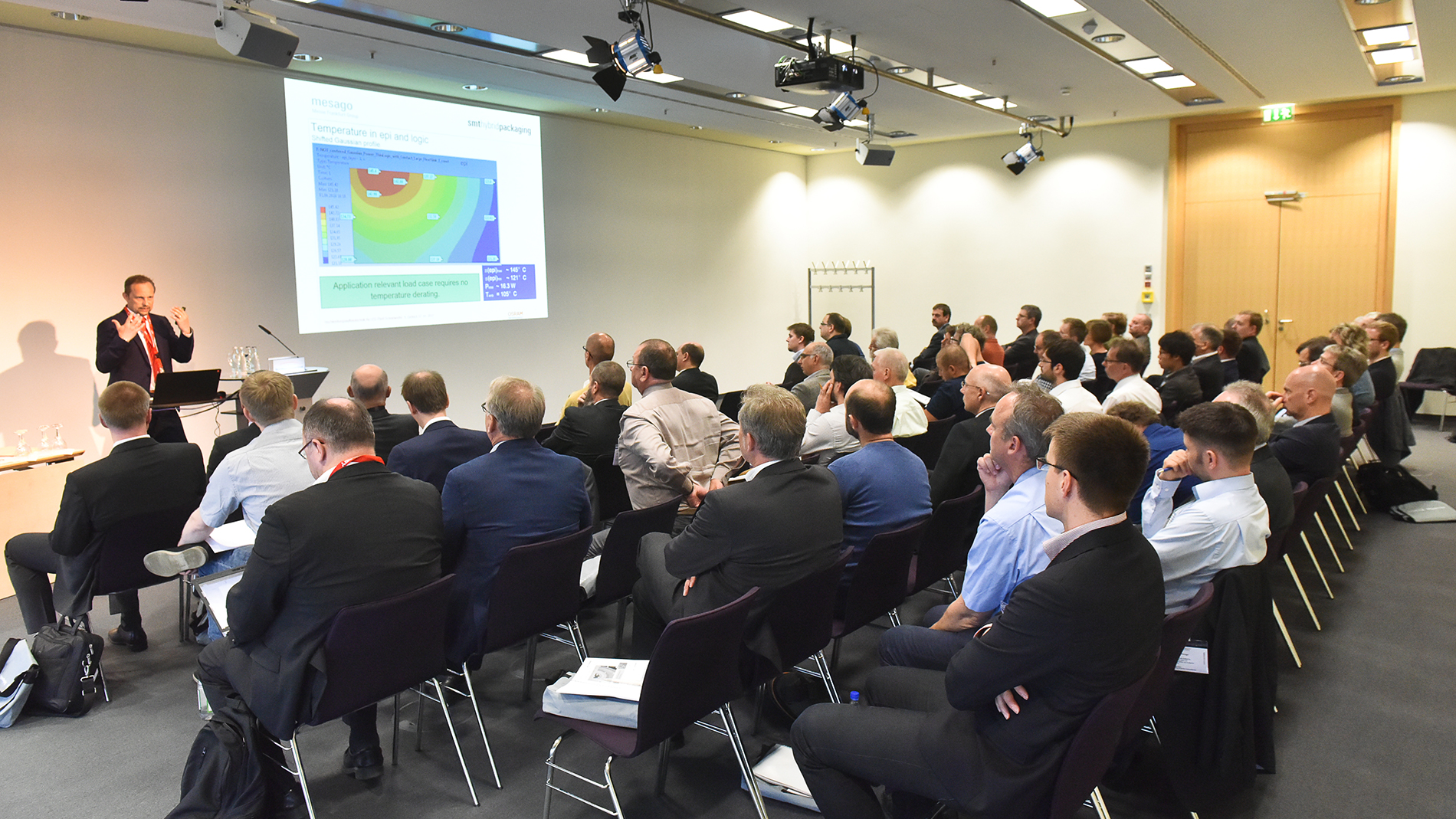 On each of the three days of the event, the one-hour seminars concentrate on a different subject area of assembly and interconnection technologies. For the Technology Days 2020, the program committee has defined the following focal points with a practical orientation:

Soldering
Printing
Solders
Soldering processes
Pick-and-Place
Quality assurance
Analytics
Inline inspection
Process validation
Testing
Reliability
Electronic systems for electrical and autonomous driving
Car-to-X communication
Lidar
Radar
Sensors
Assembly and interconnection technologies play a decisive role in the many and varied applications of electronic products today. Technology and application conditions must go hand in hand. Presenting solutions for this is the essential core of the Technology Days.
Impressions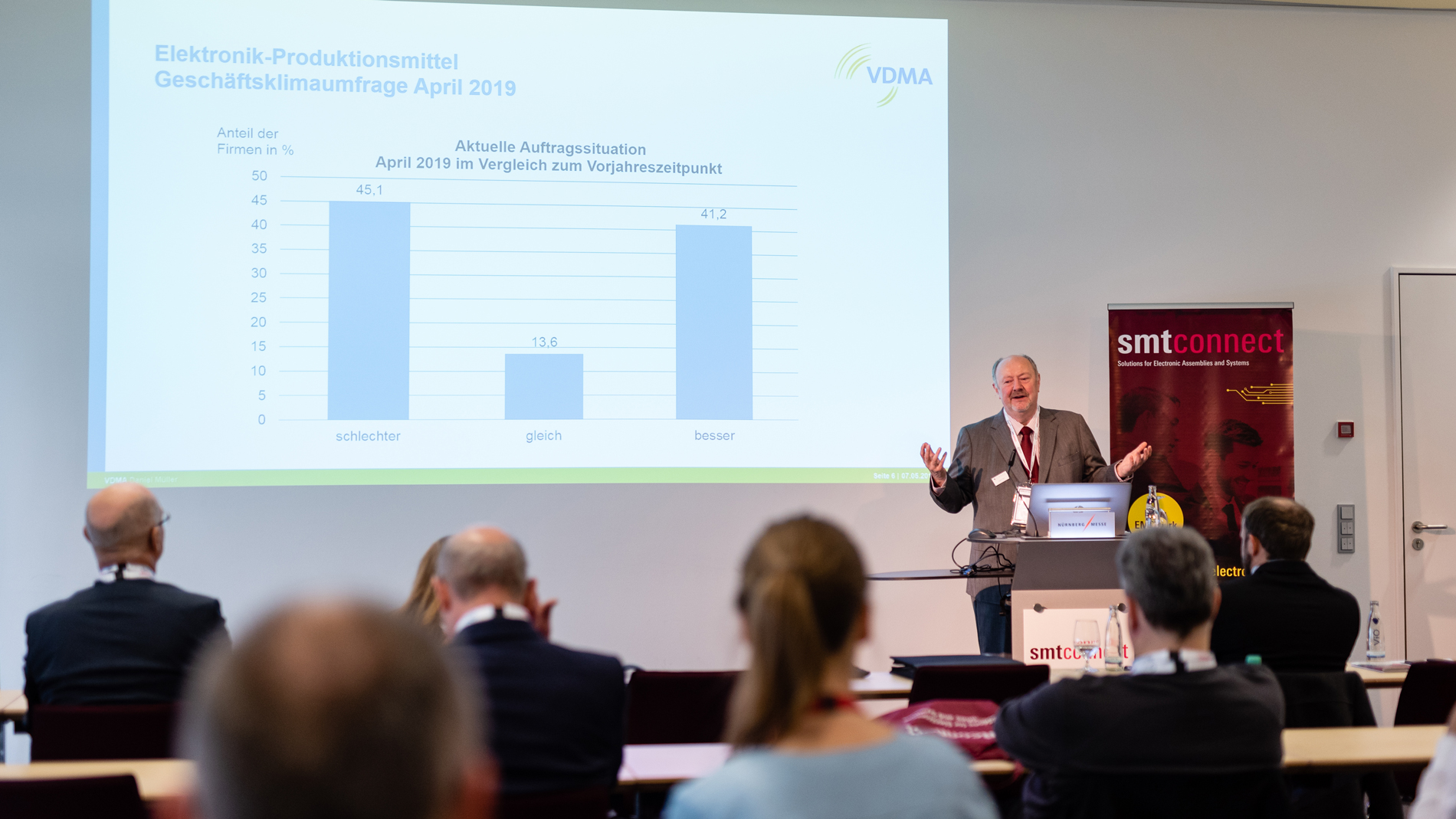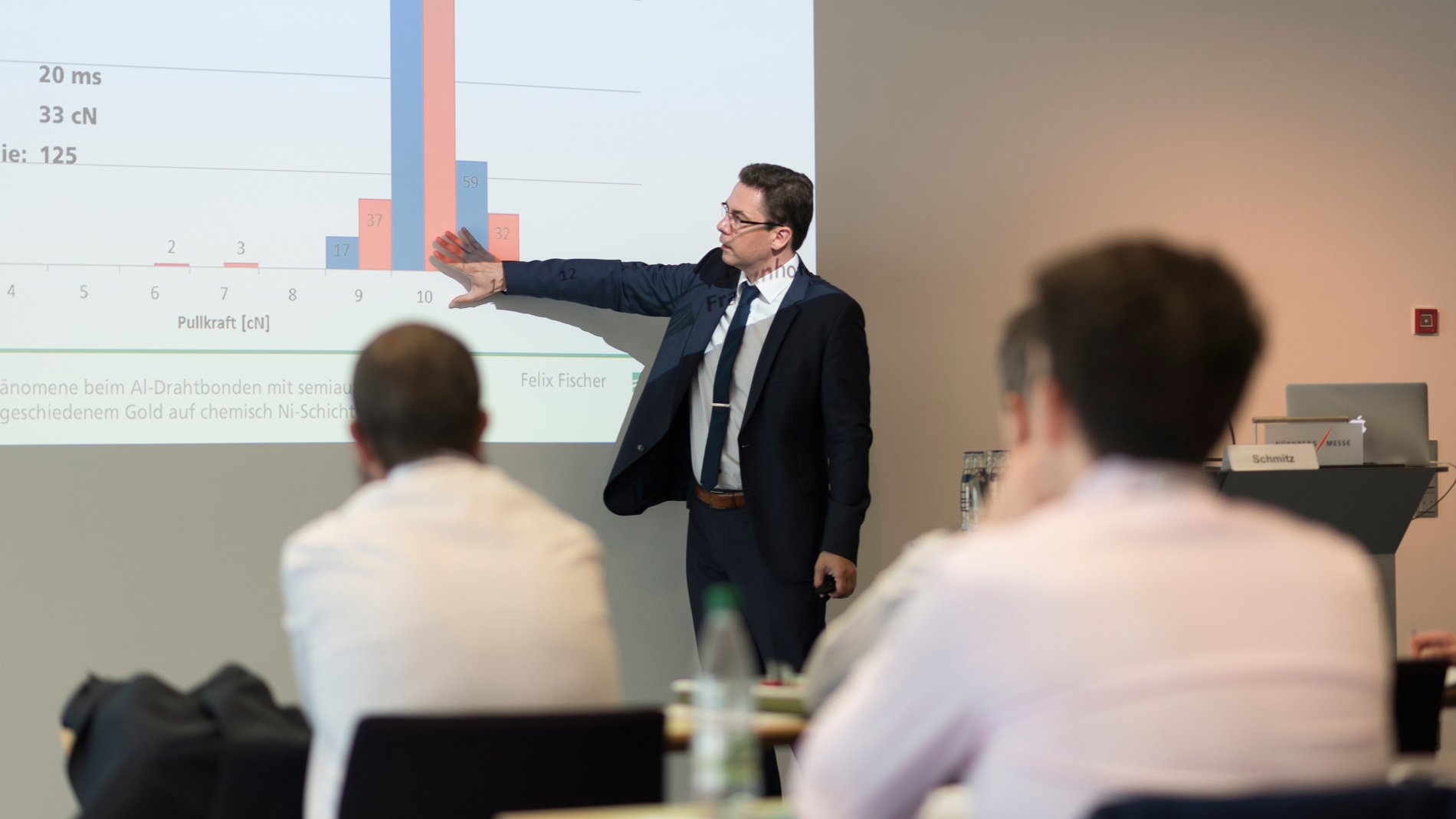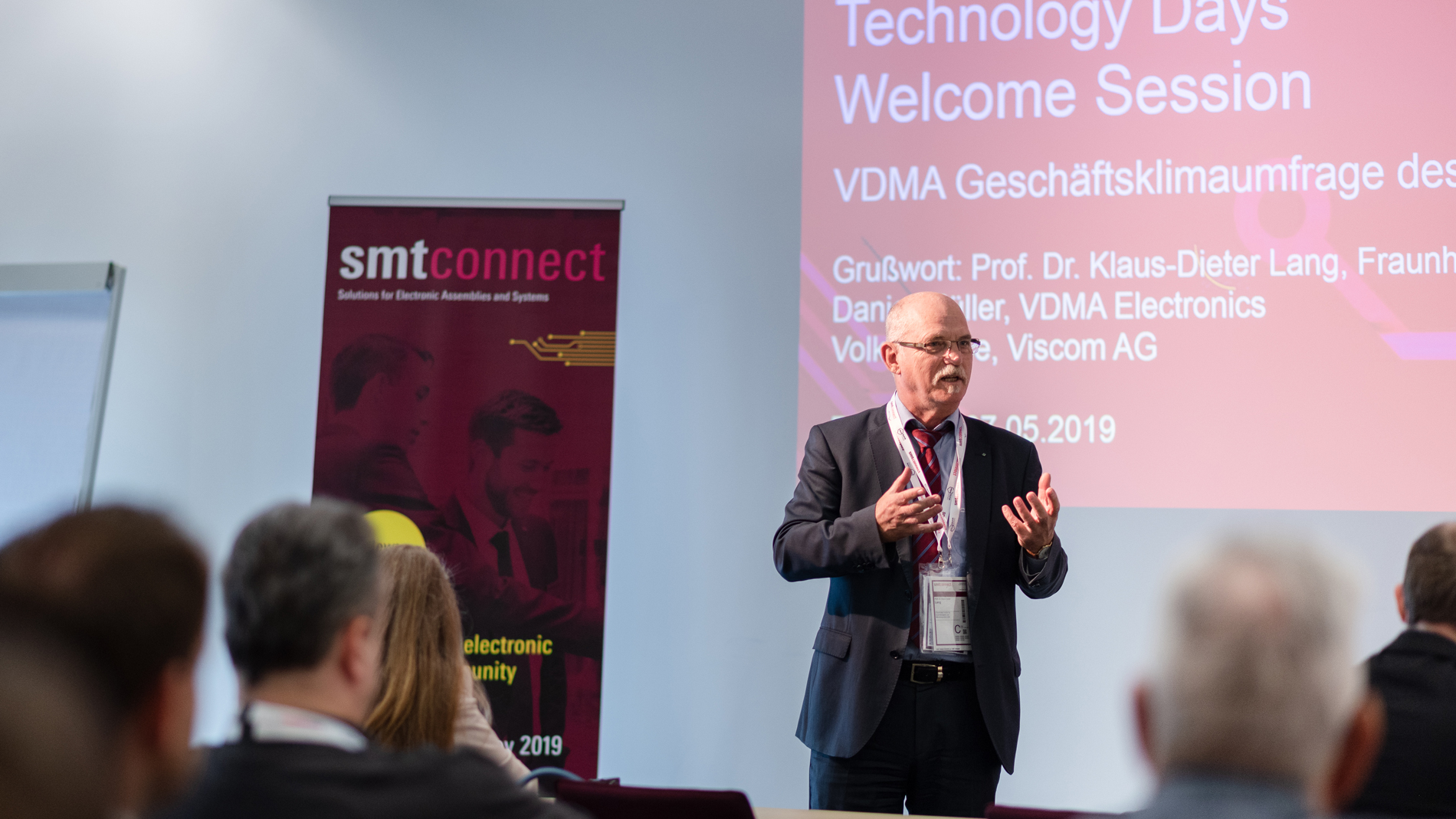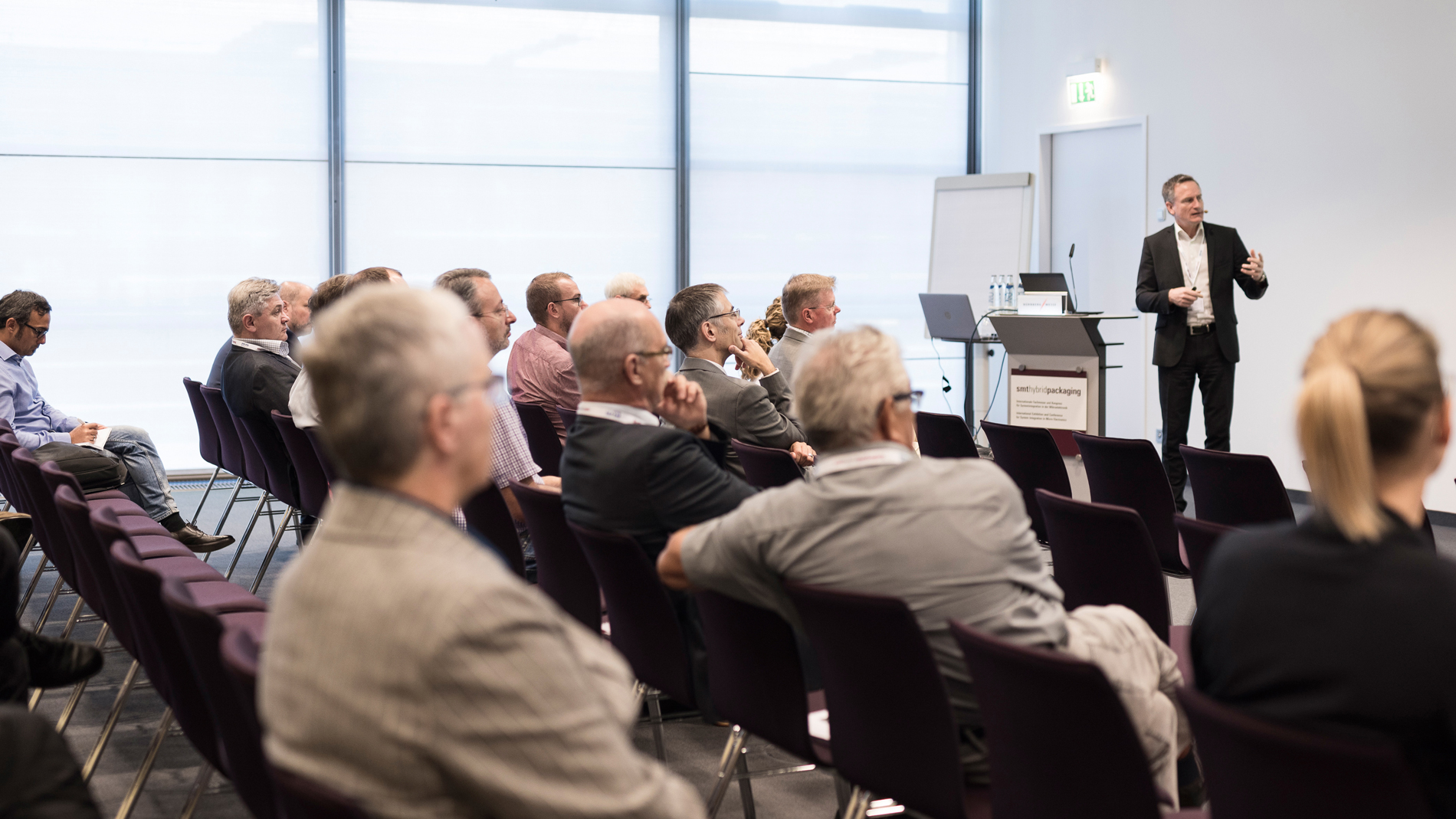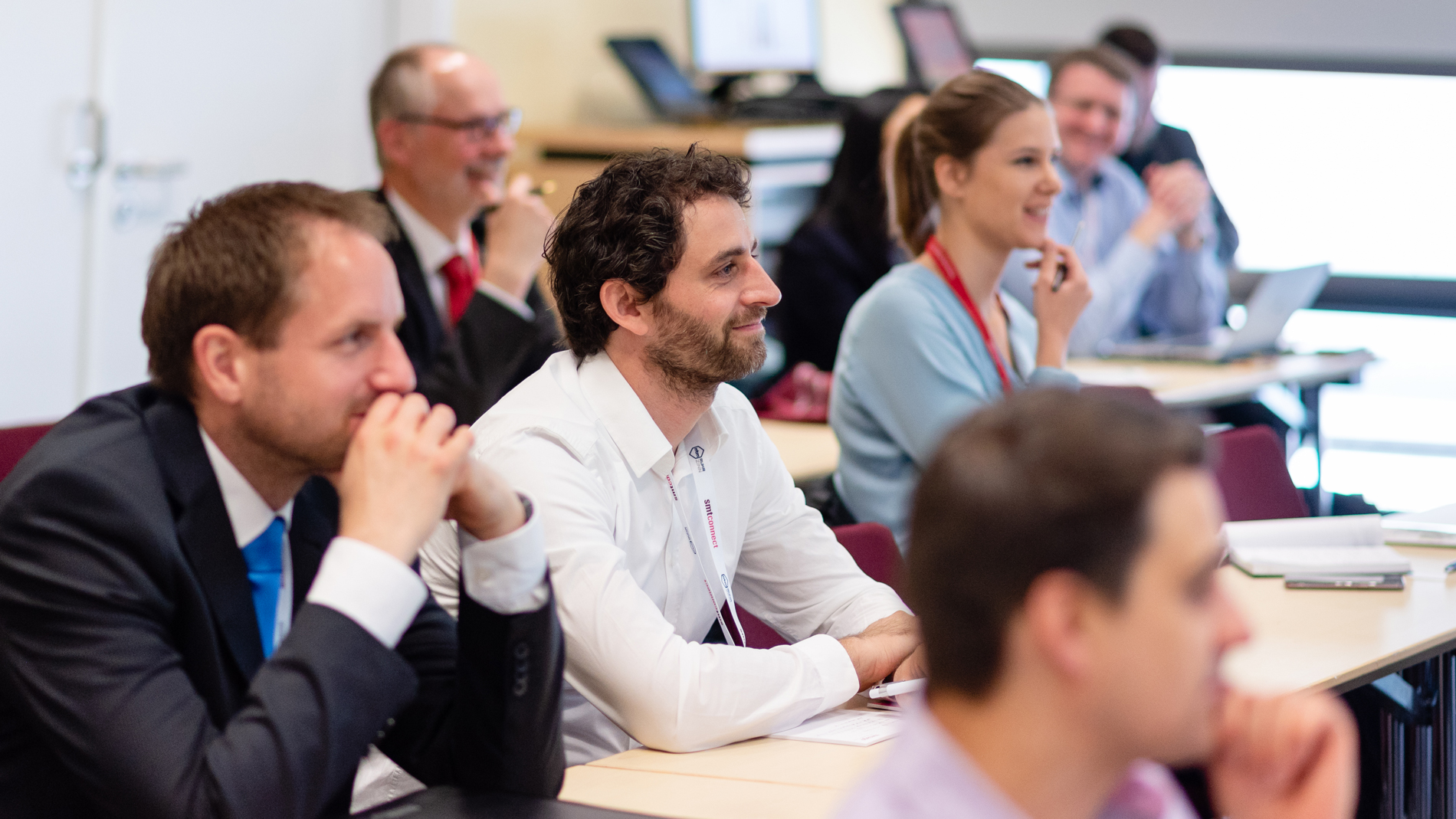 What the Technology Days have to offer
One topic per day
Practical one-hour seminars
Specialized and qualified speakers and participants
Seminars in German and English
Excellent networking opportunities at the exhibition and supporting events