For the first time since its establishment, the SMTconnect took place digitally from 28 – 29 July 2020. The event prioritized the exchange of knowledge as well as the creation of professional contacts in the online edition.

The SMTconnect goes digital in detail
The SMTconnect 2020 offered valuable lectures and group discussions to all interested persons. Therefore, they got informed about the latest products, services and developments in the electronics manufacturing industry.
More than 1,200 participants took advantage of the high-quality presentations as well as the comprehensive networking opportunities at the digital SMTconnect.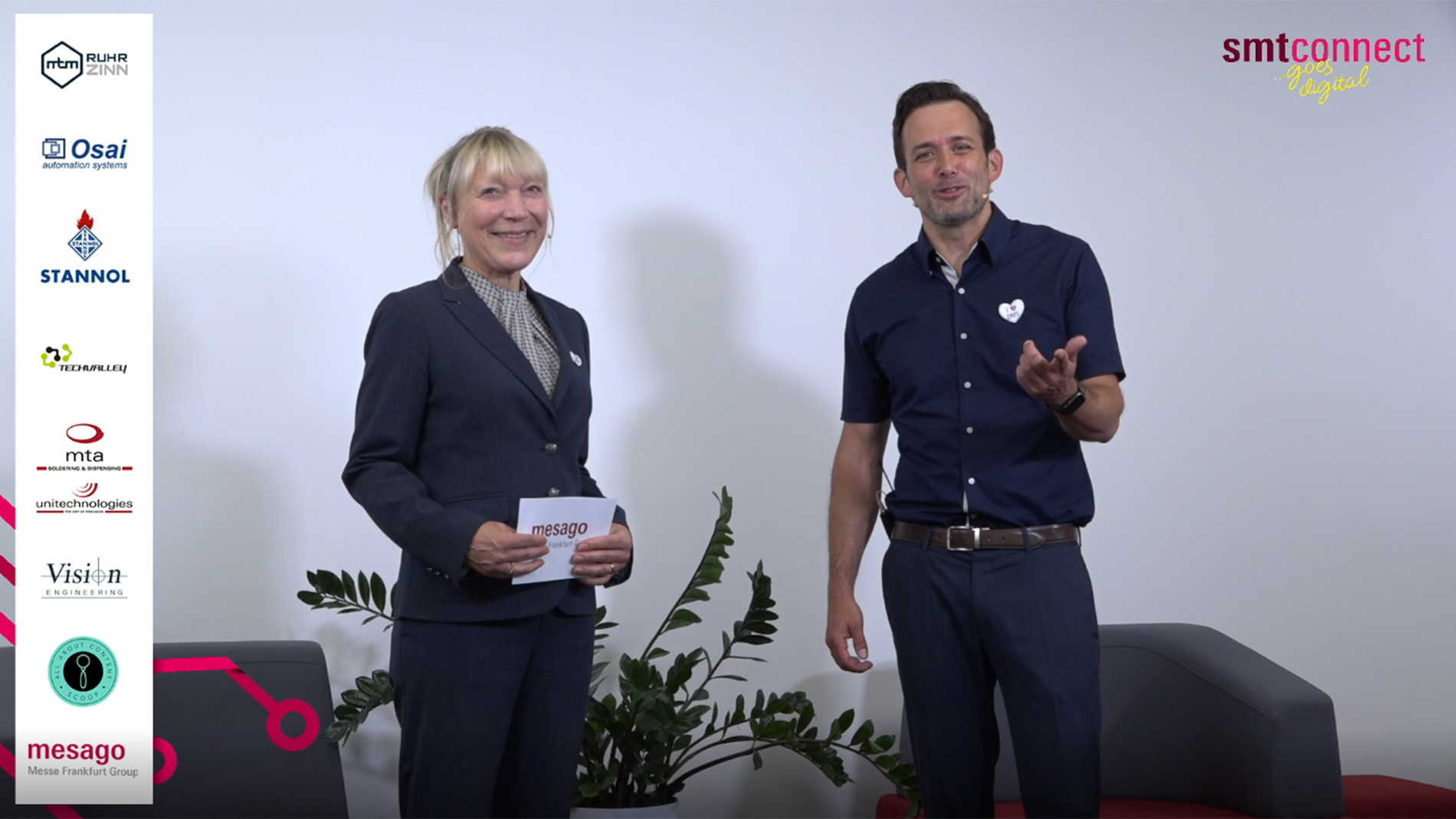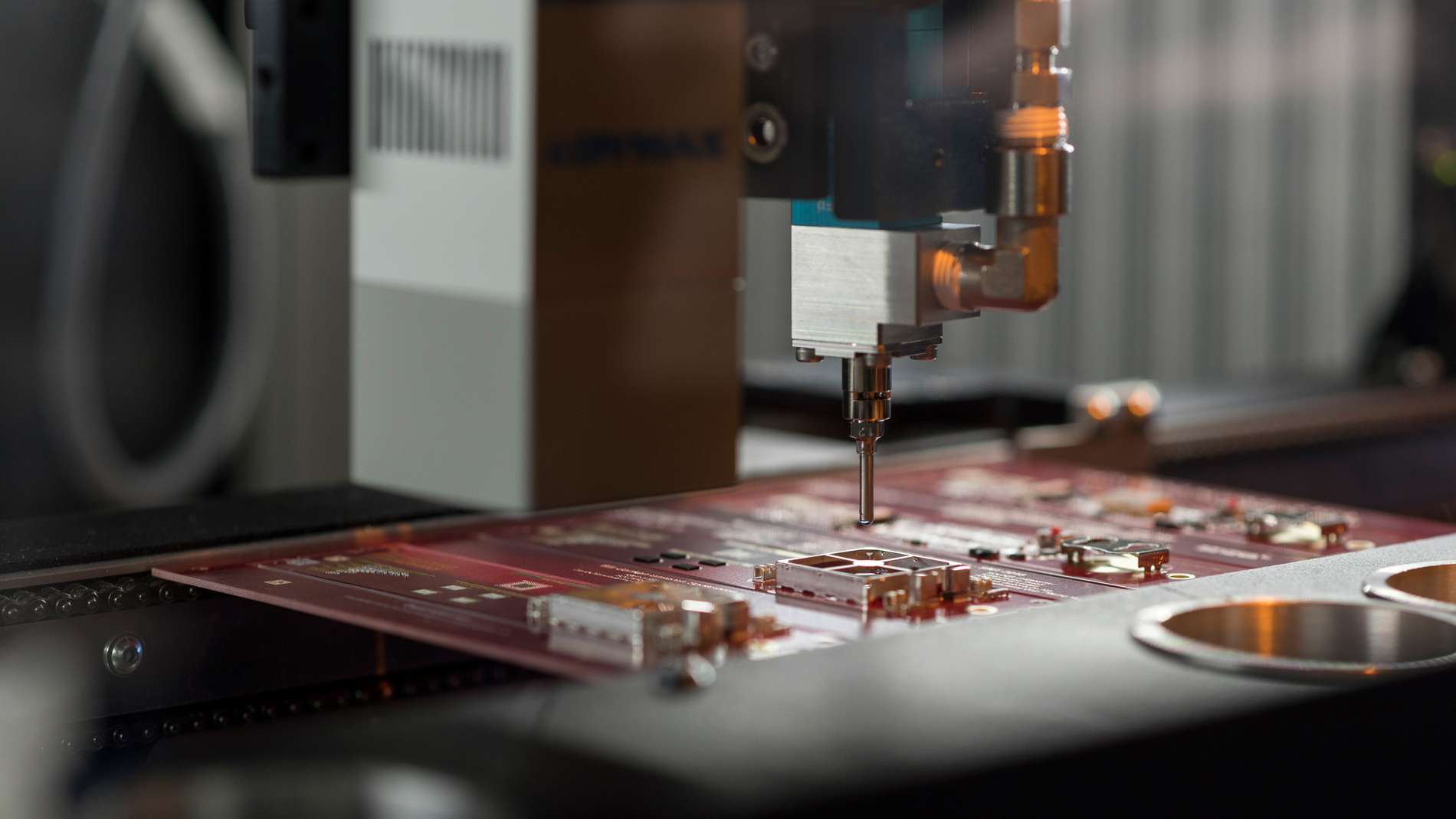 "For me, the lectures were very well conceived both in their relevance to the electronics manufacturing industry and in their diversity."
Recordings of the digital SMTconnect
View the recordings and presentation documents of the digital SMTconnect here free of charge. Please note that due to legal reasons some of the lectures may not be published and therefore no video recording is available.
Philip Stoten, SCOOP
Markus Aschenbrenner, Zollner Elektronik AG
Rainer Koppitz, KATEK Group
Dr. Marcell Vollmer, Celonis SE
Kim Sauer, What's New In Electronics