The SMTconnect will take place from 28 – 29 July 2020 in a digital format. Enjoy unique networking features and a lively exchange with the community on the virtual event platform talque.
What you expect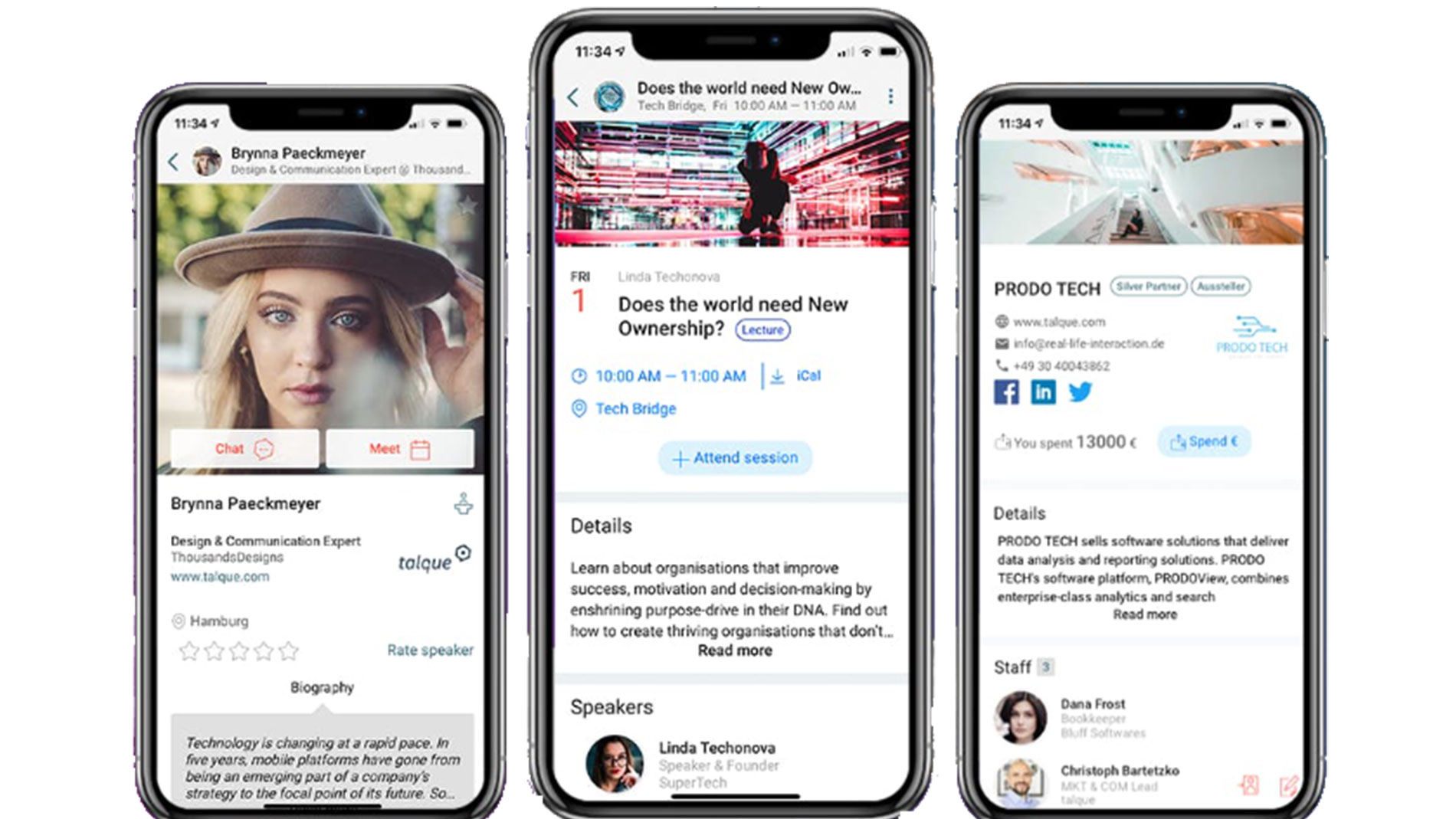 Online exhibitor profiles with product innovations
Online lectures, product presentations and group discussions on current topics
Virtual production line "Future Packaging"
Interest-based matchmaking
Business speed dating sessions
Networking options via chat or video call
Registration
You can look forward to two days full of high-quality contributions and comprehensive networking options: Secure your free access to the digital SMTconnect now.
Program
On both days of the event, a varied and high-quality program awaits you, which includes contributions in German and English from experts in electronics manufacturing.
Please note that the agenda is not yet complete and changes may occur at short notice. Shortly you will also find a timetable here.
Program
Participating exhibitors
An overview of all participating companies, partners, and institutions is available here.
Reserve the dates in your Outlook calendar: