Where the electronic production community comes together
SMTconnect is the only event in Europe that brings together people and technologies from the areas of development, production, services, and applications in connection with microelectronic assemblies and systems.
What to look forward to at SMTconnect
This event follows the motto "Manufacturing together" and provides an ideal setting for sharing ideas within the electronics community, developing tailored solutions for electronic assemblies and systems, laying the groundwork for business deals, and honing your expertise.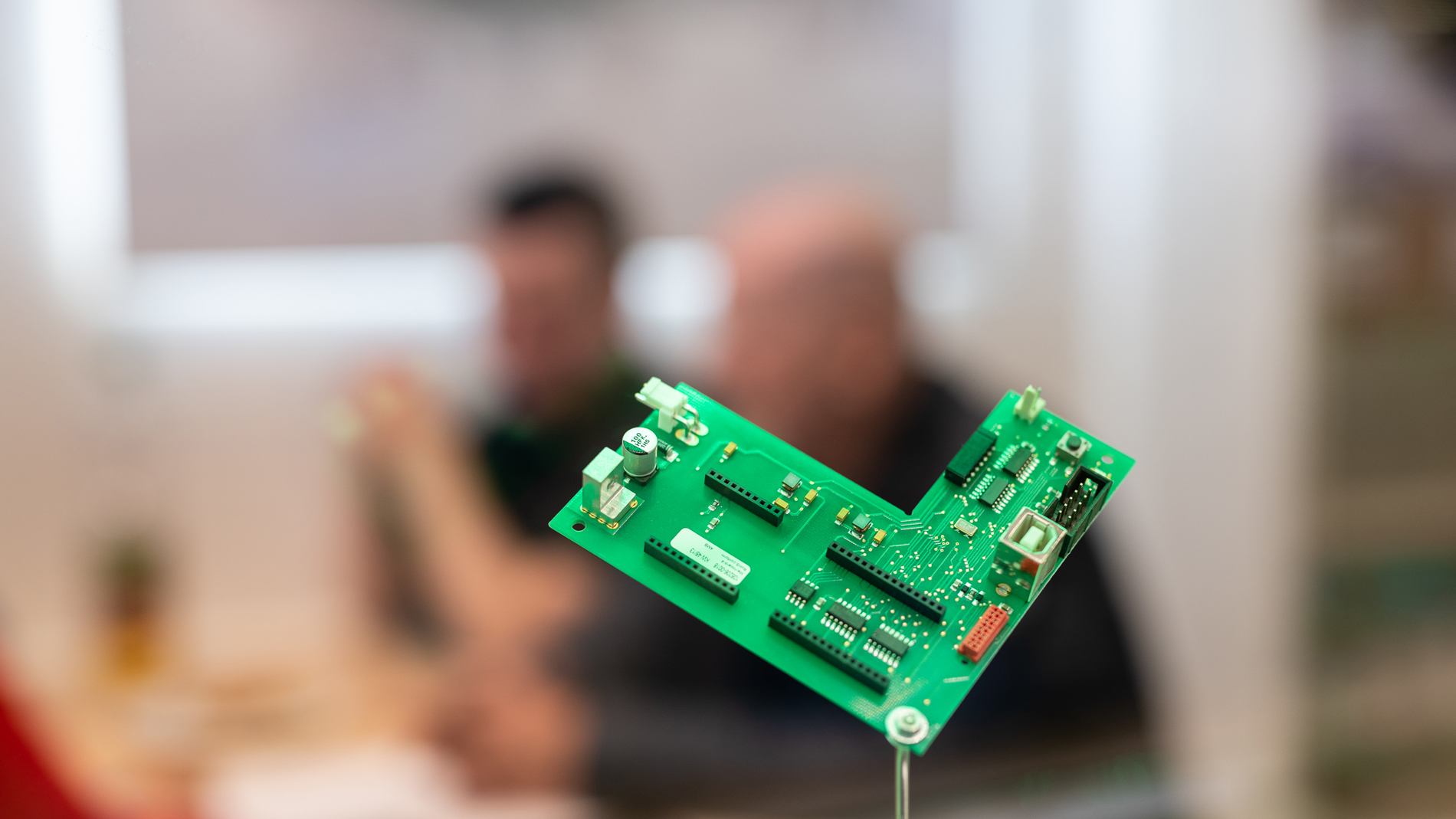 The exhibition is always a significant industry event. One finds out so much about innovations in the production of electronics, substrates and systems to do with mounting and connection technologies. In addition, one can get an overview of numerous solutions on current topics such as digitalization, automation and robotics.

Benefits at a glance
Extensive coverage of the entire value chain
Numerous opportunities to engage with the community
Various forms of ongoing training designed to provide fresh ideas
A constant stream of information on current topics and trends