The SMTconnect brings together people and technologies from the areas of development, production, services, and applications in connection with microelectronic assemblies and systems. Here, you can learn more about the event and the most important figures.
Event profile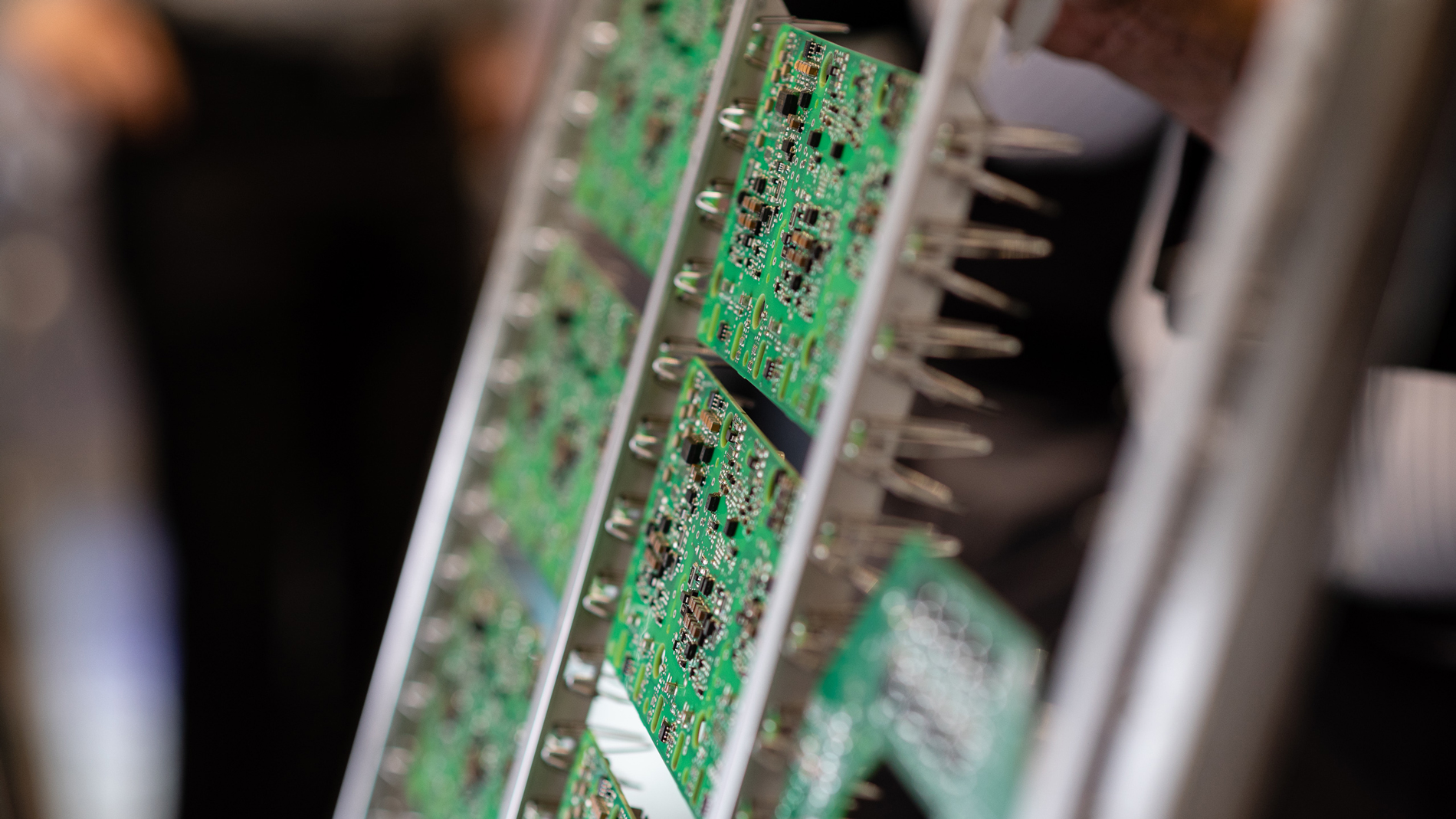 SMTconnect (formerly known as SMT Hybrid Packaging until 2018)  provides an ideal setting for sharing ideas within the electronic manufacturing community. The event sees itself as a meeting place for all fields of microelectronic production, including electronic manufacturing services.
In doing so, the exhibition focuses on the following subjects:
Application industries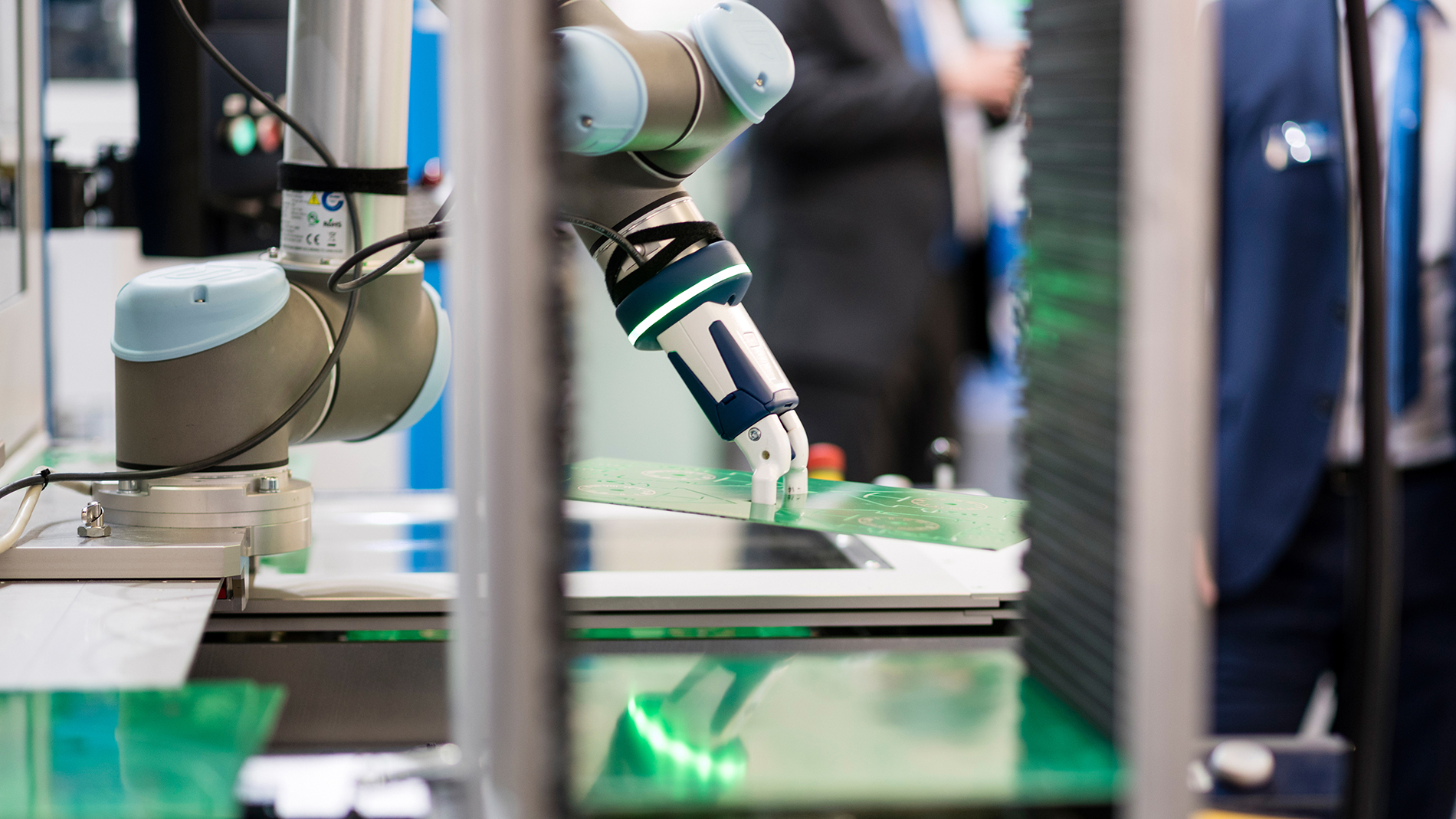 At the SMTconnect, you can interact with visitors from the following sectors:
Academic institutes
Air- and spacecraft industry
Automobile engineering
Chemical industry
Computing electronics
Consulting
Consumer electronics
Development services
Editors, publishers
E-mobility
Industrial electronics
Medical electronics
Microelectronics
Optoelectronics
Rail and traction
Telecommunication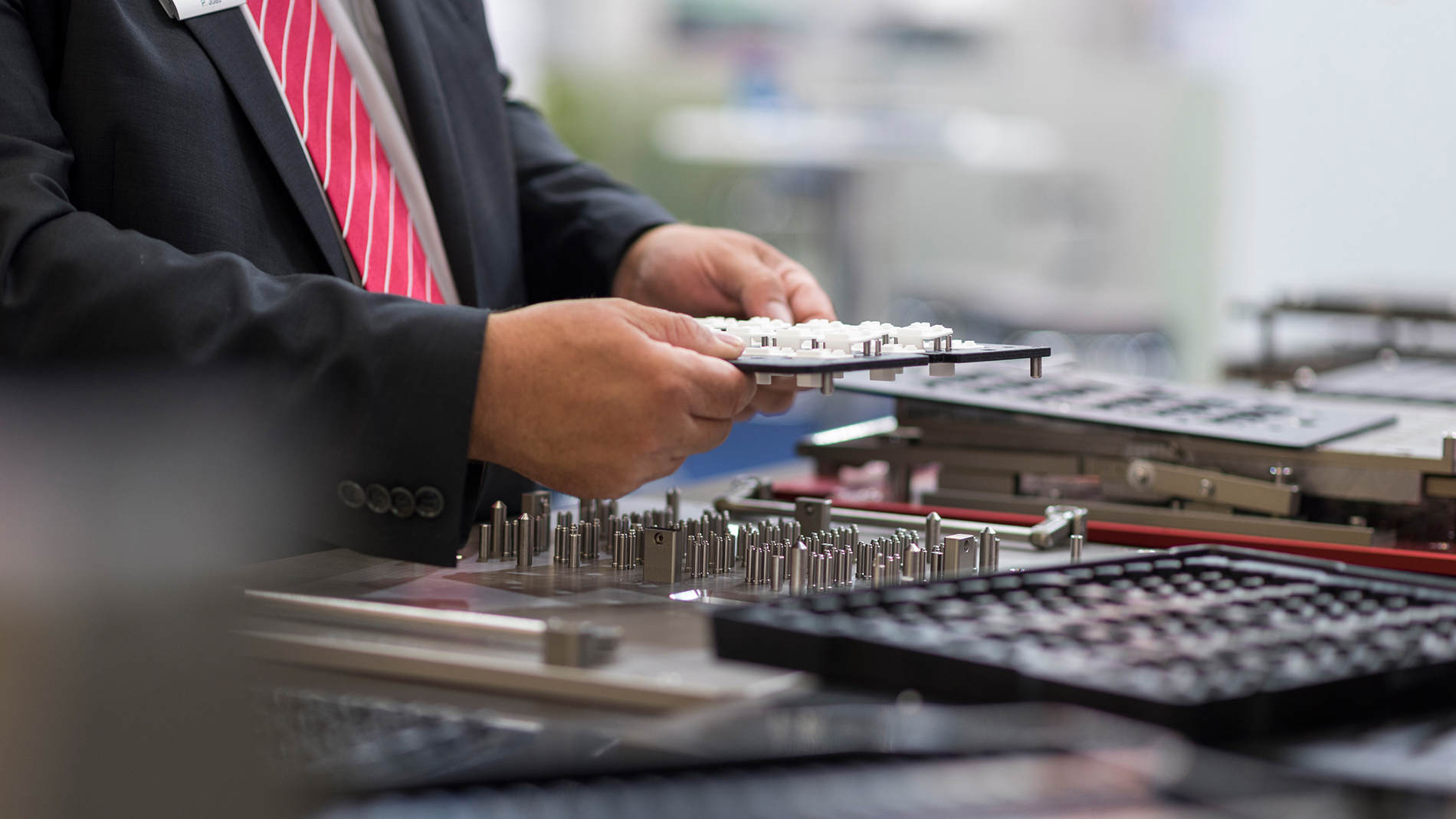 This show gets better every year. I strongly recommend every production engineer to visit this event, see the technological advancement with their own eyes and talk to the experts. In short: feel the whole electronic production there.
Our past events have provided a great deal of information on solutions, developments, and ideas related to electronic assemblies and systems to experts from many well-known companies, including:
A
AB Electronic Devices
Adam Opel AG
AEG Power Solutions GmbH
Airbus Defence and Space GmbH
Alcatel Lucent Deutschland AG
Allied Visions Technologies GmbH
Audi AG

B
B. Braun Melsungen AG
Balluff GmbH
Basler AG
BCD Chemie GmbH
BMW AG
Bosch Rexroth AG
Bundesdruckerei Berlin GmbH

C
Carl Zeiss AG
CeramTec GmbH
Continental

D
Daimler AG
Danfoss Silicon Power GmbH
Deutsche Telekom AG
Diehl Metering GmbH
E  
E-T-A Elektrotechnische Apparate GmbH
Endress+Hausser GmbH & Co. KG
Euroimmun Medizinische Labordiagnostik AG

F 
Festo AG & Co. KG
Fresenius Medical Care GmbH
Fronius International GmbH
Fujitsu Technology Solutions

G  
Grundig Business Systems GmbH

I  
Infineon AG

L  
Liebherr Elektronik GmbH

M  
MAN Truck & Bus AG
MGV Stromversorgungen GmbH
Miele & Cie. KG

N  
NIDEC MOTORS & ACTUATORS (GERMANY) GmbH

O
Osram GmbH

P  
P&G
Pilz GmbH & Co. KG
Preh GmbH

R  
Rohde & Schwarz GmbH & Co. KG

S  
Semikron Elektronik GmbH & Co. KG
SEW Eurodrive GmbH & Co. KG
SICK AG
Siemens AG
STZ Signalverarbeitungssysteme

T  
TechniSat Digital GmbH
ThyssenKrupp System Engineering GmbH
TQ Systems GmbH
Turck Beierfeld GmbH

W
Wroclaw University of Science and Technology
Würth Elektronik GmbH & Co. KG

Z
Zollner Elektronik AG