The SMTconnect brings together people and technologies from the areas of development, production, services, and applications in connection with electronic assemblies and systems. Here, you can learn more about the facts and figures on this event.
At a glance
This international exhibition, accompanied by a conference and tutorials, once again proved to be a must-attend event for its adjacent industry in 2018. A total of 434 exhibitors presented their solutions for electronic assemblies and systems to 11,879 visitors.
Overall, the conference and tutorials recorded 203 attendees.
Learn more in the final report about SMT Hybrid Packaging.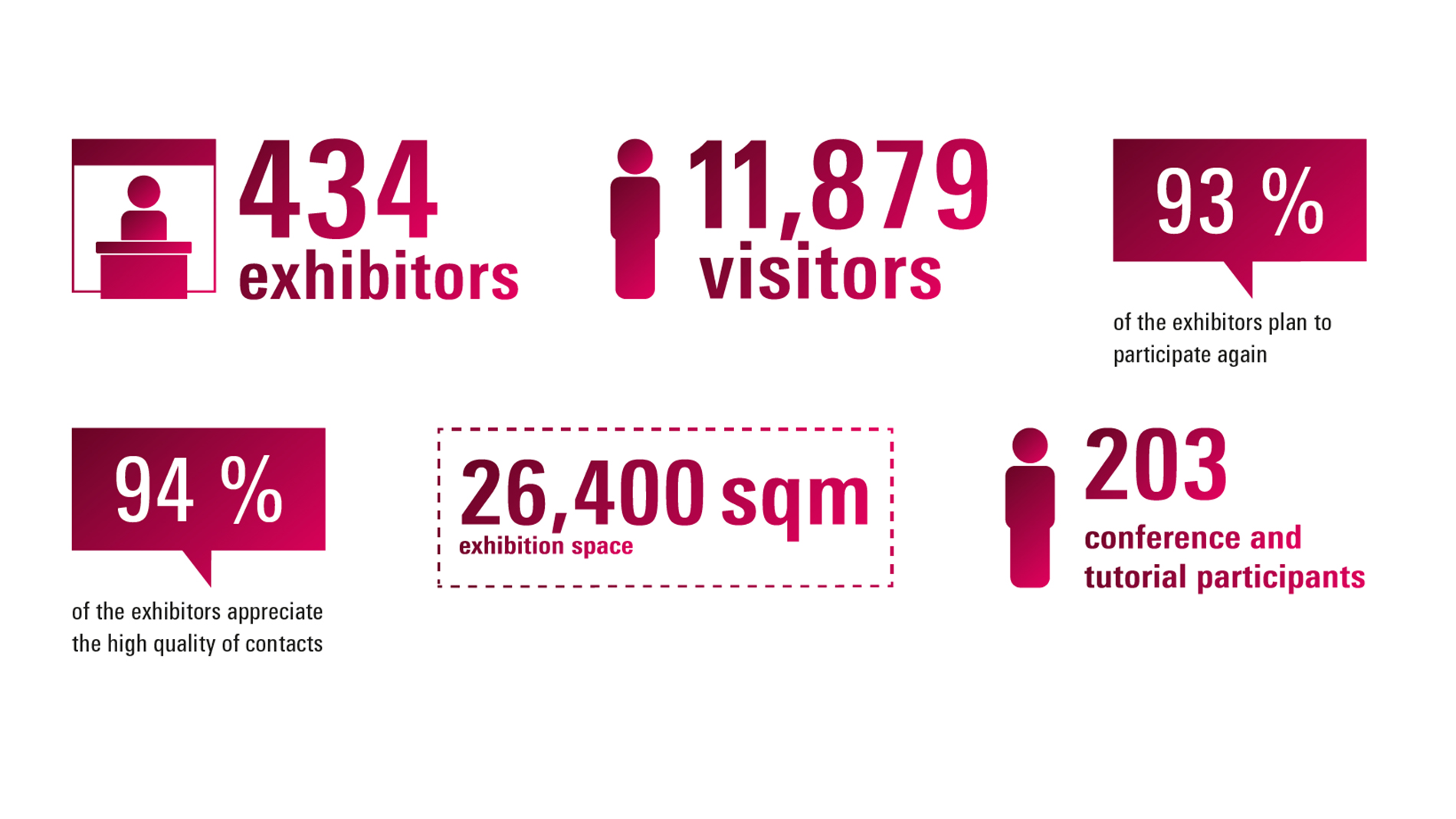 Event profile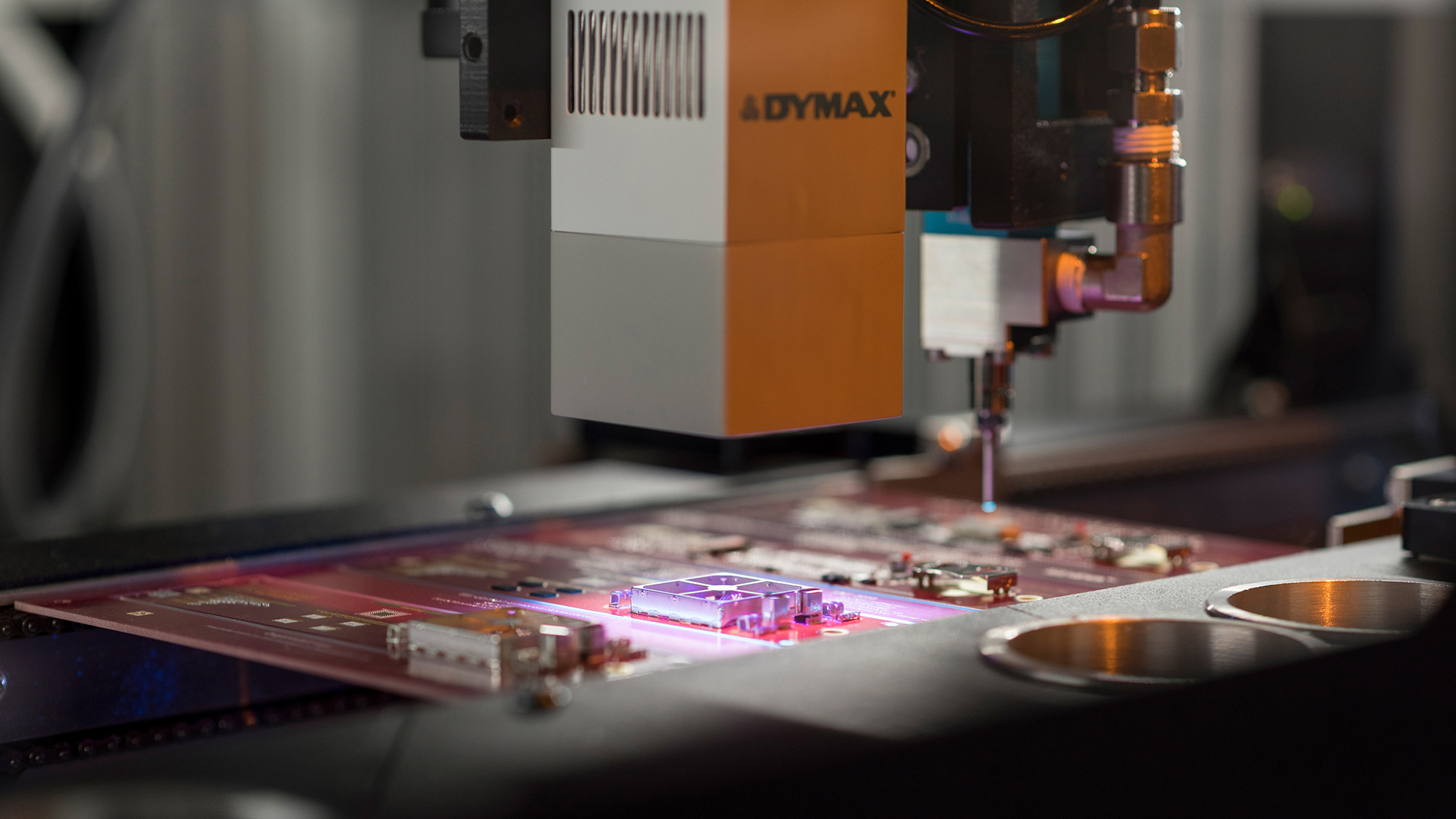 The SMTconnect offers a space for the expert community to gather and exchange ideas. The event strives to be a meeting place for all the areas involved in microelectronic production, including electronic manufacturing services (EMS). In doing so, the exhibition and conference focus on the following subjects:
System development and production preparation
Materials and components
Processes and manufacturing
Reliability and test
Software and production control
Application industries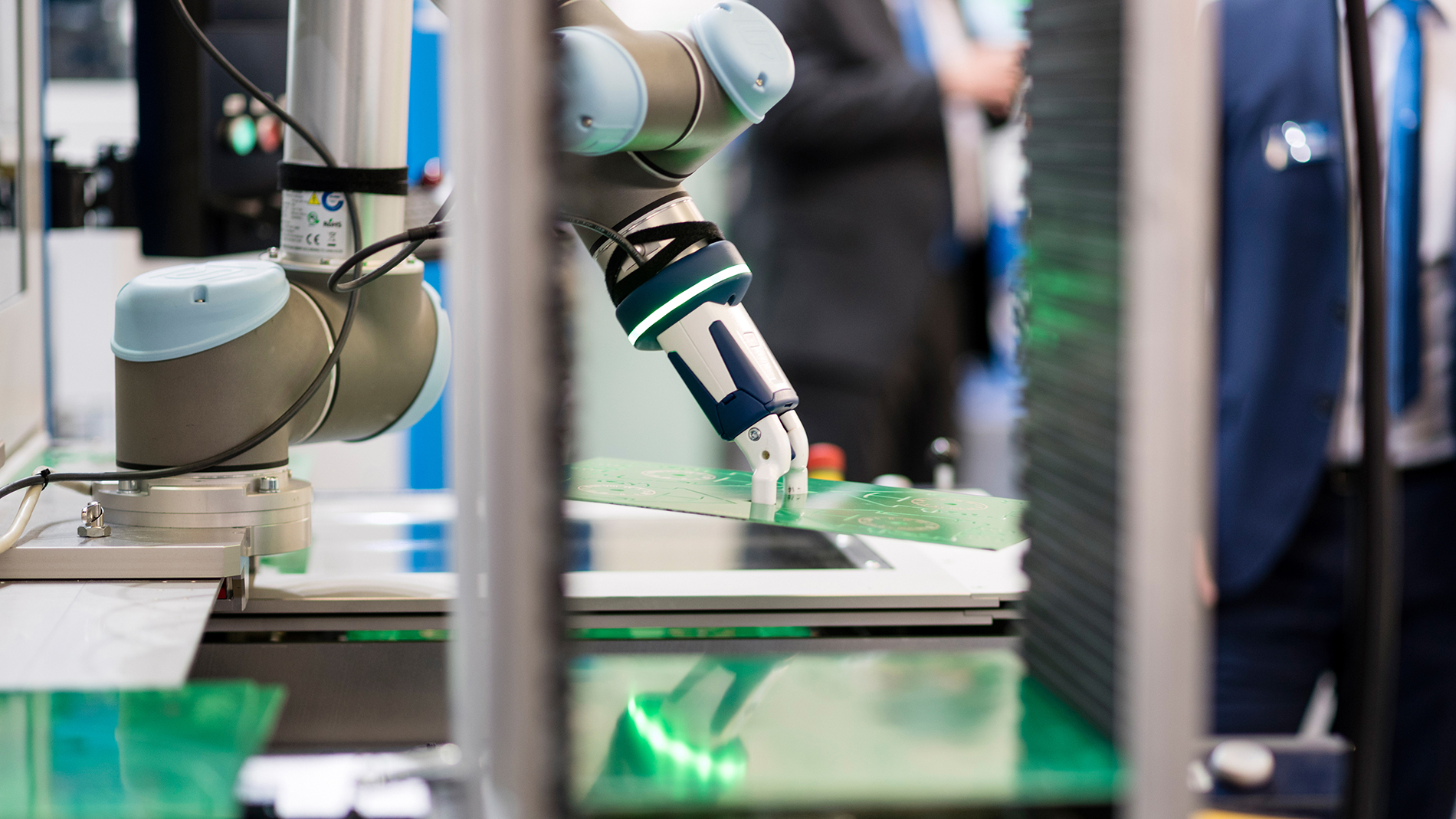 At the SMTconnect, you can interact with visitors from the following sectors:
Mechanical/apparatus engineering
Telecommunications
Medical technology
Aerospace engineering
Railway technology
Measurement technology
Industrial electronics
Safety engineering
Entertainment electronics
Household electronics
Automotive electronics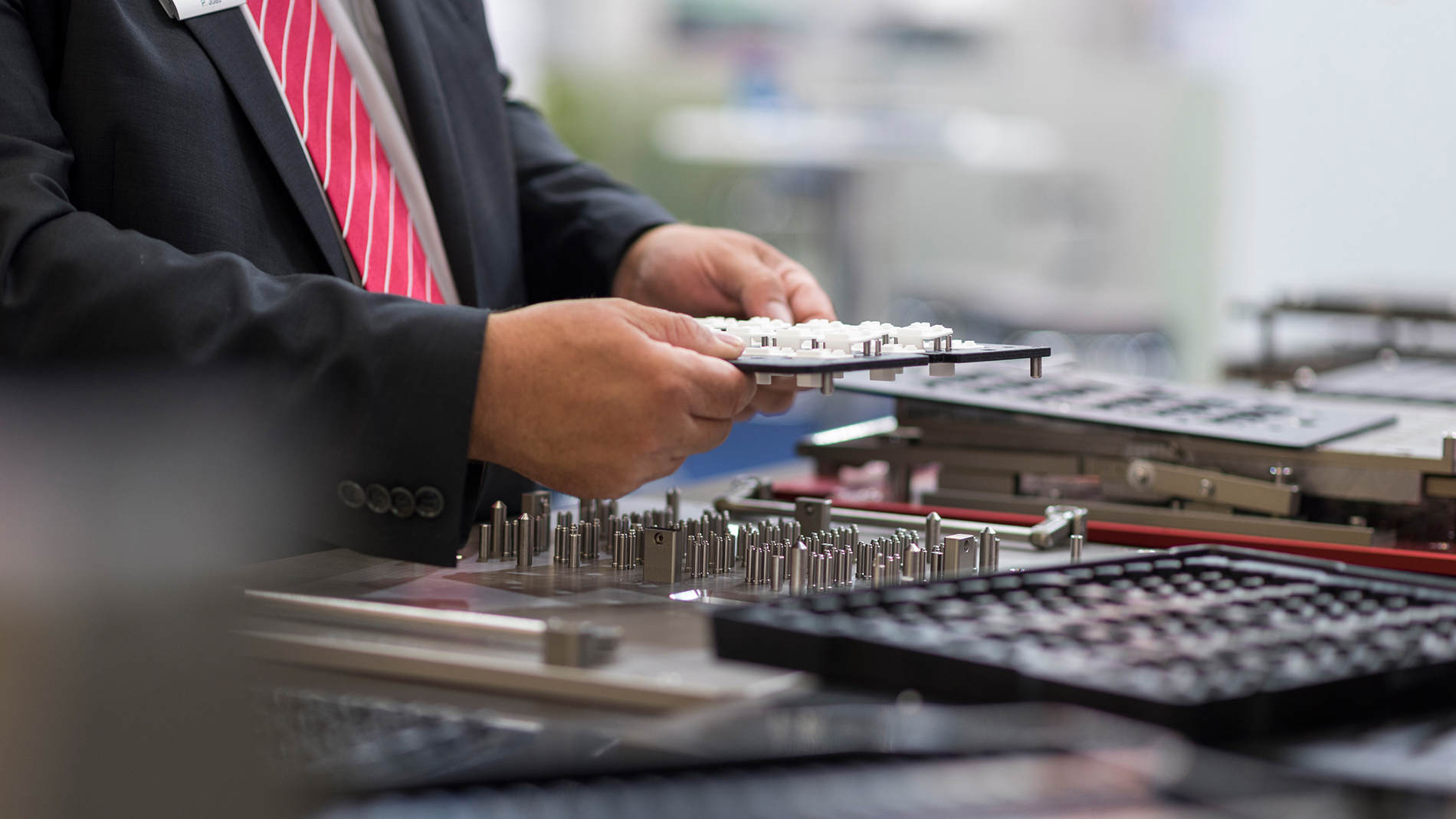 This show gets better every year. I strongly recommend every production engineer to visit this event, see the technological advancement with their own eyes and talk to the experts. In short: feel the whole electronic production there.
Our past events have provided a great deal of information on solutions, developments, and ideas related to electronic assemblies and systems to experts from many well-known companies, including:
A
AB Electronic Devices
Adam Opel AG
AEG Power Solutions GmbH
Airbus Defence and Space GmbH
Alcatel Lucent Deutschland AG
Allied Visions Technologies GmbH
Audi AG

B
B. Braun Melsungen AG
Balluff GmbH
Basler AG
BCD Chemie GmbH
BMW AG
Bosch Rexroth AG
Bundesdruckerei Berlin GmbH

C
Carl Zeiss AG
CeramTec GmbH
Continental

D
Daimler AG
Danfoss Silicon Power GmbH
Deutsche Telekom AG
Diehl Metering GmbH
E  
E-T-A Elektrotechnische Apparate GmbH
Endress+Hausser GmbH & Co. KG
Euroimmun Medizinische Labordiagnostik AG

F 
Festo AG & Co. KG
Fresenius Medical Care GmbH
Fronius International GmbH
Fujitsu Technology Solutions

G  
Grundig Business Systems GmbH

I  
Infineon AG

L  
Liebherr Elektronik GmbH

M  
MAN Truck & Bus AG
MGV Stromversorgungen GmbH
Miele & Cie. KG

N  
NIDEC MOTORS & ACTUATORS (GERMANY) GmbH

O
Osram GmbH

P  
P&G
Pilz GmbH & Co. KG
Preh GmbH

R  
Rohde & Schwarz GmbH & Co. KG

S  
Semikron Elektronik GmbH & Co. KG
SEW Eurodrive GmbH & Co. KG
SICK AG
Siemens AG
STZ Signalverarbeitungssysteme

T  
TechniSat Digital GmbH
ThyssenKrupp System Engineering GmbH
TQ Systems GmbH
Turck Beierfeld GmbH

W
Würth Elektronik GmbH & Co. KG

Z
Zollner Elektronik AG Wroclaw University of Science and Technology
Chair
Prof. Dr. Klaus-Dieter Lang, Fraunhofer IZM, Berlin
Members
Dr. Ellen Auerswald, Fraunhofer ENASD
Dr. Hans Bell, Rehm Thermal Systems GmbH
Prof. Dr. Jörg Franke, Friedrich-Alexander-Universität Erlangen
Prof. Dr. Elmar Griese, Universität Siegen
Klaus Gross, FUJI EUROPE CORPORATION GmbH

Norbert Heilmann, ASM Assembly Systems GmbH & Co. KG
Jörg Hofmann, ifm datalink gmbh
Erik Jung, Fraunhofer IZM, Berlin
Dr. Jan Kostelnik, Würth Elektronik GmbH & Co. KG
Matthias Lorenz, AEMtec GmbH
Uwe Nacke, F & K Delvotec Bonding GmbH
Dr. Nils F. Nissen, Fraunhofer IZM, Berlin
Reinhard Pusch, RoodMicrotec GmbH
Prof. Dr. Marcus Reichenberger, Georg-Simon-Ohm-Hochschule, Nürnberg
Dr. Andreas Reinhardt, SEHO Systems GmbH
Dr. Franz Riedlberger, Glonn
Dr. Bernhard Ruf, VDI/VDE Innovation+Technik GmbH
Dr. Viktor Tiederle, RELNETyX AG
Jörg Trodler, Heraeus Materials Technology GmbH & Co. KG
Dr. Christian Ulzhöfer, SMT Maschinen- und Vertriebs GmbH & Co. KG
Prof. Dr. Thomas Zerna, Technische Universität Dresden