Viscom is developing a broad portfolio of innovative and individually scalable applications based on its new digital multipurpose platform vConnect. Among other things, the presentation will focus on current products and what value they add. These products include:
Condition Monitoring
Predictive Maintenance
IT-Management-Services
Furthermore, the presentation gives an insight into the concept of the modular platform as well as an outlook on further upcoming software solutions.
Speaker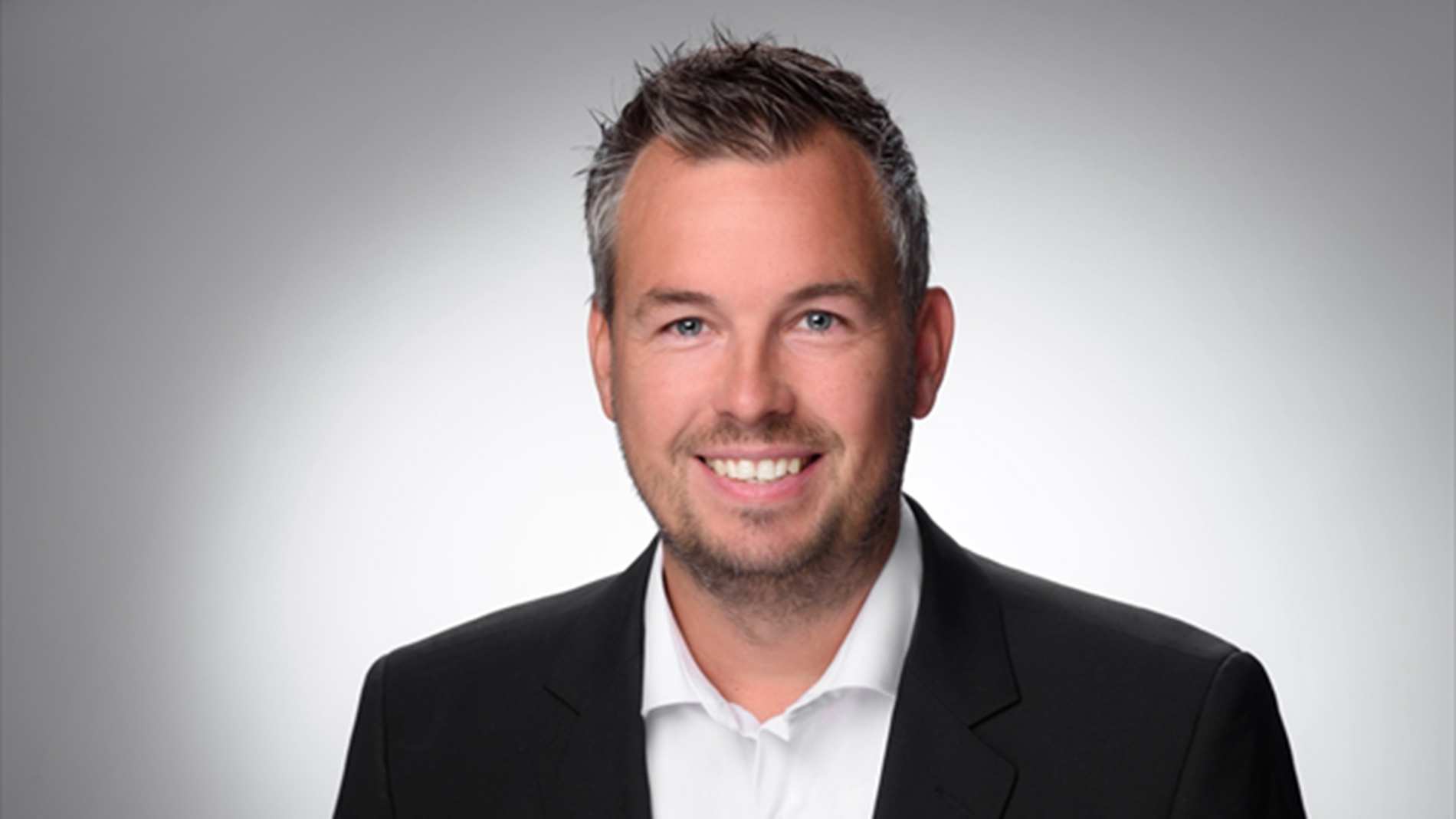 Florian Martin
Head of Software & Digital Products
Viscom AG
Mr. Martin started his career at Viscom in 2006 in the commissioning department for AOI/AXI inspection systems GB SP. Soon after, he was appointed team leader of this department and shortly thereafter to the position of Head of Commissioning GB SP. In 2018, he was also appointed to lead AOI/SPI/CCI product development. Since 2021, Mr. Martin has been working for Viscom AG as Division Manager Software & Digital Products; previously, he held the position of Head of Product Development AOI/SPI/CCI from 2019 and became Head of Innovation in 2020.
Tags
Industry 4.0
Test and inspection solutions (AOI, AXI, ICT)
Process and equipment systems