The SMTconnect cooperates with key players from the trade press in order to offer the community the most current and relevant topics of the industry. We thank our partners for supporting the event.
Main media partner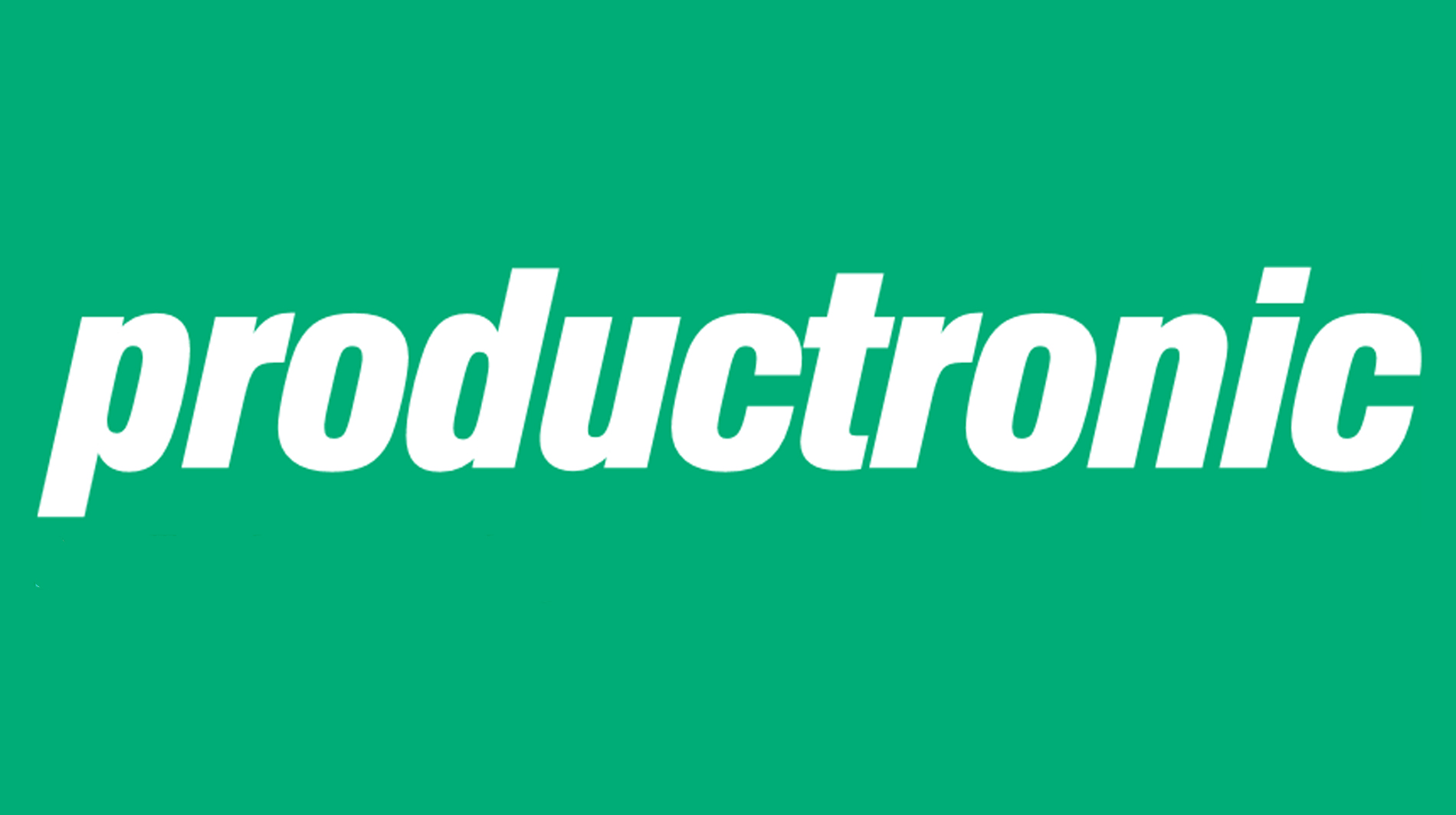 productronic, the opinion and market leader, gathers information and conducts its own research on all aspects of efficient and economical electronic manufacturing.
The widely acknowledged sector magazine also publishes news and trend reports – in both print and online formats. productronic comprehensively reflects the electronic manufacturing industry in German speaking countries.
productronic and its four sister journals now form the Hüthig Electronic Media Group under the umbrella of the all-electronics online portal. Advertising customers will find a unique portfolio here that allows them to reach their target group across a wide range of media, in an accurate and comprehensive manner.
Associations and further partners