Many unforeseen events such as the pandemic or the war in Ukraine are impacting the industry and business processes. In particular, the liquidity of the supply of electronic components has been immensely disturbed in the last months.
To meet these challenges, the company Elhurt EMS relies on a flexible approach and customer-oriented services. This approach, can be considered as a starting point for further optimization of processes in unforeseen situations.
Speaker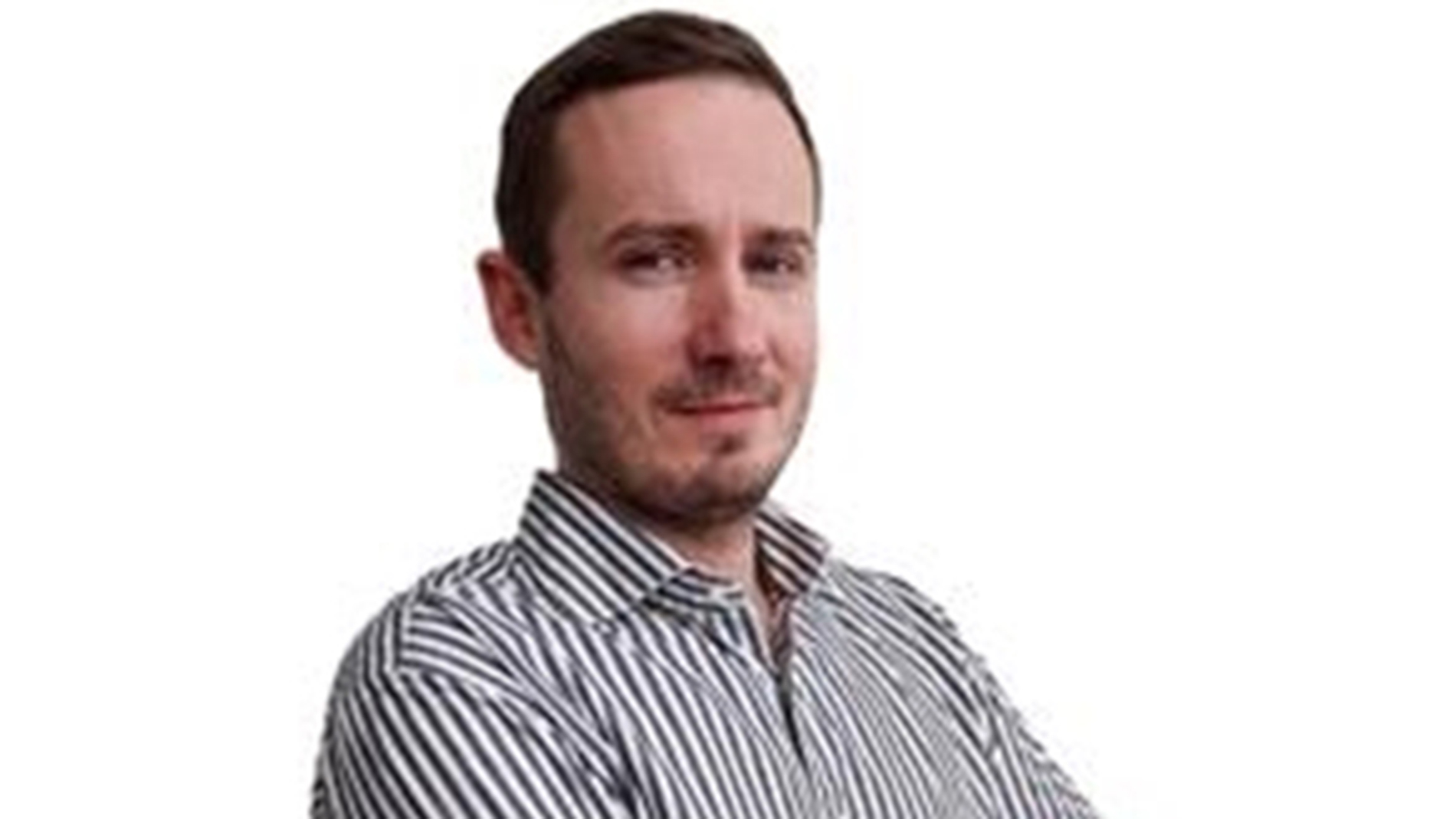 Kiejstut Gilis-Siek
Elhurt EMS
Kiejstut Gilis-Siek ist Senior EMS Development Manager with 10 years of experience in electronics industry acting at various levels. He graduated at the University of Gdańsk, specialization Foreign Trade. And is currently responsible for business growth in the UK, Belgium and the Netherlands. He is actively seeking new prospects on daily basis. Deeply believes that trust and transparency is a foundation of healthy collaboration. Kiejstut Gilis-Siek is a father of two, enthusiast of classical music.
Tags
Supply Chain
Electronic manufacturing services, EMS