Many companies rely on suppliers to ensure the manufacture of their own products or the performance of their services. Good supplier management is required to ensure a smooth process. The two essential points are:
the selection of suppliers and
the supplier maintenance
The goal here is to always achieve the best price-performance ratio.
Speakers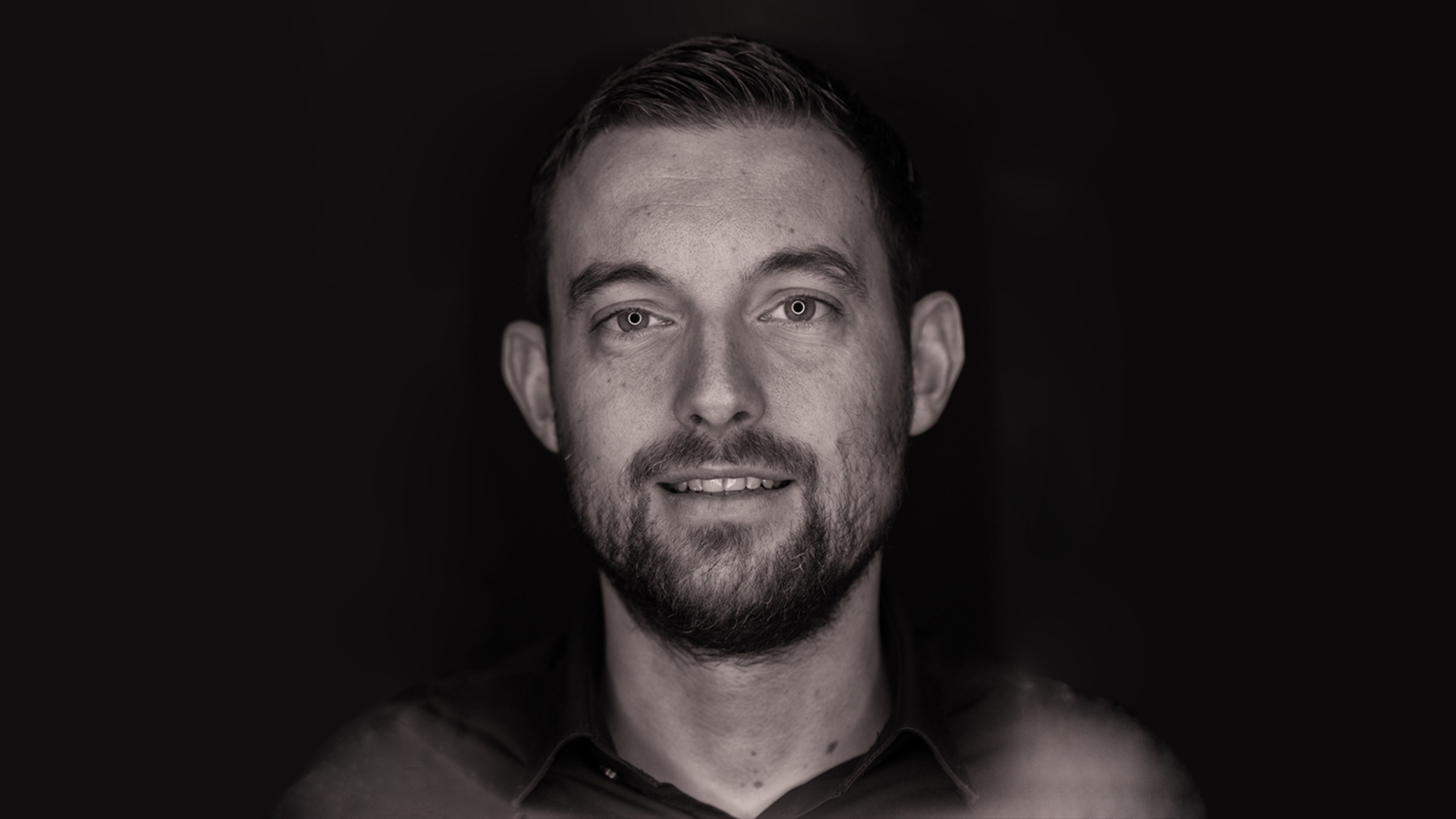 Marcel Wießner
Uhlmann & Zacher
Marcel Wießner was born in Stuttgart and grew up in Wertheim am Main. He completed his training and studies at XXXLutz in central purchasing and worked there as a purchasing assistant. This was followed by a number of further training courses via IHK, Tangens, TÜV, Haufe and BME in 2012 and a move to industry to Uhlmann & Zacher GmbH as Head of Purchasing. He is also a member of the BME since 2020.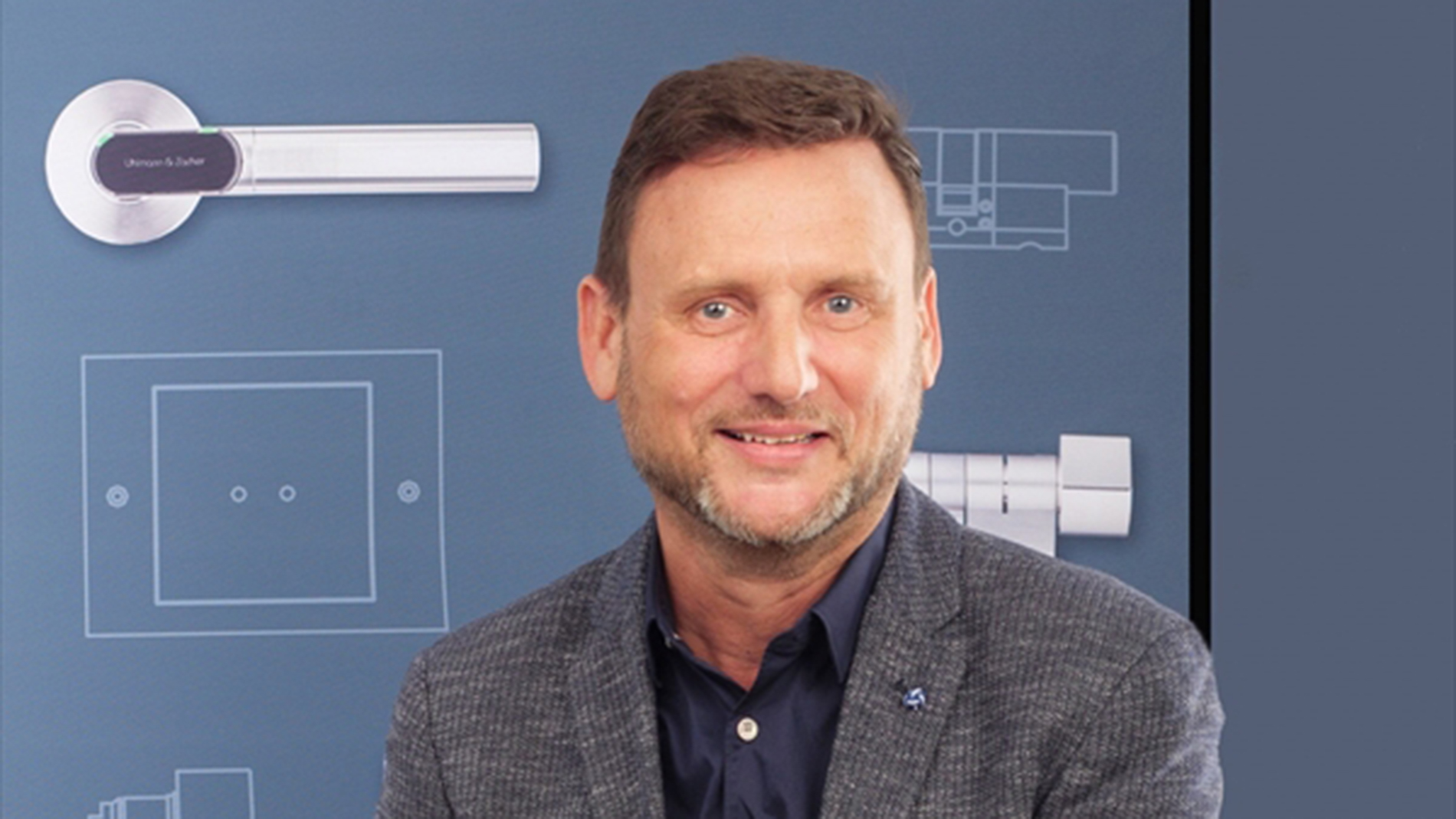 Carsten Dosch
Uhlmann & Zacher
Carsten Dosch was born in Berlin and graduated in technical computer science in Berlin.
In addition to the development and production of several electric vehicles, 6 years of experience in the international environment at Freecom Technologies GmbH, he also took over the project management there. He also spent 6 years abroad in the EU.
Since 14 years he is part of Uhlmann & Zacher GmbH and responsible for the following: development, project management, management, co-management Further education: Occupational Safety Specialist (VBG), Project Management (IHK).
Tags
Supply Chain
Electronic manufacturing services, EMS