This technical lecture provides an overall view of the following topics:
Definition obsolescence
Necessary requirements and data
Supply chain, process and management requirements
Automation of obsolescence
Beyond obsolescence - the objective of availability
Speaker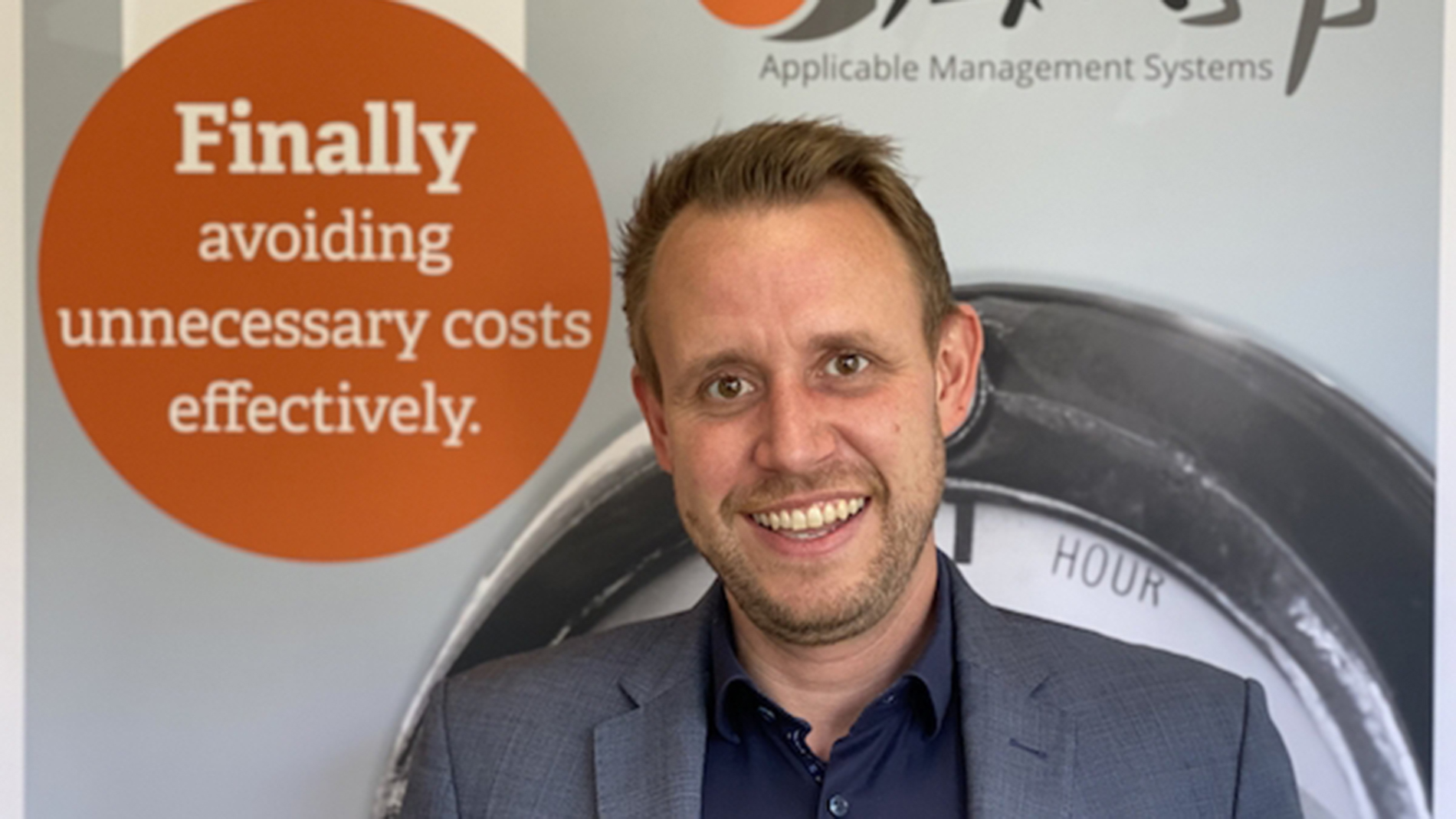 Björn Bartels
AMSYS GmbH
Bjoern Bartels, Managing Director of AMSYS, is an expert in obsolescence and life cycle management. He is COGD partner, IIOM 'Endorsed Trainer', German speaker for IEC standard revision, VDIA working group leader, author of VDMA standards and many technical publications, such as: 'Strategies to the Prediction, Mitigation and Management of Product Obsolescence'. AMSYS is the developer of LCM CLIENT, a tool for automated reactive obsolescence management processes and proactive risk management analysis.
Tags
Industry 4.0
Supply Chain
Electronic manufacturing services, EMS