In this technical lecture, AI use cases in electronics production lines will be shown. Based on this, the corresponding operating services will be presented.
Presenter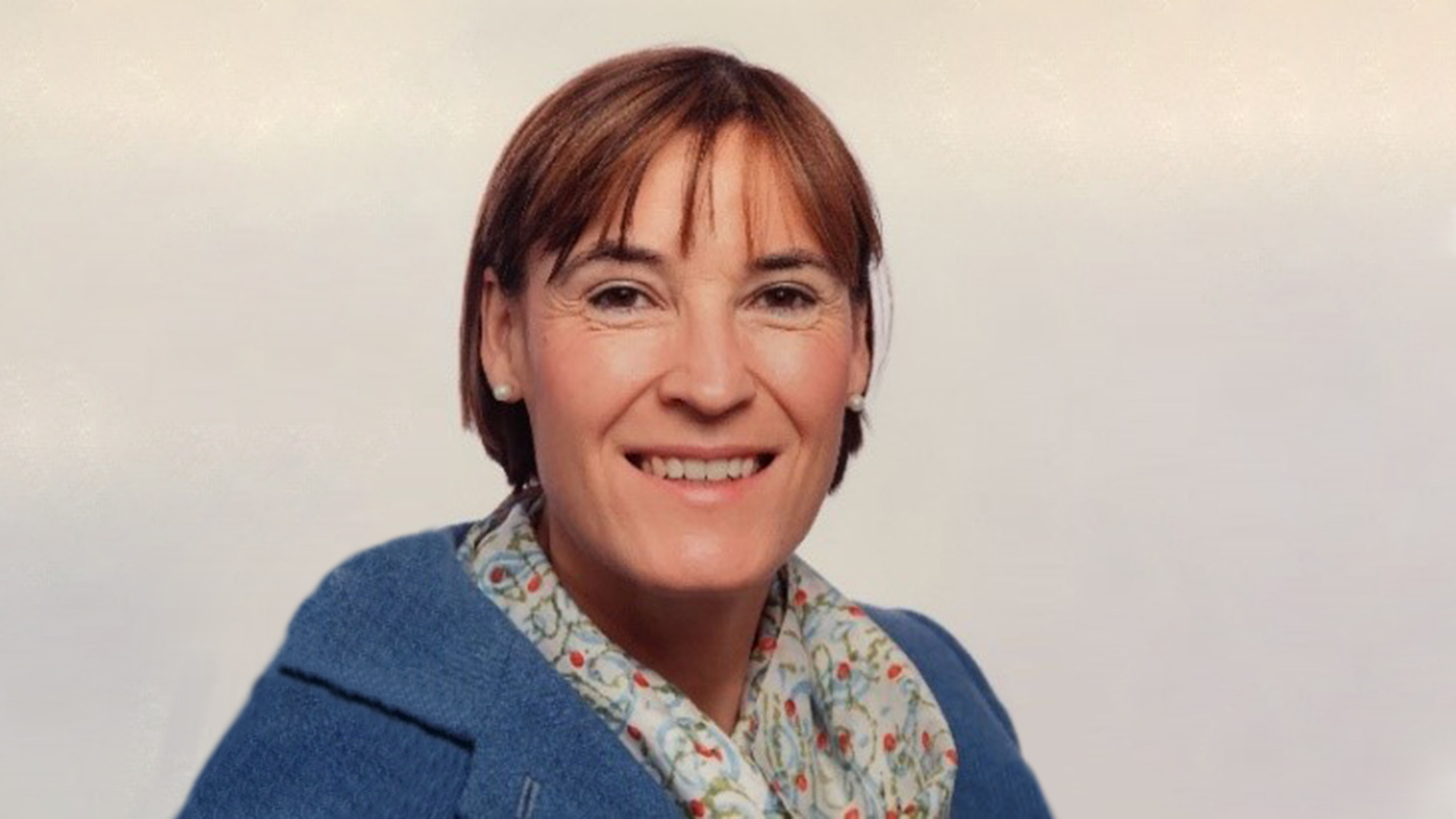 Dr. Sandra Engle 
VDMA Productronic
Head of the VDMA Productronic/Electronics Manufacturing Department (since 13 January 2020).
Previously employed at various leading PCB manufacturers in design & prototyping as well as sales in Germany and USA.
Last employed at Sanmina, a leading EMS service provider and PCB manufacturer.
Studied Chemistry Diploma and PhD at Christian-Albrechts-University Kiel with focus on "New liquid crystalline compounds for passive displays".
The VDMA Productronic division has been part of the VDMA EMINT (Electronics, Micro and New Energy Production Technologies) trade association since 2014. The 77 member companies of Productronic develop and manufacture machines and systems for a wide range of electronics production: starting with design, crystal pulling, substrate cleaning and etching, thin-film coating and ending with optical and electrical inspection.
Speaker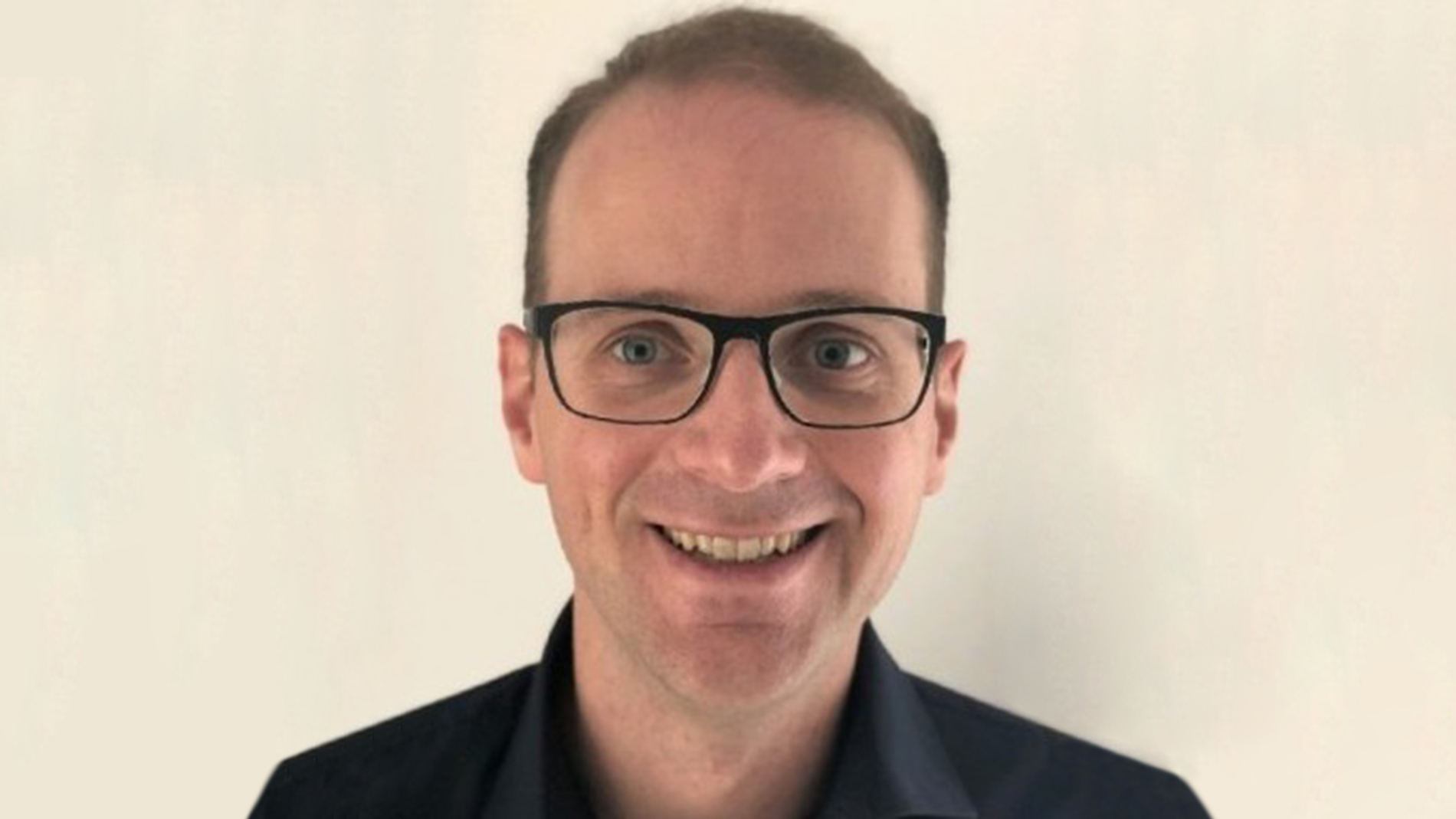 Dr. Sebastian Mehl 
Siemens AG
Sebastian Mehl is responsible for the AI portfolio offering "False Call Reduction for SMT AOI" as a Chief Product Owner and has a background in data science and the software engineering of AI applications.
Tags
Industry 4.0
Automation solutions
Assembly techniques