Progress in power semiconductor devices can only be achieved if experts from science and practice work together. This requires expertise from experts in a wide range of fields, such as:
materials
field simulation
production automation
Only by an interdisciplinary approach, the challenge of integration, miniaturization, increasing power levels and harsher environments at still good robustness and reliability can be met.
In older device generations, certain areas of a device had individual tasks, e.g. insulation, heat transfer or conduction. Today, the situation gets more and more complex as the areas are closer together and have a stronger influence on each other. For example, an insulation material needs to insulate at any temperature and temperature swings, at steep voltage transients and over-voltages, under humidity and maybe even contaminants. And it should protect the semiconductors from all adverse influences. After all, the progress on semiconductor chips has to go together with progress on packaging and cooling. This technical presentation addresses the challenge of increasingly complex semiconductor chip requirements.

Presenter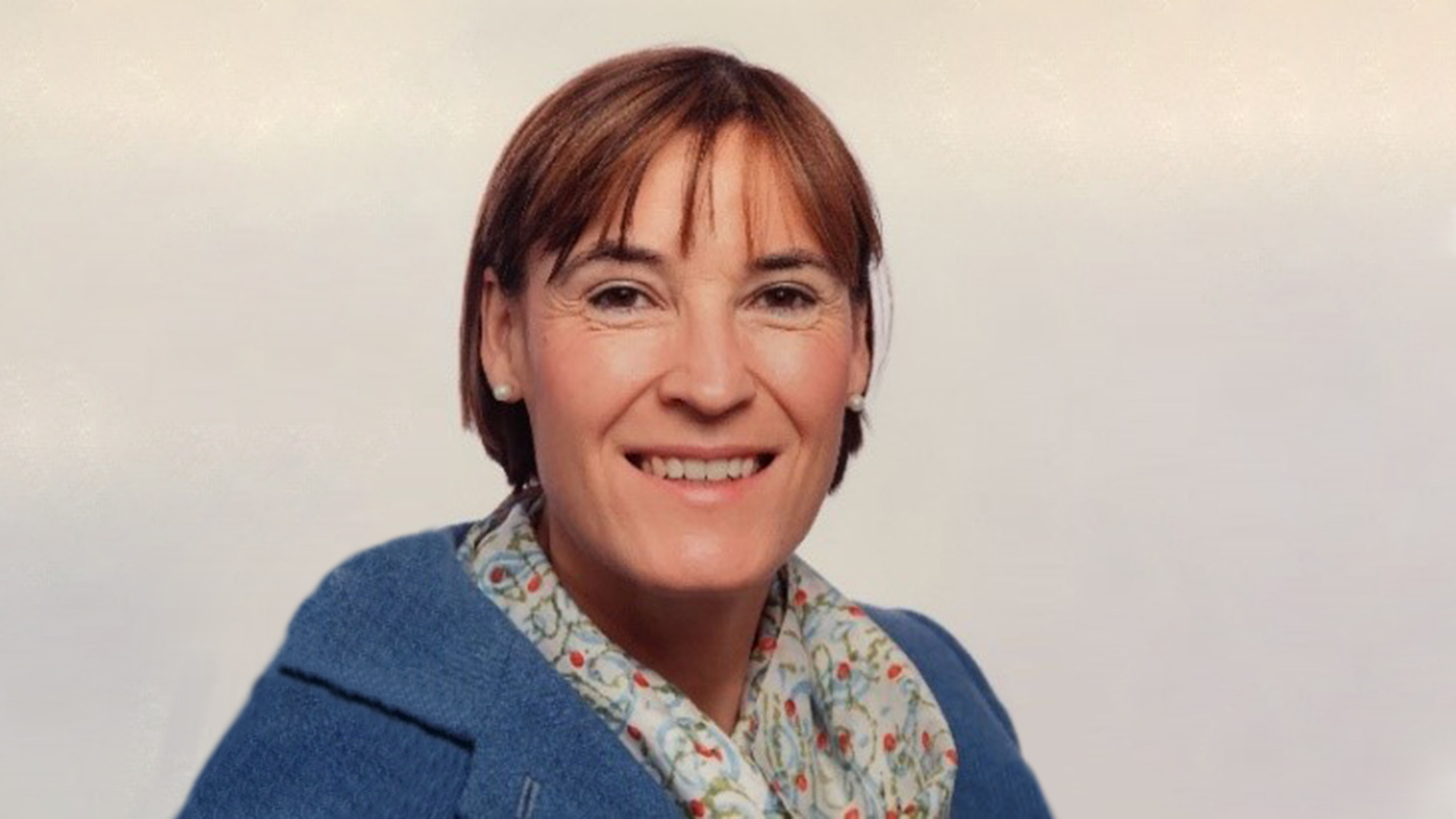 Dr. Sandra Engle 
VDMA Productronic
Head of the VDMA Productronic/Electronics Manufacturing Department (since 13 January 2020).
Previously employed at various leading PCB manufacturers in design & prototyping as well as sales in Germany and USA.
Last employed at Sanmina, a leading EMS service provider and PCB manufacturer.
Studied Chemistry Diploma and PhD at Christian-Albrechts-University Kiel with focus on "New liquid crystalline compounds for passive displays".
The VDMA Productronic division has been part of the VDMA EMINT (Electronics, Micro and New Energy Production Technologies) trade association since 2014. The 77 member companies of Productronic develop and manufacture machines and systems for a wide range of electronics production: starting with design, crystal pulling, substrate cleaning and etching, thin-film coating and ending with optical and electrical inspection.
Speaker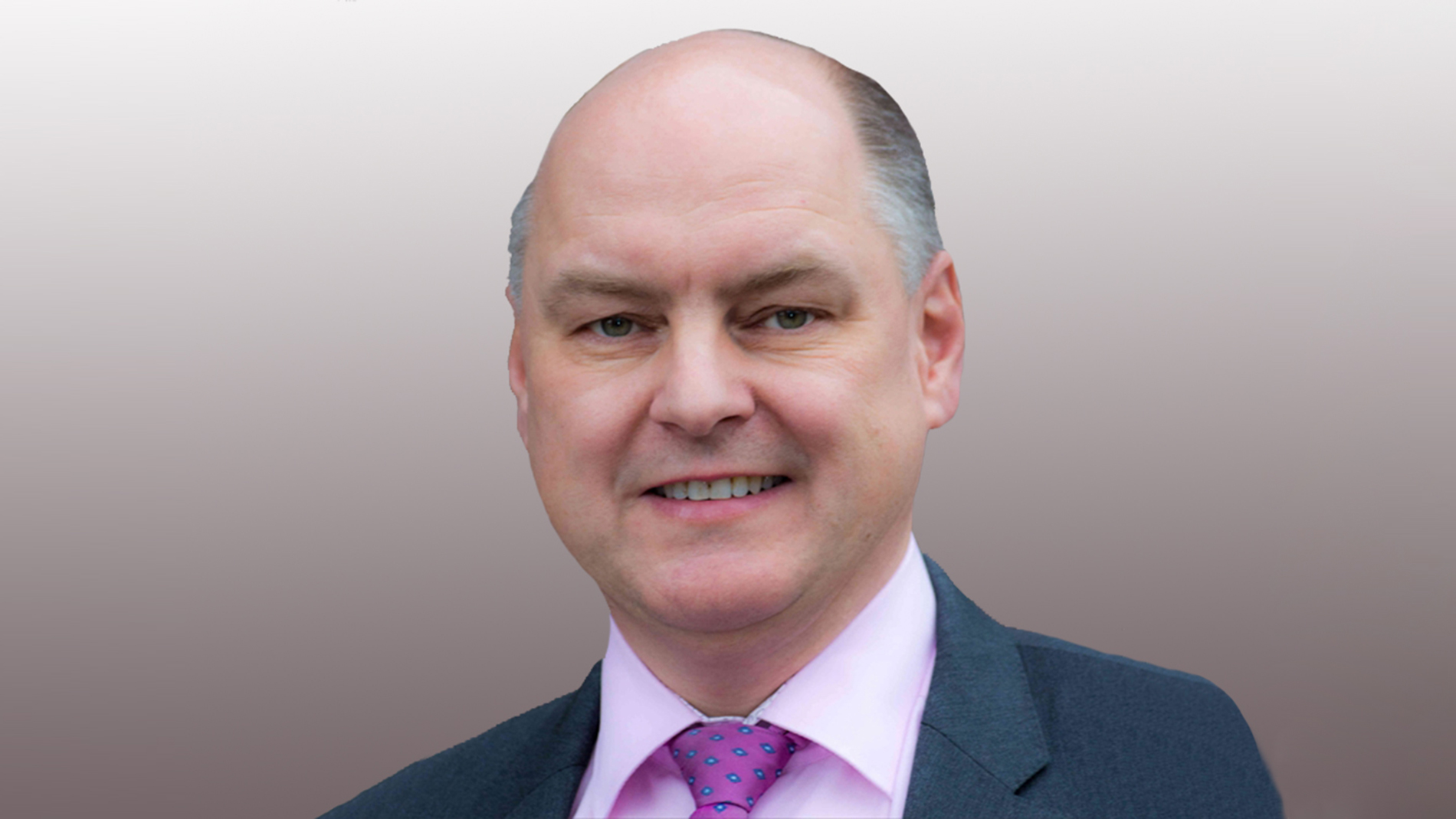 Prof. Nando Kaminski
University of Bremen
Nando Kaminski received the Dr.-Ing. (2001) from University of Bremen. He was PhD-candidate on SiC power devices at the Daimler-Benz research institute in Frankfurt
1998 to 2008 he was with ABB Switzerland. He worked on IGBTs, IGCTs, packaging and reliability and finally he became head of the module fab 2008 he joined the University of Bremen as full professor. His research interests include alternative semiconductors, material basics, device concepts, packaging, reliability, parasitics and EMC.
Tags