Thorough preparation is the key to success. We can help you promote your SMTconnect appearance and provide you with a range of marketing options and visuals for social media.
Diverse advertising and sponsorship opportunities for your goals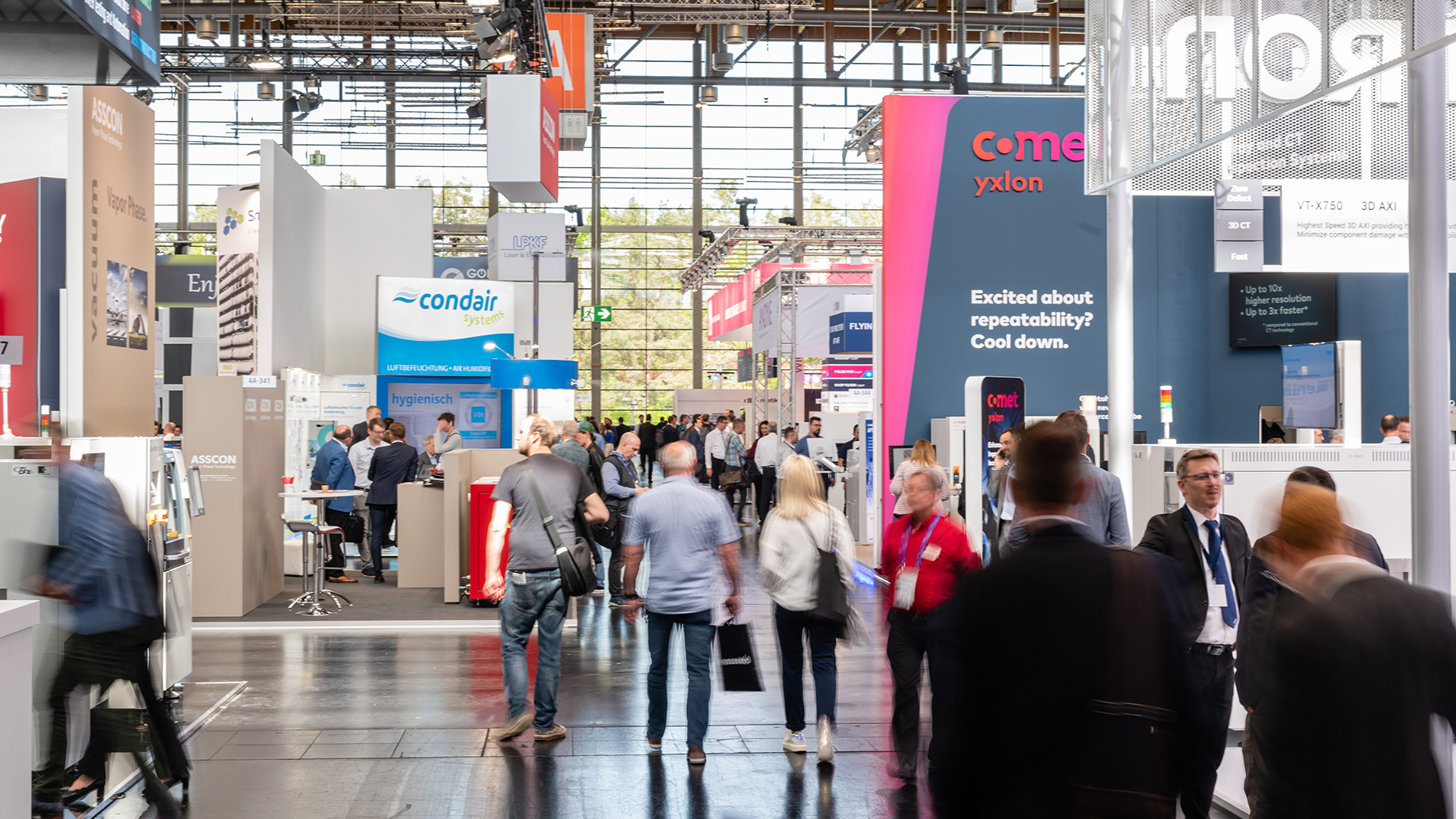 Whether in advance or during the exhibition, on the exhibition grounds or digitally: we offer you a wide range of individual opportunities to present your company and guide visitors to your stand.
All advertising and sponsorship opportunities will be available to you from Fall 2023.
Your marketing center: the Media Package Manager
The majority of visitors inform themselves in advance of their visit to the exhibition online. Your exhibitor profile on the official exhibition offers the opportunity to present your service portfolio to the target groups in an appealing way in the run-up to the exhibition and to awaken visitors' interest. With the Media Package Manager you can enter, manage, change and update your data and information for your company profile. You will receive access at the end of the year.
Sales & Marketing Services (SMS)
We would like to support you in maximizing your company's visibility and reach within the SMTconnect. Our Sales & Marketing Services (SMS) simplify your access to the community and thus to existing and new target groups. In four different SMS packages we have combined services that can support your individual objectives. For details on the packages, please refer to your registration documents.
Logos of the SMTconnect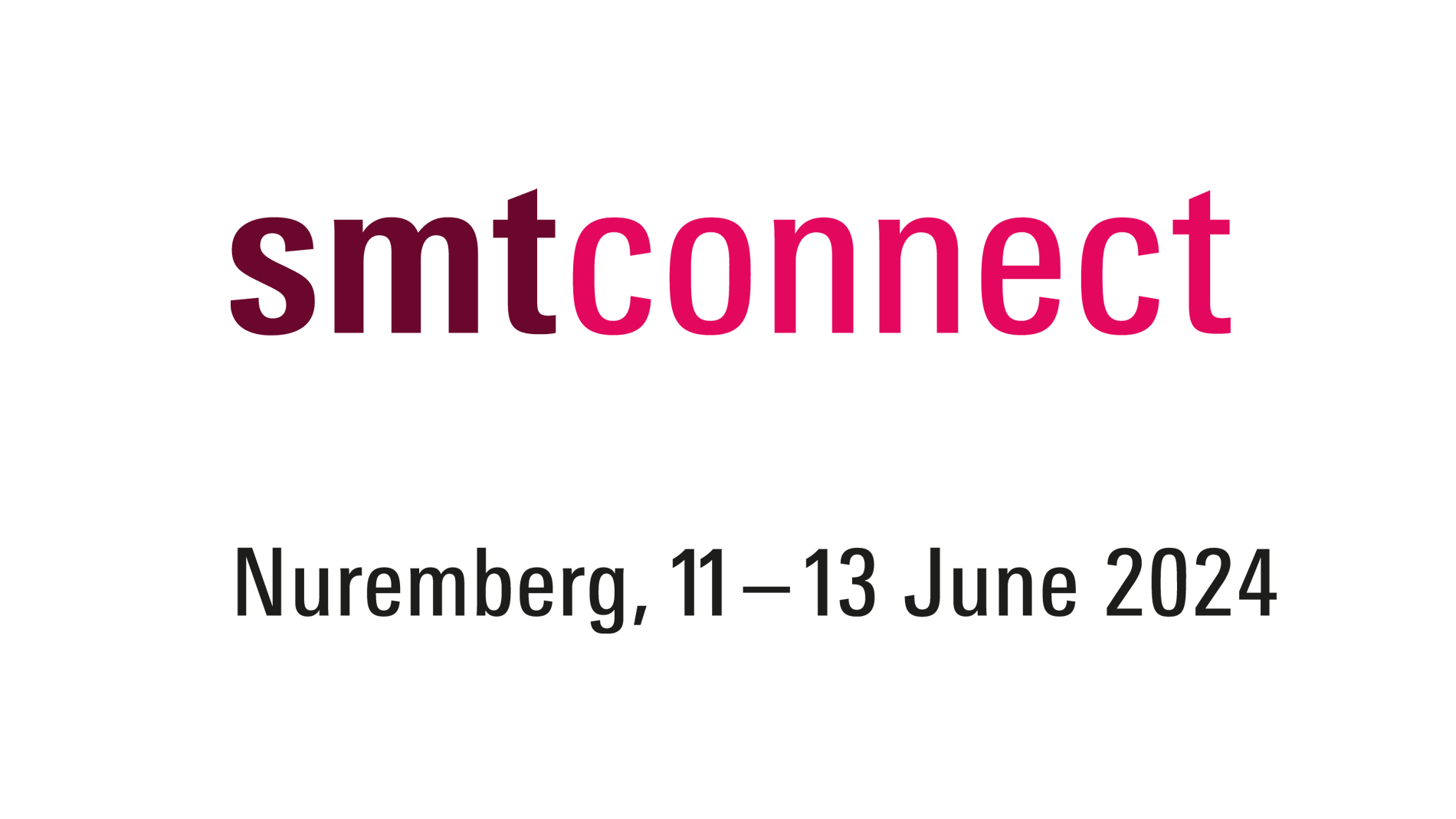 Use the SMTconnect 2024 logo in your advertising campaings to draw specific attention to your participation.
Share your participation with the community!
Inform the electronic manufacturing community about your participation at the SMTconnect! With active social media communication, you increase your reach and secure the attention of the exhibition audience before, during and after the event. #SMTconnect
Follow our LinkedIn-event page and tag us in your posts so we can share your posts as well – use the hashtag #SMTconnect or the tag @SMTconnect to do this.
Follow our Facebook page and tag us in your posts so that we can also promote your exhibition participation – use the hashtag #smtconnect or tag @smtconnect for this purpose.
Subscribe to our Youtube channel and immerse yourself in the world of the SMTconnect and electronic manufacturing.