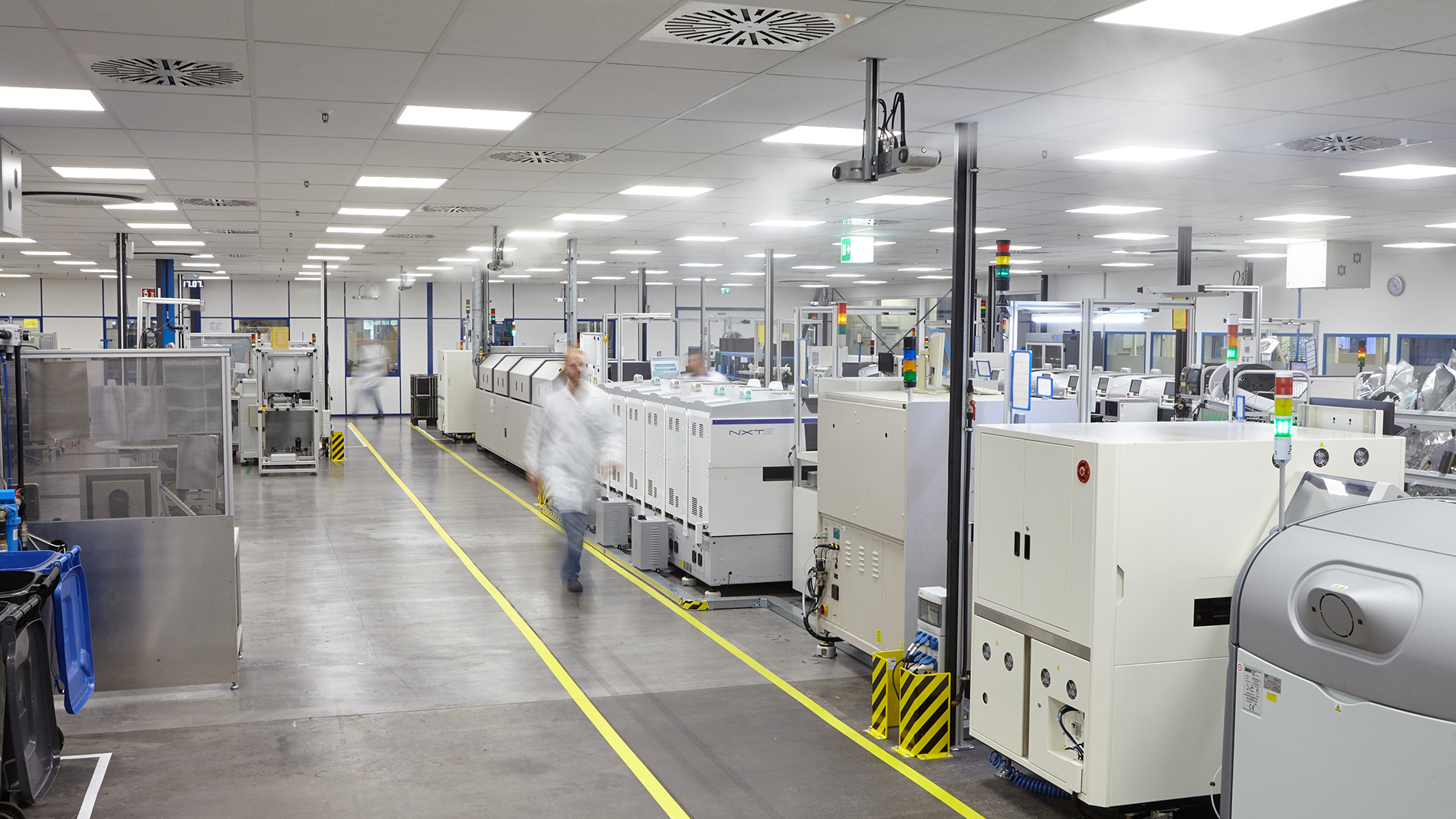 Today, more than a quarter of the electrical market is accounted for by electronic components and semiconductors, which are becoming ever smaller and more powerful. With increasing miniaturization and automation, however, the susceptibility to disruptions in the manufacturing process also increases: malfunctions can only be ruled out by comprehensive quality assurance. Optimum temperature and humidity play a major role in this.
Protection against electrostatic discharges (ESD) is one of the basic requirements for almost every company in the electronics industr.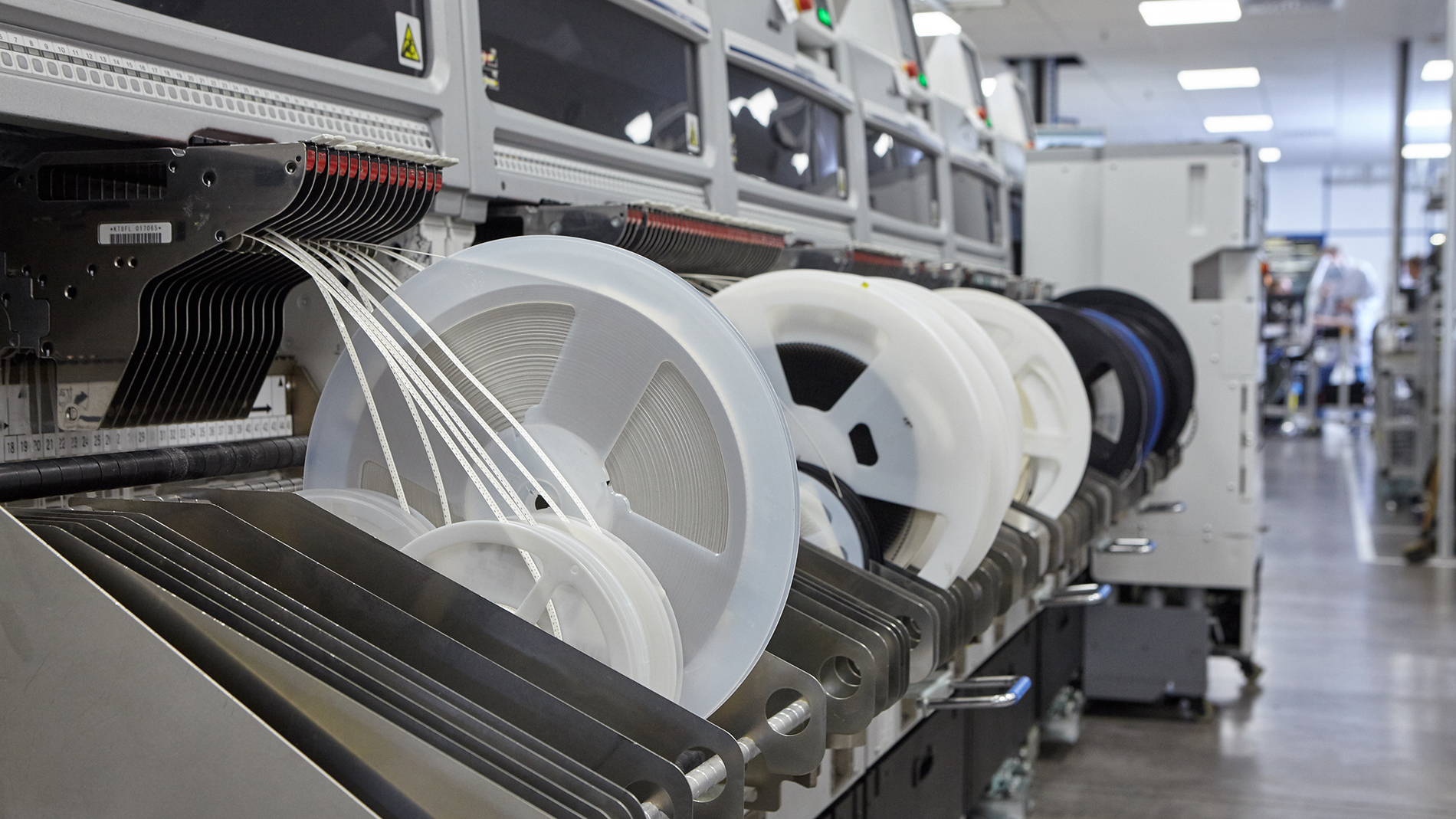 According to leading manufacturers, 25% of all identified malfunctions can be traced back to electrostatics. An essential component in every ESD protection program is the control of humidity.
The relative humidity has a direct effect on the discharge behavior of materials: If the air is too dry, the tendency to charge increases sharply. At an optimum relative humidity of 40% to 60%, the conductivity of the air and the material surfaces is increased to such an extent that electrical charges can be dissipated without difficulty. In addition, optimum humidity improves the working conditions of employees and protects their health: Dried-out mucous membranes, respiratory diseases, burning eyes, nosebleeds and other complaints are prevented and the ambient air is cleaned and fresh.
Today, direct ambient air humidification with high-pressure technology is regarded as the state of the art: simple installation, safe control, low energy costs and good maintenance accessibility are the characteristics of Condair Systems air humidification systems. The systems are suitable for retrofitting and for all room sizes.
"Air humidification is an important contribution to the optimization of production processes and at the same time has a positive influence on the health of employees."
Tags
Assembly
Quality management
Manufacturing