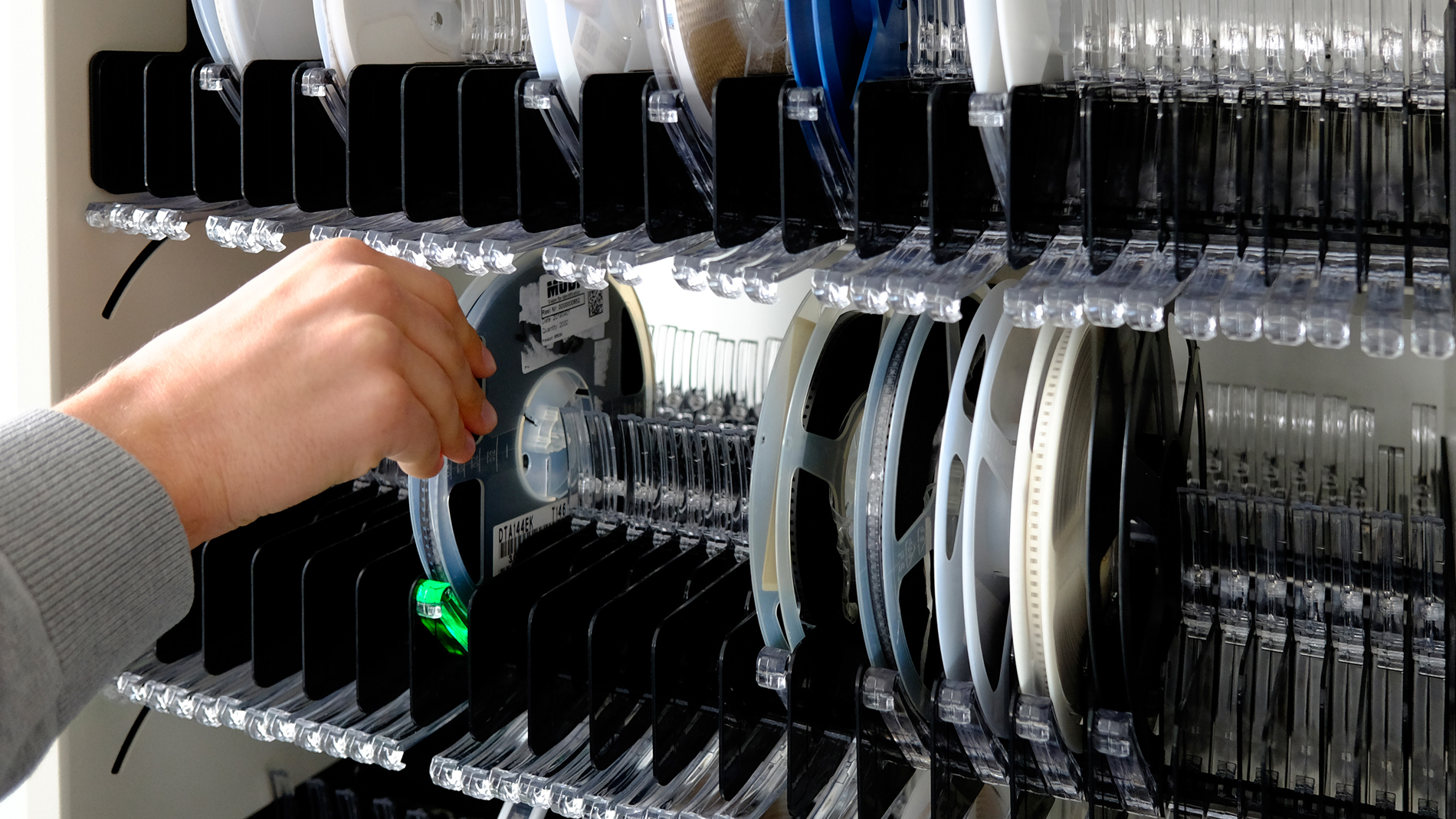 But what sounds very simple in theory has many pitfalls in practice: Almost every SMD line stops several hours a week because missing component rolls have to be searched for (Figure 1). The reason for this are mostly small, all too human errors, which cause enormous costs: If, for example, an employee at goods receipt confuses a "0" (zero) with an "O" (letter), a component roll is incorrectly booked into the system. As a result, the wrong components are prepared to be used for a product. The error may come up at the placement machine or at the AOI, and the big search for the right roll begins. In the worst-case scenario, however, the confusion is only noticed by the customer: A recall campaign is initiated because one employee has made a small mistake at the beginning of the production chain. One could speak of complete organ failure.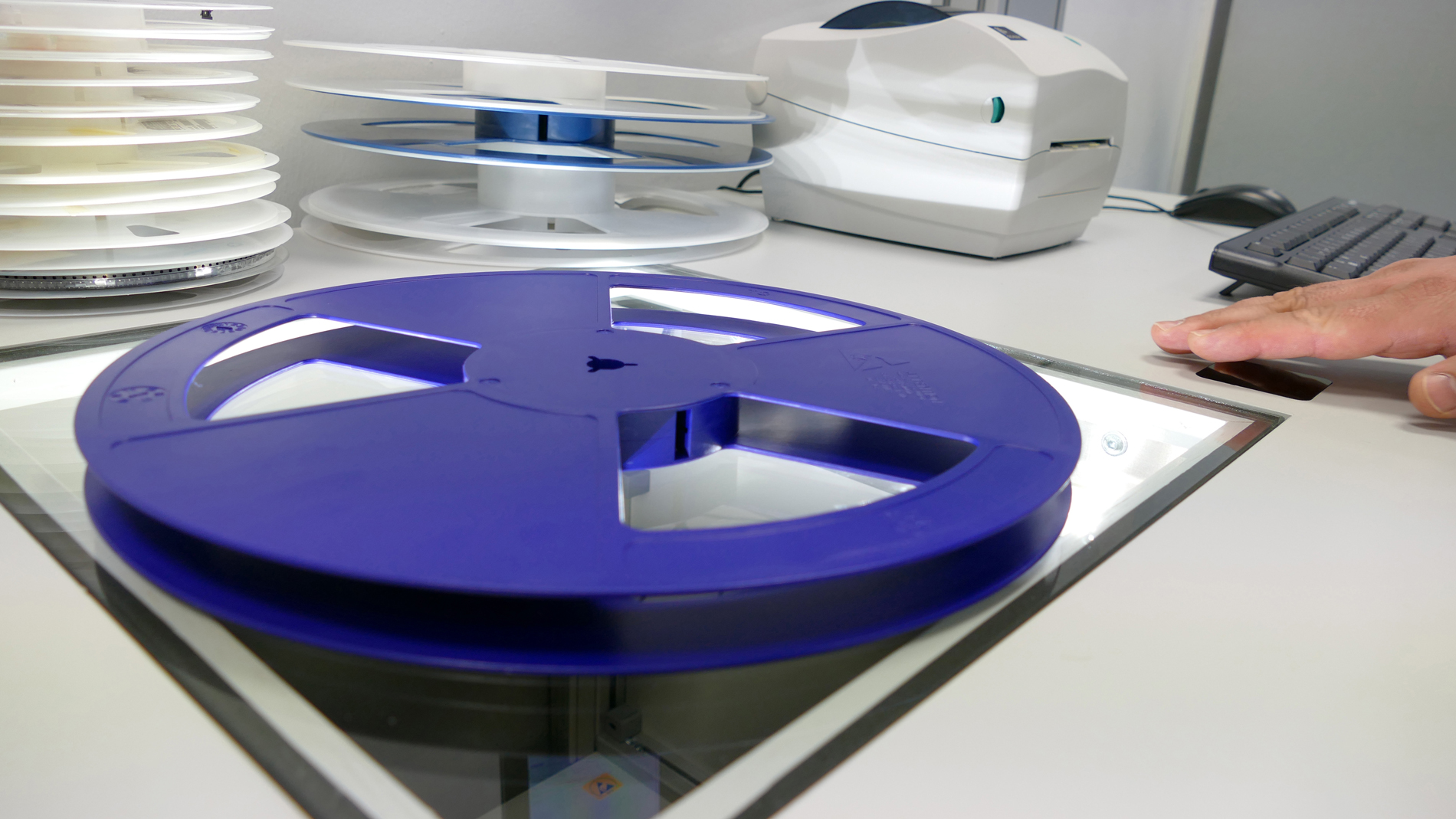 Another everyday example: According to the ERP system, the required components are in stock, but cannot be found because they have been sorted into the wrong storage location. Depending on the size of the warehouse, the search takes hours or the components have to be reordered; there are additional costs for an express delivery of components, and production is delayed by at least one day.
These are just two examples that will seem familiar to any electronics manufacturer and it is clear: machine communication and process evaluation alone are not enough for Industry 4.0 if the systems do not produce because of material flow problems.
In order for the SMD heart not to get out of step, a well thought-out concept for materials management is needed. It needs intelligent systems that secure processes and bring transparency to the material flow. Particularly in the face of a shortage of skilled workers, recurring tasks can be automated and resources saved at the same time.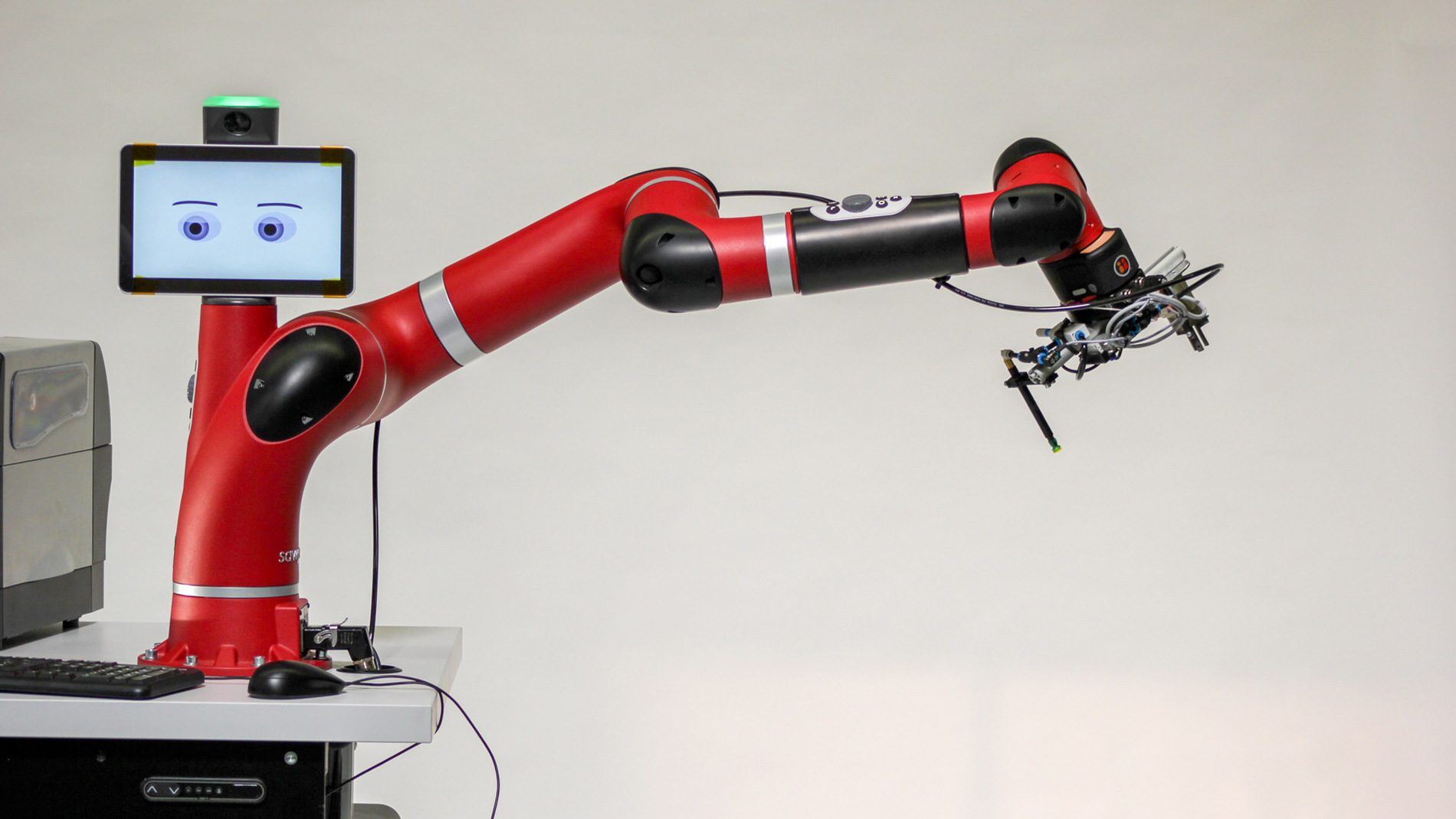 The described errors are easy to eliminate with a material flow concept from SmartRep: A goods receipt scanner (Figure 2) identifies the manufacturer labels and reads them out automatically - this means that number shifts are a thing of the past, and component rolls can no longer be stored incorrectly thanks to intelligent storage systems. Sensors automatically detect where a roll has been placed and post the corresponding item to the ERP system. At the same time, there are further optimizations regarding space requirements, set-up times and traceability (Figure 3). As a result, investments in the material flow not only pay for themselves within a short time, but also create the required security. With the correct concept and system one can avoid the SMD heart to stumble.
Material flow is an underestimated issue in SMD manufacturing: An investment in material management not only pays for itself within a short period of time, but also creates planning security, eliminates risks and saves production breaks.
Tags
Logistics
Manufacturing
Product management
Components