The demands on electronic products and thus on the manufacturers of electronics are diverse and continually increasing. The market demands products with higher functionality in smaller and smaller shells, in the highest quality, at the lowest prices. In order to meet these demands, man, machine, material and methodology must work together extremely efficiently. The immense number of process parameters and disturbance variables require extensive know-how. Most companies are unable to acquire and/or train process specialists and develop the necessary expertise in all areas due to price pressure. The demand for integrated know-how has therefore increased in recent years.
In order to take this trend into account, smartTec GmbH has been blazing the trail for several years. In the 900m² company-owned Competence Center, it is possible to evaluate nearly all electronics manufacturing processes and carry out demos and tests with the help of expert support process developments. In the connected laboratory, any issues that arise are analyzed to develop and test suitable measures. An experienced process and methods engineer advises electronics manufacturers on suitable analysis options (destructive and non-destructive processes). The services in the field of X-ray analysis and optical measurement of components are enjoying growing popularity in particular.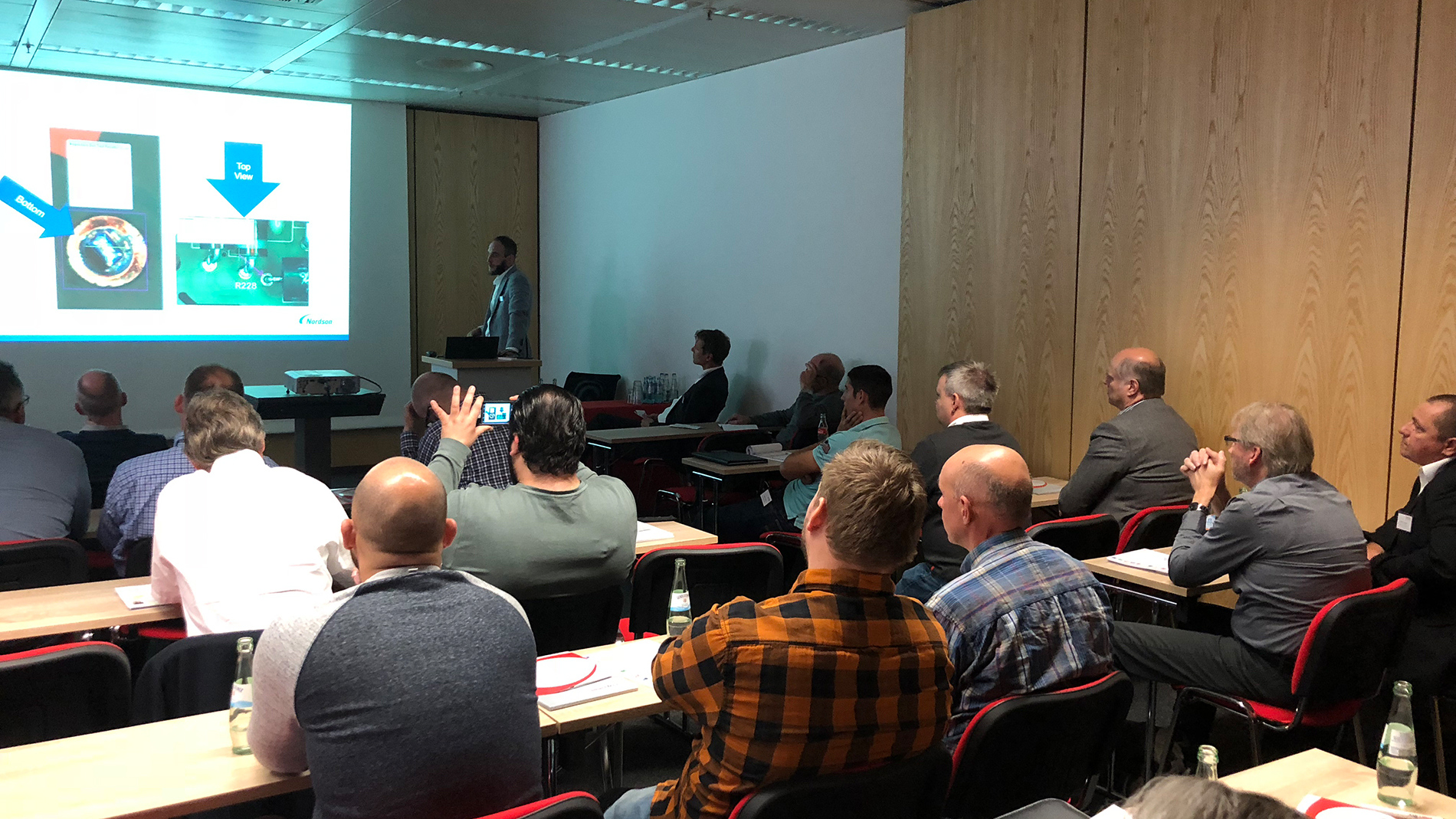 Not least because the "human component" has a significant share in product quality, great value is placed on further training. The smartAkademie carries out numerous training courses. Current issues arising from the above-mentioned developments can best be solved with a "one-stop-shop" approach. These days, four divisions work together here. The smartFlexLine division assists customers by answering questions and the planning of SMT production processes, coating, dispensing and optical inspection procedures. The smartControl division uses modern MES and devises traceability solutions, which have become indispensable for a modern production line (whether SMT line, coating, dispensing or selective soldering).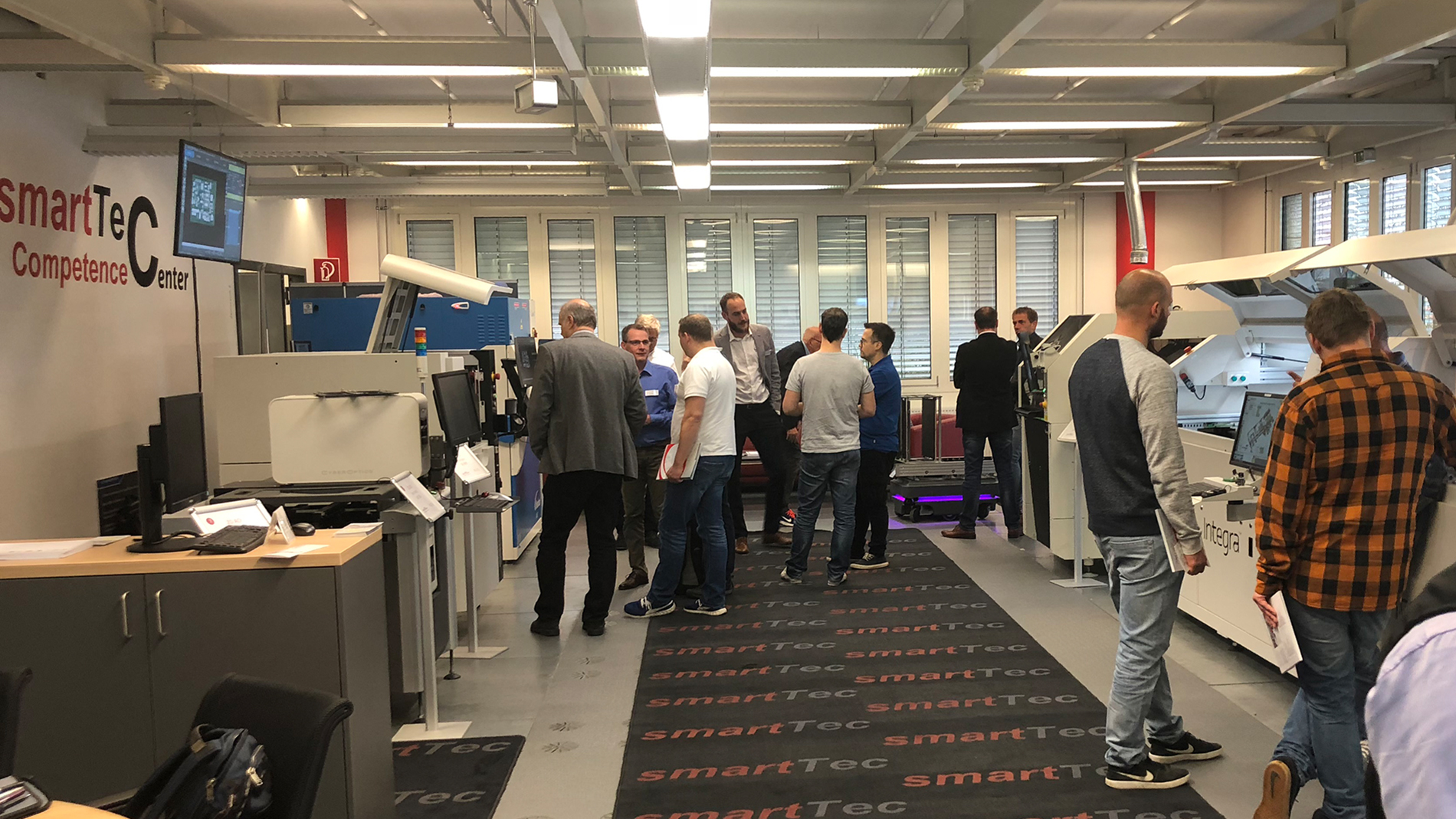 Automation projects are also very much in vogue and are planned and implemented in this "department". SmartPCB oversees the printed circuit board manufacturers and boasts many years of know-how in wet processes, automation and filter technology. In the SCCE (Soldering Competence Center Europe), a team manages the soldering process. Soldering errors still represent the most common and serious manufacturing errors and can have many different causes. Further topics include suitable alloys, the ideal flux systems, the optimal soldering processes, etc. Currently, a fifth business area is under construction. The smartB2B area closes the last small gap as an "integrated" partner for electronics production.
"Our integrated approach is an answer to many current issues in electronics manufacturing."
Related links
www.smartTec.de
Tags
Solutions
Processes
Manufacturing
Dispensing
Soldering