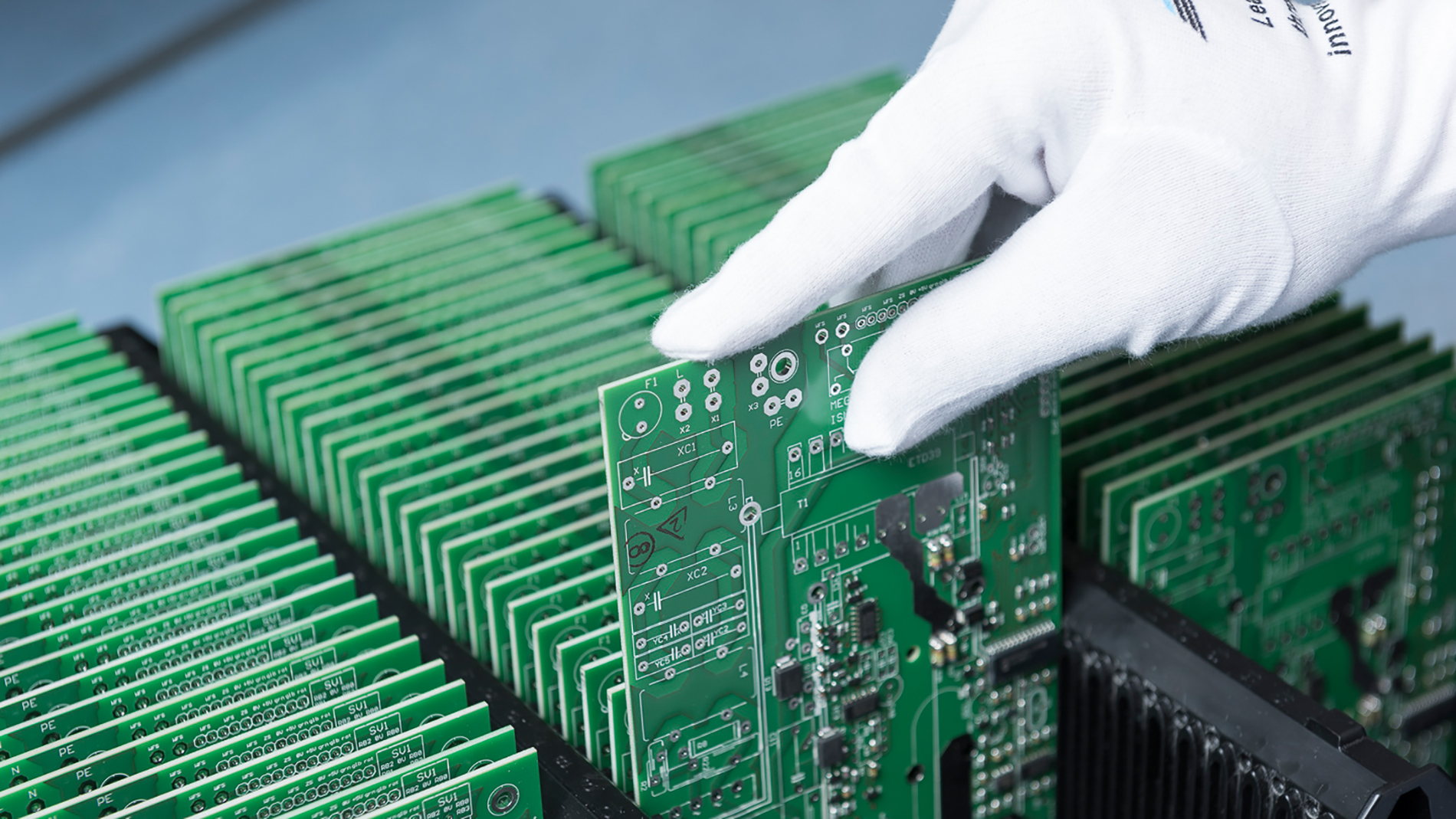 EMS service providers are currently achieving record sales growth. But competitive pressure is increasing. Many end customers appreciate advantages such as high flexibility and short distances. However, pavers are faced with a challenge if high quality standards are to be maintained at the same time. For automatic optical inspection (AOI), adaptable 3D AOI systems are therefore becoming increasingly important. The aim is to achieve a maximum inspection depth and at the same time to keep time expenditure low.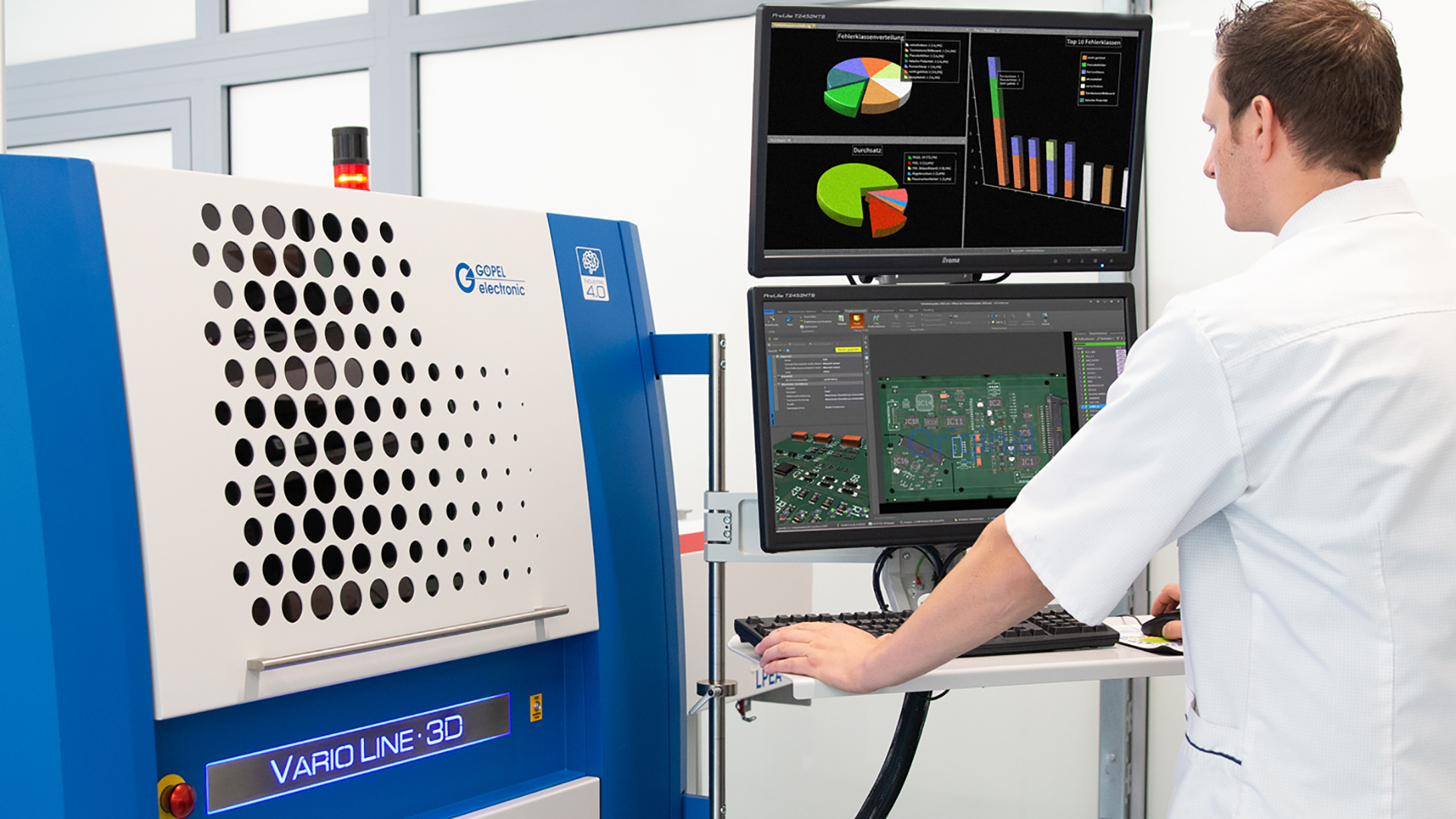 AOI systems are established and mostly required by the end customer. However, this does not automatically mean the implementation of quality promises. Often it is not even clear on one day which projects are due on the following day. Orders with exotic or unknown components, larger assembly series or very small editions < 10 pieces are part of everyday life. When selecting an AOI system, many aspects have to be considered: Is it used in the line or as an island? Does it require customer-specific adaptations and can it be retrofitted later to expand capacities, etc.? Only with attractive total costs are the investment sums of these systems interesting for many smaller companies. The use of an AOI system stands and falls accordingly with the test program creation  - especially with the smallest quantities.
It answers a central question: Is it worthwhile to create a complex inspection program for a 3D inspection if only a handful of assemblies are to be inspected? Because flexibility is of enormous importance in electronics production - and especially in quality assurance. But what does flexibility actually mean?  Machines and test systems must be adaptable at all times to the customer's general conditions and to the test task. Here it should be noted that there are in fact inspection tasks that cannot be sufficiently inspected with the popular 3D AOI technology (e.g. J-lead pins or concealed plug connectors). At this point, a camera system that offers an additional oblique view is helpful. The Vario Line - 3D from GÖPEL electronic combines these technologies to be prepared for every inspection task.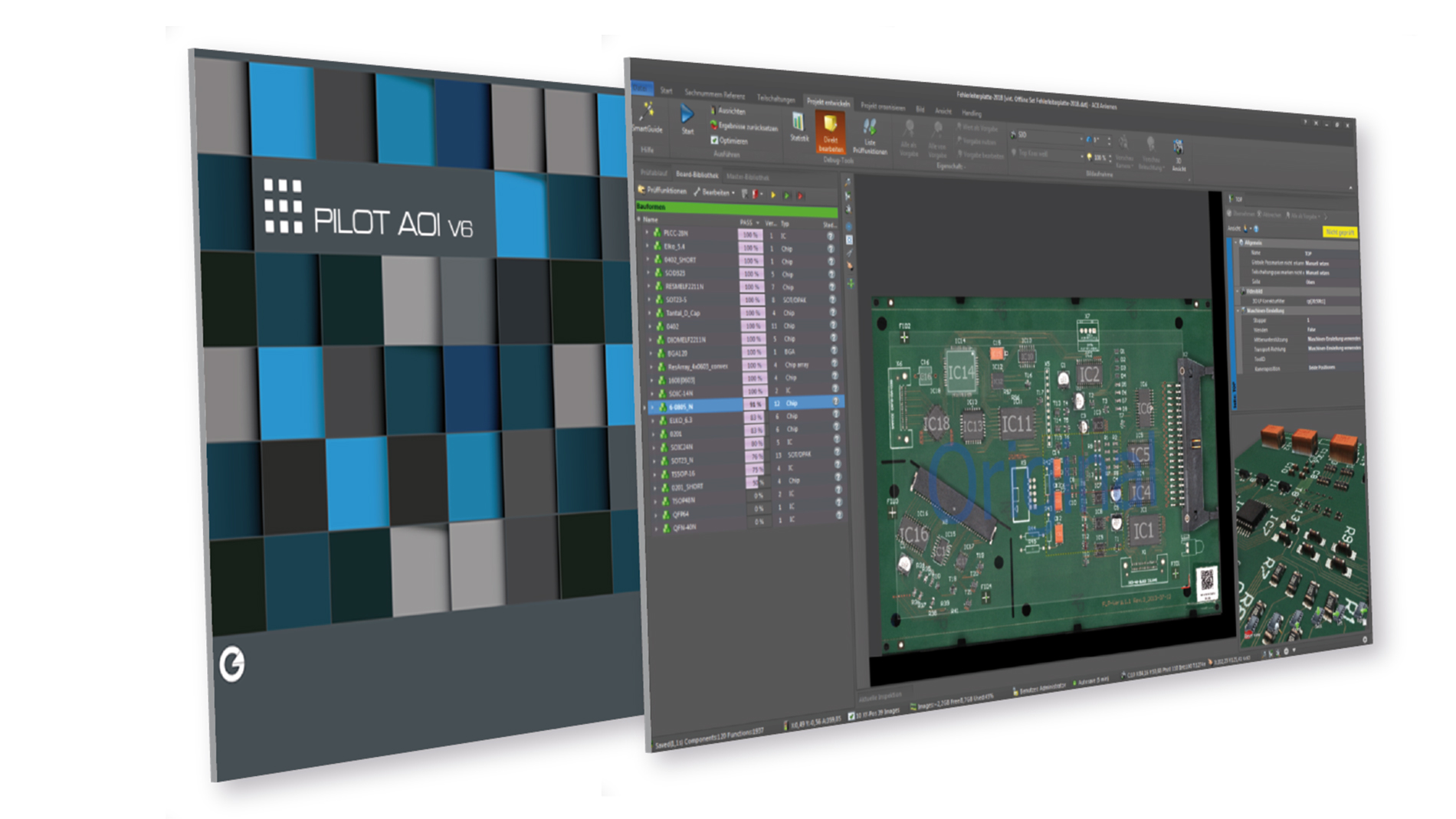 A further main question in electronics manufacturing is: How quickly is an AOI system ready for use on a new order? The software of modern inspection systems offers clever tools here. These relieve the operator of a lot of work, e.g. by automatically creating inspection programs. The PILOT AOI software with the MagicClick tool only requires Gerber and placement data, which are available to the user anyway. Further programming knowledge is not necessary. The intelligent software learns over time and optimizes itself, because the more frequently a repetitive project is run, the better the parameters are adapted. As a result, time savings of up to 80% can be achieved in the long term for the creation and optimization of test programs.
The simple handling and enormous time savings allow even smaller electronics manufacturers to use the 3D-AOI much more flexibly and at the same time increase the overall throughput. In the end, for the customer this is reflected in the final price and delivery quality.
"Electronics manufacturers often don't know today what orders are coming in tomorrow. Therefore, flexible inspection systems that are easy to operate are becoming increasingly important."
Tags
Quality management
EMS
Manufacturing