The presentation shows the optimization possibilities of the High Density Interconnect technology on the layer structure of a high speed FPGA board. Using the example of a 12-layer multilayer with vias as a Viain pad, it will be explained where the cost-driving manufacturing effort is hidden and what alternatives are available with HDI technology. With the optimal use of microvias, the following aspects are improved during a redesign:
Reduction of the production costs of the printed circuit board
Improvement of the reliability of the system
Use of current footprints with higher pin density for a circuit update 
Speaker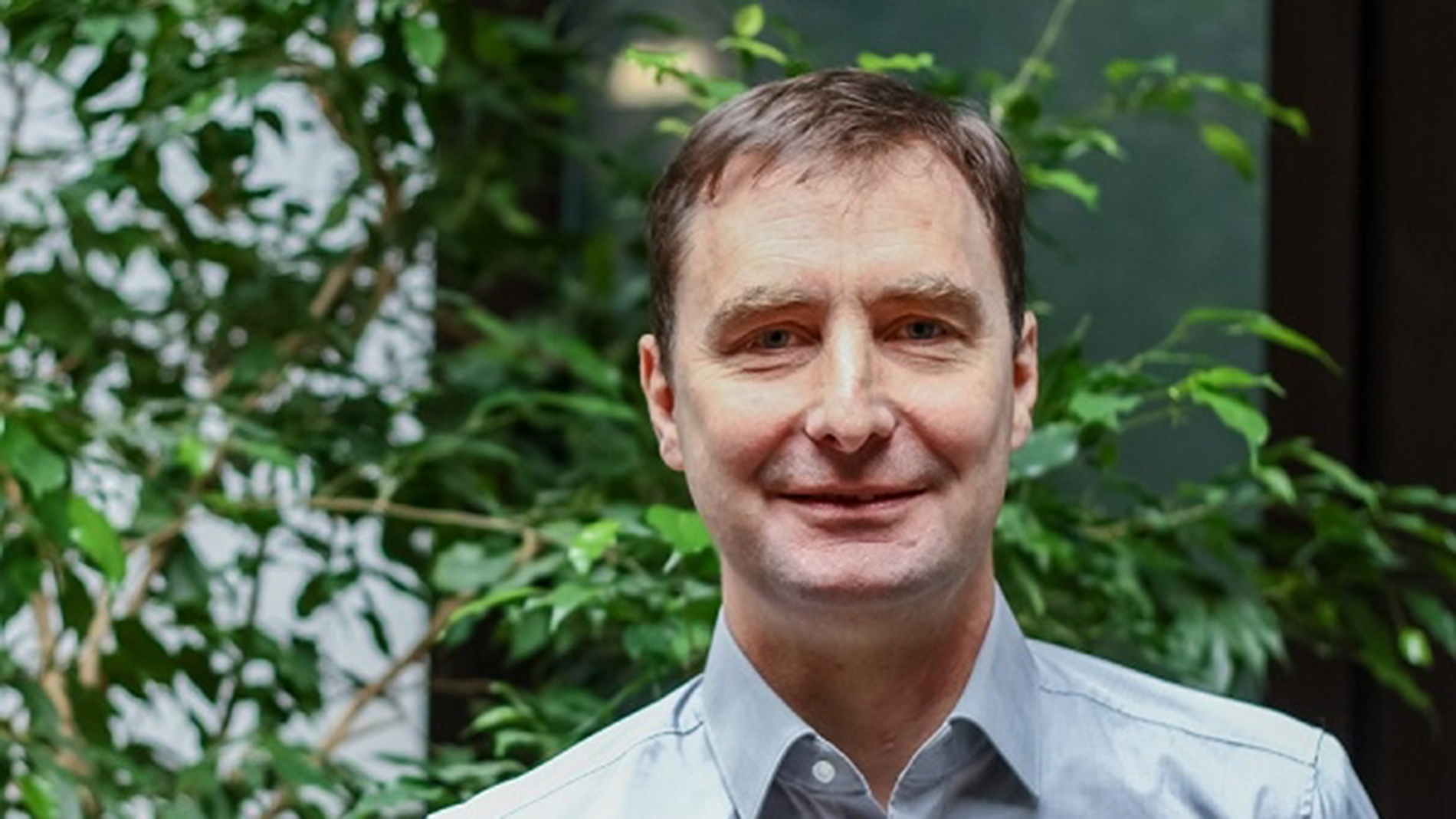 Michael Schwitzer
Managing Director
CiBOARD electronic GmbH
Dipl.-Ing. Michael Schwitzer is managing director of CiBOARD electronic GmbH, a service provider for electronic development with 14 employees. After his studies (physics/electronic components) he has been working as a hardware developer in the fields of embedded systems and data communication since 1992. The experienced designer and trainer in the FED's ZED training is an expert in PCB design of complex multilayers and has been involved in the use of HDI technology for more than 20 years.
Tags
Assembly techniques
Components and modules
PCB